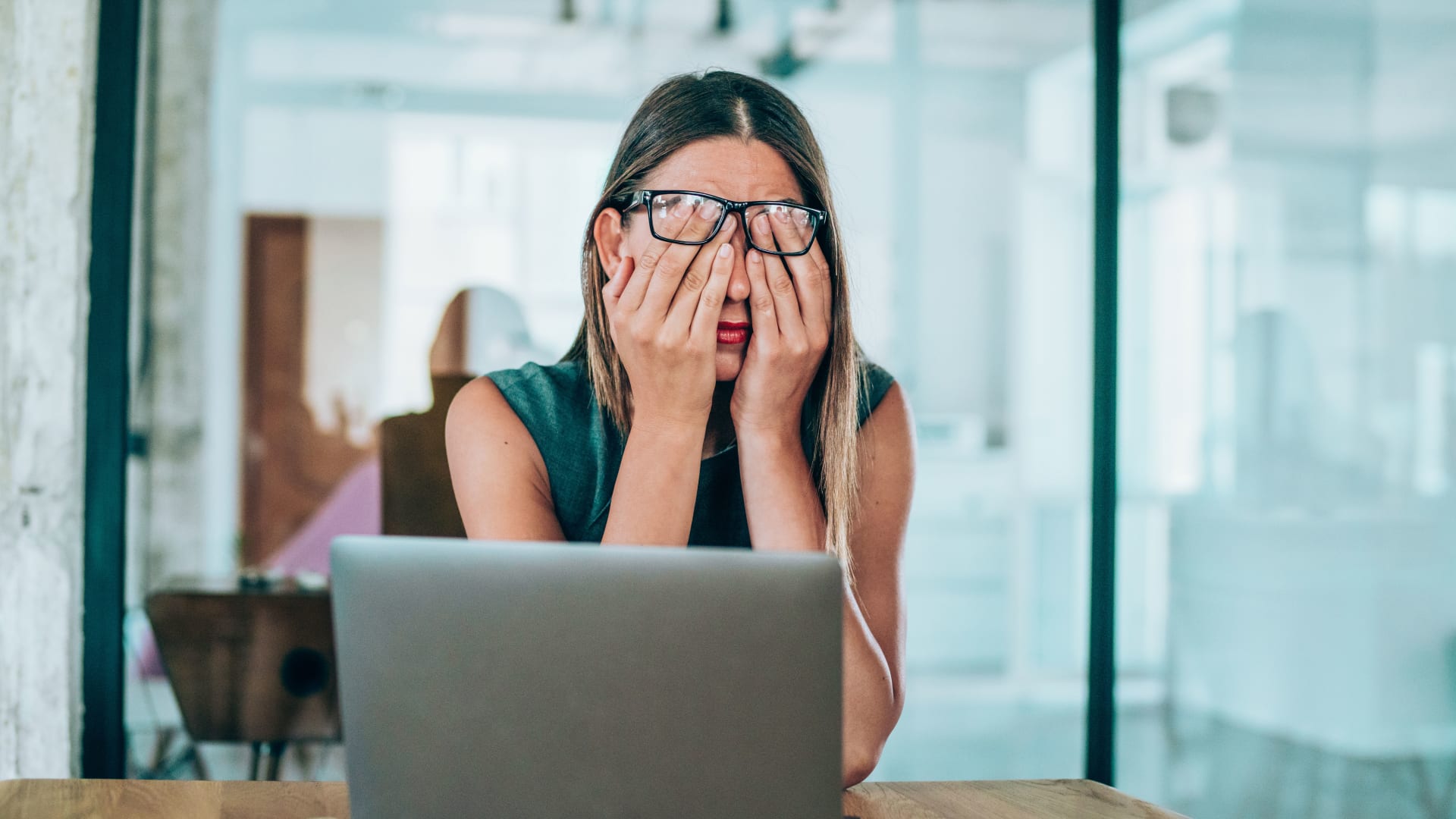 Here are several statements that, to senior leaders, especially over the last two years, will sound all too familiar. The first is about the rate of uncertainty in the world not just rising rapidly, but that this dynamic has become our new abnormal. Gone are the days, leaders are warned, when they could face a new challenge, quickly tame it, and accurately predict and pursue the future. Then there's this declaration: to thrive in the new abnormal, organizations need a shared purpose. While leaders overwhelmingly say they agree, a significant gap continues to exist between word and deed. It isn't just the statement about purpose they're ignoring, it's the one about culture too. To realize purpose, leaders are told, you have to make culture your number one priority, striving to make it no less than the organization's chief competitive advantage. This fourth and final assertion brings it all home: the overriding threat tempting employees to join the Great Resignation and leave organizations is that they perceive that their senior leaders just don't get statements one, two, and three. To put it bluntly, if what leaders and their organizations hope to do is not just survive, but thrive far into the future, that's problematic.
While many leaders appear to ignore these insights about the future of work, it's still fair to assume that they truly want to do what's best for their organizations. Presumably, they make decisions hoping to not only address immediate challenges, but to position their organizations to perform well down the road. In other words, today's well-intended leadership actions are done with the hope of paying it forward. It all sounds right, at least at first. Yet, absent shared purpose, culture, and a keen awareness and acceptance of the new abnormal, it's more likely to be the case that they are instead paining it forward, putting off the assumed pains of focusing on these pivotal success factors, only to face monumentally larger woes later on. That needs to change, and fast. Here's why and how.
It's easy for leaders, frankly all of us, to get caught up in the fires of the moment. Often leaders tell themselves and their team that the fires simply don't allow them to focus on bigger picture and so-called 'softer' concepts like purpose and culture in the immediate. Yet, the truth is that those daily fires are very often a direct result of the lack of attention to shared purpose and culture that inhibit an organization's ability to respond when things fail to go according to plan. Indeed, for all the unsubstantiated mythology that says shared purpose and culture are unrelated to the bottom line, they not only drive the bottom line - lowering turnover, increasing efficiency in change, and raising day-to-day productivity - they are the very assets that fuel innovation, collaboration, and most importantly, adaptation to change.
Leaders have two other excuses they commonly put forth for not giving attention to purpose and culture. The first is that culture is hard work, and that leaders fear what will happen if they pursue it. Let's be blunt: Culture is hard work. In truth, it's never done work. Culture is the heart and the connective tissue of everything your organization is and does - something that's true whether you give culture it's due or you don't. Yet, these facts are also true. For those who've seriously pursued culture, they consistently find that it isn't the 'step off a cliff' most leaders fear; it's more akin to stepping off a curb. Better still, those who pursue culture fully, honestly, collectively, and continually find that culture itself tends to provide the answers.
While leaders worry about the hard work of culture, they often fear more being perceived as something less than the mythological character they assume they are supposed to be. Opening up to the ideas of sharing, not just the creation of purpose or culture, but sharing the weight of leadership itself, goes against the tired tale of what it means to lead. Hanging onto that tale, however, is slowly grinding to a halt the ability of many teams to adapt.
Hard as it is for some to accept, the true job of a leader is to create an environment in which everyone can step up and lead. Guess what? That's precisely what a shared purpose is all about - giving a common resolve to which everyone can contribute. You have to empower, support, and motivate them in doing so, too - and that, my friends, is what culture is and does. If leaders really want to pay, not pain it forward, they need to drop the false mantle and share the lead. The world is changing, and leadership must change with it.
Feb 23, 2022