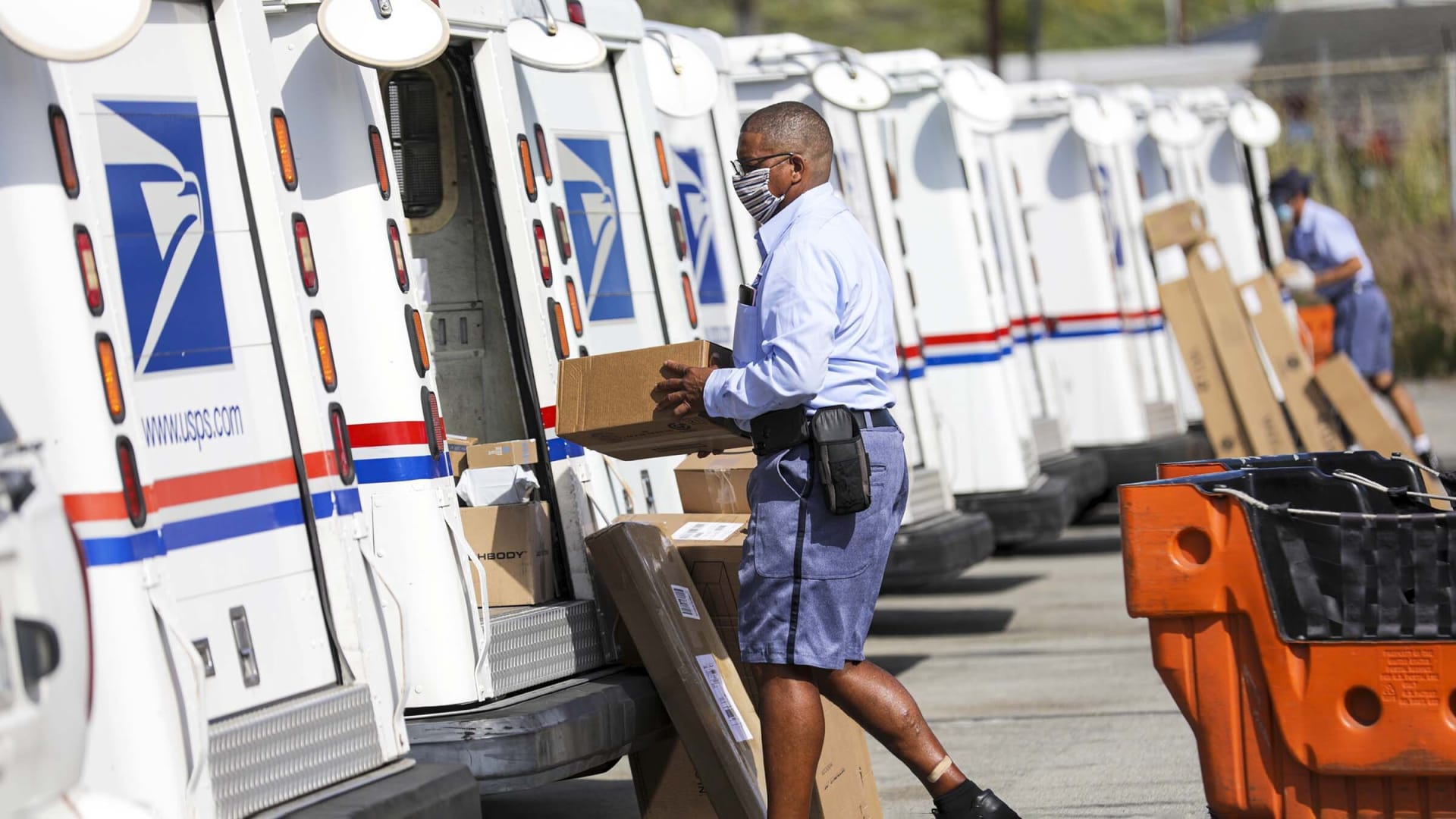 Some big changes have arrived in the world of international shipping. Before we cover the specifics around what is changing and how it will impact you, let me give you a hint: It's generally good news for U.S.-based businesses. If you're shipping from the U.S., you shouldn't be concerned about increased rates, at least for now.
In 2019, the U.S. Postal Service pressured the body that governs international shipping, the Universal Postal Union (UPU), over terminal fees. Namely, the UPU was granting China favorable rates because it was still classified as a developing country. The result? It was oftentimes cheaper to ship an item from China to the U.S. than to ship domestically within the U.S. This made it hard for U.S. sellers to compete with their overseas counterparts on the cost of shipping.
Now, as of July 1, the USPS can self-declare the rate it will charge to accept, process, and deliver packages from foreign countries to U.S. addresses. That way, the USPS can better cover its delivery expenses and help to level the playing field for U.S. sellers.
Quick refresher: How does international shipping work?
To fully understand these changes, it's important to know the process for delivering a package internationally. For example, let's say you live in the U.S. and are sending a package to a customer in Germany via the USPS. You would drop it off at your local post office (or schedule a free USPS pickup). Then, the USPS moves that package through its mailstream and places it on a plane or ship headed toward its destination country.
Once the package arrives, the local postal service (Deutsche Post, in this example) would accept the package and deliver it to the recipient address. Some of the price you pay the USPS for the delivery goes to Deutsche Post for its part in the process.
How will these changes affect me?
U.S.-based businesses (with domestic inventory) won't see any changes to their costs--both shipping internationally from the U.S. and domestically. Foreign competitors shipping low-value, lightweight packages to the U.S., however, will likely need to increase their prices and/or the shipping costs that they pass on to customers to cover these new rates.
Folks that may also see an increase include:
Dropshippers that rely on suppliers in China. Keep a close eye on shipping costs because it's likely that if your suppliers leverage shipping that involves the USPS, you'll see higher costs. If this applies to you, consider ordering in bulk and leveraging a freight carrier instead of individual overseas parcel shipments.

High-volume sellers using consolidators, as the USPS negotiates new agreements. If you are using a consolidator that leverages the USPS international network--such as DHL eCommerce, UPS Mail Innovations, or Asendia--to save on high volume, cross-border shipping, you may see increased costs. While specific details will vary on a case-by-case basis, the USPS will likely increase wholesale rates that consolidators pay starting in July, thus leaving less room for additional discounts to be passed on to merchants. If you are working with a consolidator, we recommend you reach out to your specific carrier representatives to help you understand the direct impact.
Starting January 1, 2021: The rest of the UPU determines how much they charge foreign shippers.
While these changes are great for domestic shippers, this does have a ripple effect on U.S. sellers that ship internationally. Starting at the beginning of 2021, the rest of the countries in the UPU will get to raise their rates, just like the U.S. Postal Service did this summer.
That means international shippers based in the U.S. can likely expect some increases next year, but those details are not yet available. As a reminder, the USPS was paying more for international shipping than those classified as developing countries. So, as other countries adjust their rates, it may not feel like such a big increase to U.S.-based sellers--but we won't know for sure until 2021.
The ultimate cost of global shipping includes more than just the rate you pay.
When it comes to international shipping, there are a number of things that can become costly if not considered. For example, you risk upsetting customers (and losing money) if you can't properly estimate transit times, provide detailed tracking, and clearly communicate who's covering the costs of duties and taxes.
The best way to offer a positive experience for international customers is to leverage a mix of shipping carriers. Sure, the U.S. Postal Service is an affordable option in many cases. You'll also want to consider UPS, DHL Express, FedEx, and others when tracking, time-definite delivery, etc. are critical.
Finally, stay abreast of international surcharges and mail suspensions due to the impacts of Covid-19. The USPS, for example, is not accepting volume for delivery to certain countries and has delays in others. Visit our website to see the latest international shipping advisories.
International shipping continues to be a good way to diversify your customer base and reach untapped revenue. By staying on top of current events and industry news, you can make sure you're taking advantage of global markets while delivering an excellent customer experience.
Jul 16, 2020