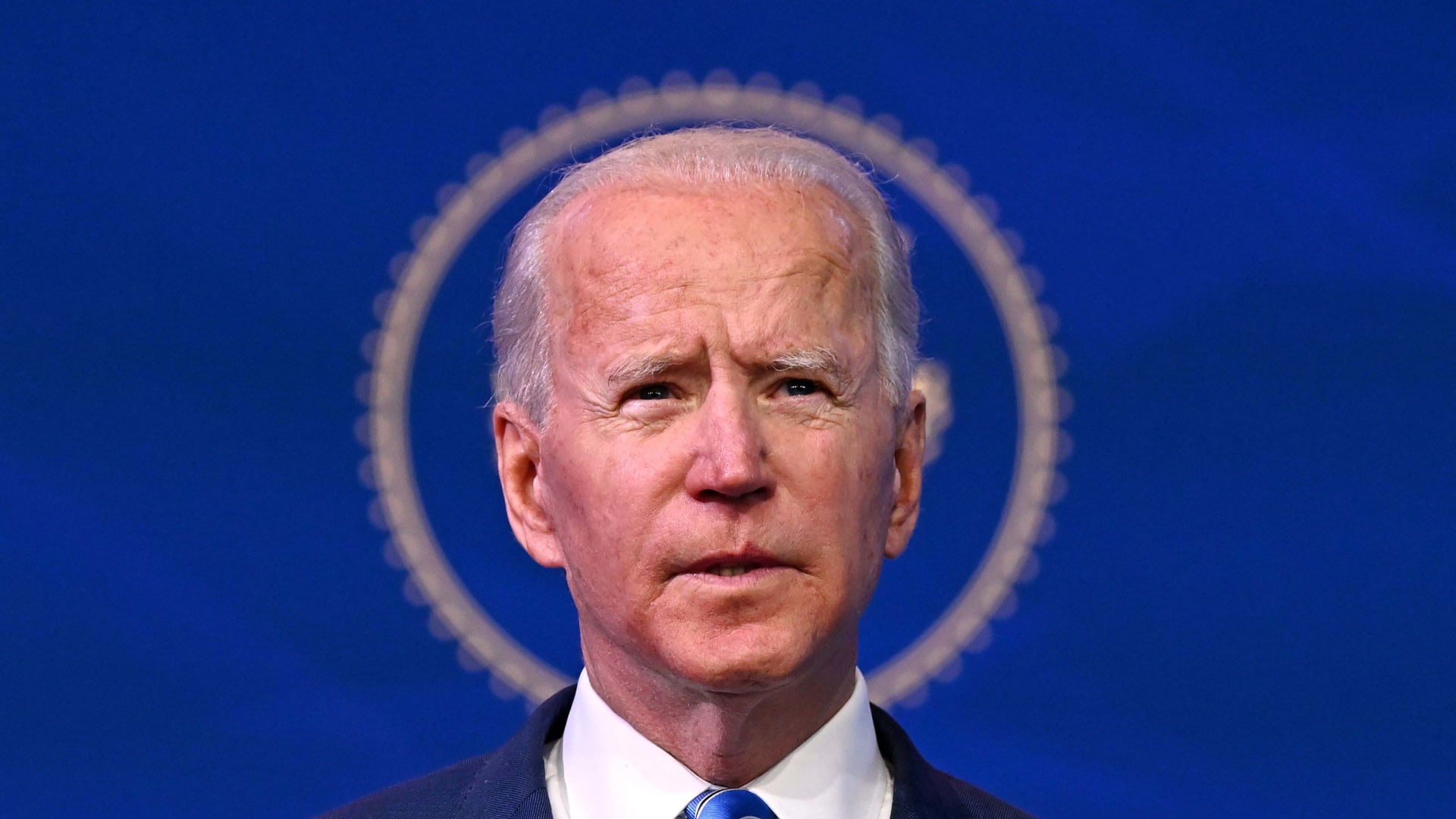 President-Elect Joe Biden unveiled a sweeping economic assistance package to pull the U.S. out of the dual economic and health crisis brought on by the Covid-19 pandemic. If passed, the proposal would include a $440 billion in aid to rescue small businesses and essential services, as well as provisions for direct relief to Americans and emergency funding to state and local governments.
The plan would include flexible grants to help small businesses survive the pandemic and low-cost capital to help entrepreneurs create and maintain jobs and to provide goods and services to their communities. "They're hurting and they're hurting badly," Biden said. The president elect promised to assure that the assistance would be provided swiftly and equitably, focusing on Main Street businesses and not leaving behind women and minority-owned businesses. Biden also pledged to establish a $15 per hour minimum wage nationally and provide affordable child care.
In a statement, the Small Business & Entrepreneurship Council welcomed the initiatives, but expressed reservations about a higher minimum wage and other mandates that may fall disproportionately on small businesses. "We encourage the incoming Biden Administration to listen to entrepreneurs as to how new costs and requirements will undermine economic recovery," the statement said.
More broadly, the $1.9 trillion American Rescue Plan calls for distributing 100 million vaccines in Biden's first 100 days in office, assistance for reopening schools, $2,000 in payments to people who need it most, extending unemployment benefits beyond the end of March, and a $400 weekly supplement to help people make ends meet. A plan for emergency food assistance would help get restaurants and their workers back on the job, Biden said. There would also be a provision to help American families avoid foreclosure and evictions, as well as offer a bridge to economic recovery for mom-and-pop landlords.
Next month, Biden said, he'd present his Build Back Better plan before a joint session of Congress, which would include plans for infrastructure investment and skills training.
Jan 14, 2021