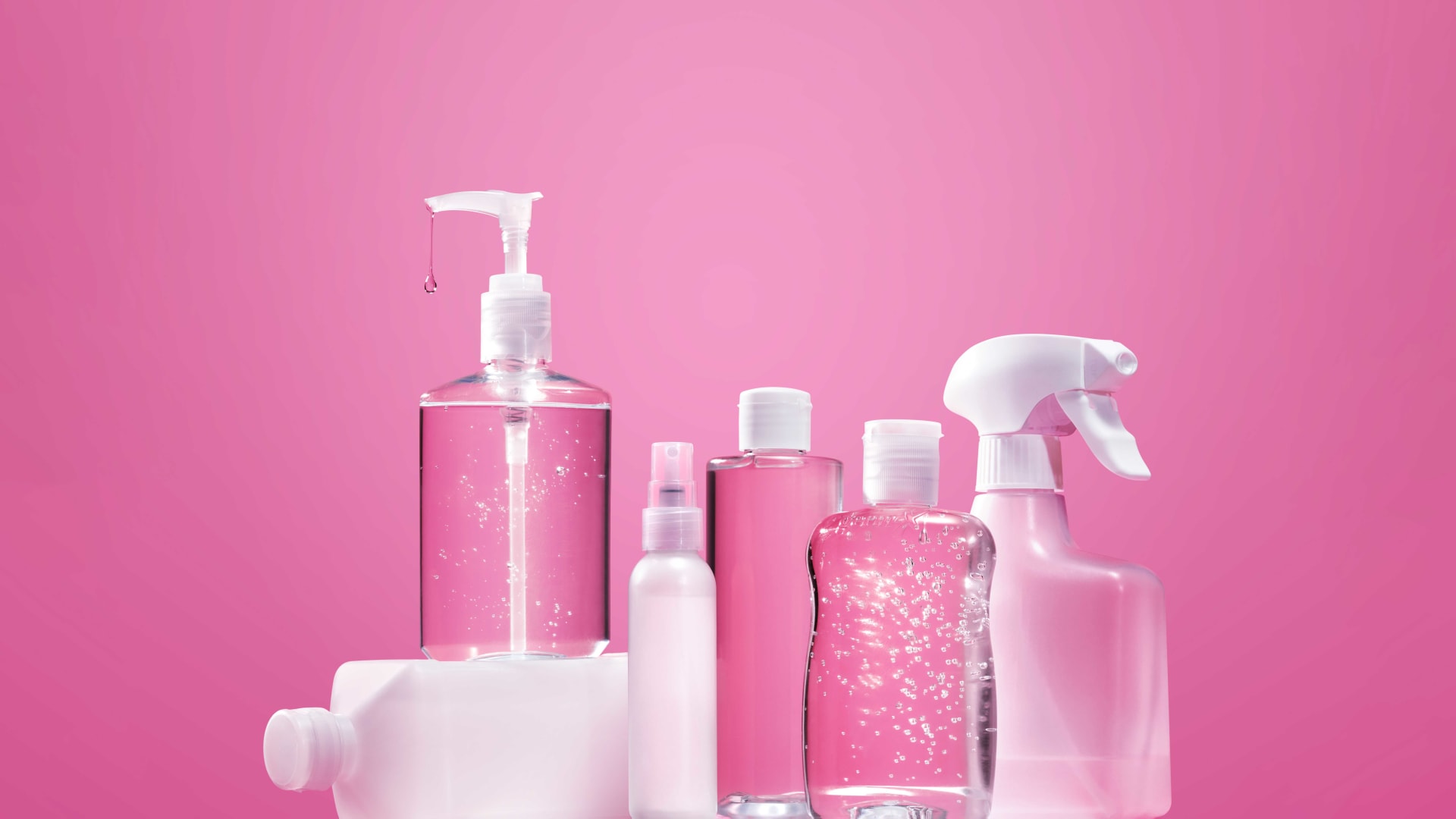 From racial diversity to gender equity, and from supply chain to carbon footprint, all brands are thinking critically about transparency in 2021. At least, they should be if they want any chance at staying competitive. With 24/7 access to the internet, consumers don't trust brands to tell them the truth anymore, so businesses have to work that much harder to build and protect that trust.
Sustainable brands are no stranger to a commitment to transparency. If anything, they're held to an even higher standard than most other businesses. After running a sustainability business for the past 10 years, I have a few ideas on how all consumer brands can commit to real transparency.
It's Not Just About What You're Doing
As a small sustainable brand, it's not feasible to go full force on every aspect of your business. It's important to not only communicate the actions you're currently taking, but also the actions you plan to take in the future. Don't just list the what, but tell the why behind every action. Why is this sustainable effort important to your brand and its ethos?
It's not enough to slap a carbon-neutral shipping claim on your website without explanation. In our industry, this could be perceived as greenwashing-- using sustainability claims and language in marketing to appear environmentally friendly without backing it up with the receipts. What does carbon neutral shipping mean for your company? Is it carbon offset practices by planting trees or scrubbing carbon? Ultimately, customers won't expect you to be perfect if you set a clear, realistic bar to uphold.
Acknowledge Your Own Timeline
That said, it's important to project an attainable timeline. If you think going plastic-free won't be accessible to your company for five more years, be open about it. Sustainability customers in 2021 do not want lip service; be as honest as possible about how long efforts will take.
Making public claims can be a great way to create a goal and hold yourself accountable, but you can't make empty promises. If you know something is on your roadmap but a long way out, instill trust in your customer by being honest about how long it will take to get there, revealing what steps it will take to get there, and even admitting that the technology you need isn't even available yet. Real transparency is admitting what you're hoping to do, even if you don't know how long it will take.
Educate Your Customers
When we launched Repurpose, no one was making compostable paper plates and cups for people to use at home. The amount of heavy lifting we had to accomplish to educate the customer was difficult to balance with the pressure to innovate quickly.
Sustainability brands are also typically priced at a premium because it costs more to manufacture and distribute products with more care around environmental impact--like using raw materials that aren't plastic and making sure packaging is sustainable. But, everyday customers don't know that. They just see your products on the shelf next to conventional product performance and prices; it's really hard to compete and do it all.
Admit You Don't Know Everything
What's most important to me is that we admit when we don't know something, or will openly course correct when we are wrong. A couple of years ago, we were made aware that our molded fiber products, which are used to make plates and bowls, contained a harmful group of chemicals called PFAS (per- and polyfluoroalkyl substances). PFAS are a group of man-made chemicals that have been manufactured and used in a variety of industries around the globe, including in the United States since the 1940s. They are very persistent in the environment and in the human body-- meaning they don't break down and they can accumulate over time, and can lead to adverse human health effects, including infertility and cancer.
My immediate reaction was, "How could we not know that these chemicals were in our products? And, how can we claim to be a sustainable brand when we are selling products with harmful chemicals?" The honest answer is that we had no knowledge of what these chemicals were, or why they were in our products; we were not alone. The entire industry of sustainable brands in the space were using these chemicals without being aware of how harmful they were. Our first step was to remove PFAS altogether, but this left us with an inferior product. We tapped a green alternative, which we successfully found in a renewable, water-based alternative to PFAS. We can now proudly assure customers that our products are PFAS free.
Get Outside Validation
One of the best ways to hold yourself accountable, and build solid trust with customers, is to partner with third-party organizations that can verify your claims. For instance, we make sure Repurpose products undergo BPI (Biodegradable Products Institute) Certification and we are currently working with the CEH (Center for Environmental Health)--an organization that provides review and certification for brands and products to ensure they contain no toxic chemicals--to launch a brand-new certification that guarantees a product is free of PFAS.
Sustainability is emerging as a new buzzword, particularly in the CPG space. In fact, all of the largest multinational brands are realizing that ESG is becoming a critical investment. But, if you're a small brand that's been doing it right from the beginning, you don't have the luxury of resting on your laurels. Sustainable brands will always be held to a higher standard than conventional ones, so transparency in every move will help customers offer grace when you inevitably don't get it right.
Jul 1, 2021