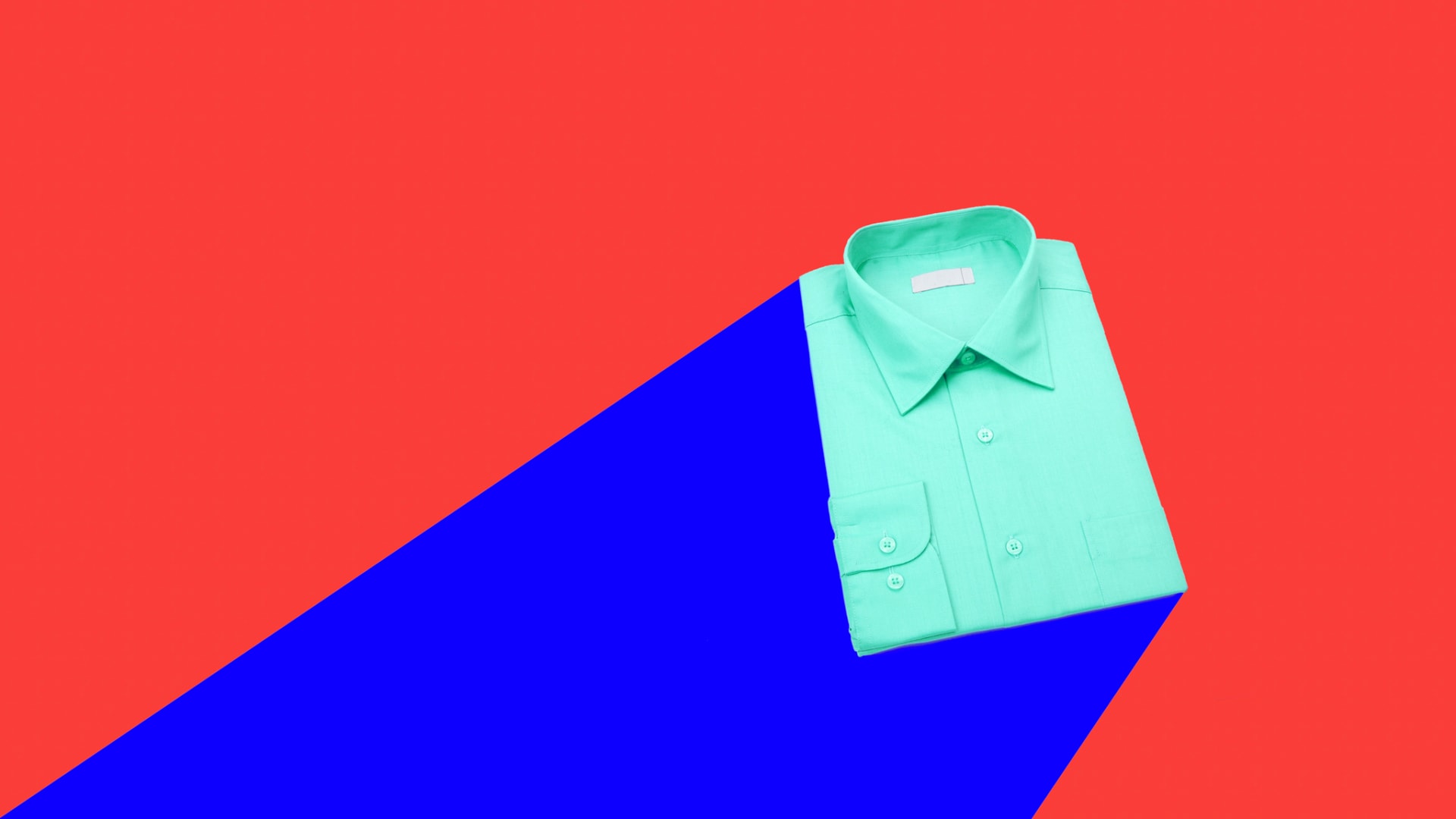 Style may just be the tool that can help unite and offer us hope during uncertain times. For example, a politician or First Lady's support can launch a designer's career, inspire a movement, and help restart the economy. Michelle Obama's iconic "V-O-T-E" necklace that went viral after her speech at the virtual Democratic National Convention inspired community and action.
Style and fashion can help humanize a larger than life personality and are often ice breakers we use to connect. Clothing is part of our armor and I coach my high profile clients to dress in a way that helps communicate ambition and build trust with their audience.
Consider U.S. Senator and Democratic candidate for Vice President of the United States, Kamala Harris. Her signature style reflects a unique time in fashion; her executive presence indicates the importance of her new role on the presidential ticket and her practical fashion choices reflect the comfort that is necessary during these unpredictable times.
That said, here are three style lessons we are learning from leaders like Kamala Harris and others about embracing practical fashion during the pandemic and beyond.
Wear a Mask
The most memorable accessory of 2020 will be the mask. If you haven't already, weave this practical piece into your personal brand. Do your part to save lives and give people a chuckle or create camaraderie with a face covering of your favorite sports team, market your own business, wear the latest fashion trend or show team spirit and match your running mate.
Mix Sneakers in With Your Business Attire
While sneakers can conjure up images of 9-to-5 commuting shoes that one would wear before switching into more professional shoes at the desk, leaders like Harris have added this unisex style accessory to her everyday look, dressing them up and down on the campaign trail over the last couple of years.
She never looks like she's trying too hard as she pairs them with jeans and a blazer, or she'll up the ante pairing a platform pair with a pantsuit. Athleisure meets executive presence this season as we show up for work ready to be flexible and comfortable for whatever may come our way either virtually or in person.
Make a Statement on Screen
As we spend more time in a virtual world, our Zoom close-up is more important than ever. Our co-workers, clients, family and friends often only see us framed tightly from the chest up on their screens.
For many of my clients, the most useful styling advice is to wear jewelry to frame your face and make a statement. Like Obama's V-O-T-E necklace, think carefully and don't be afraid to have fun with accessories at your next virtual meeting.
Practical fashion remains on the style forecast as fall approaches. It may feel difficult to communicate your personal brand from behind a screen or a mask, but it can be done.
Aug 26, 2020