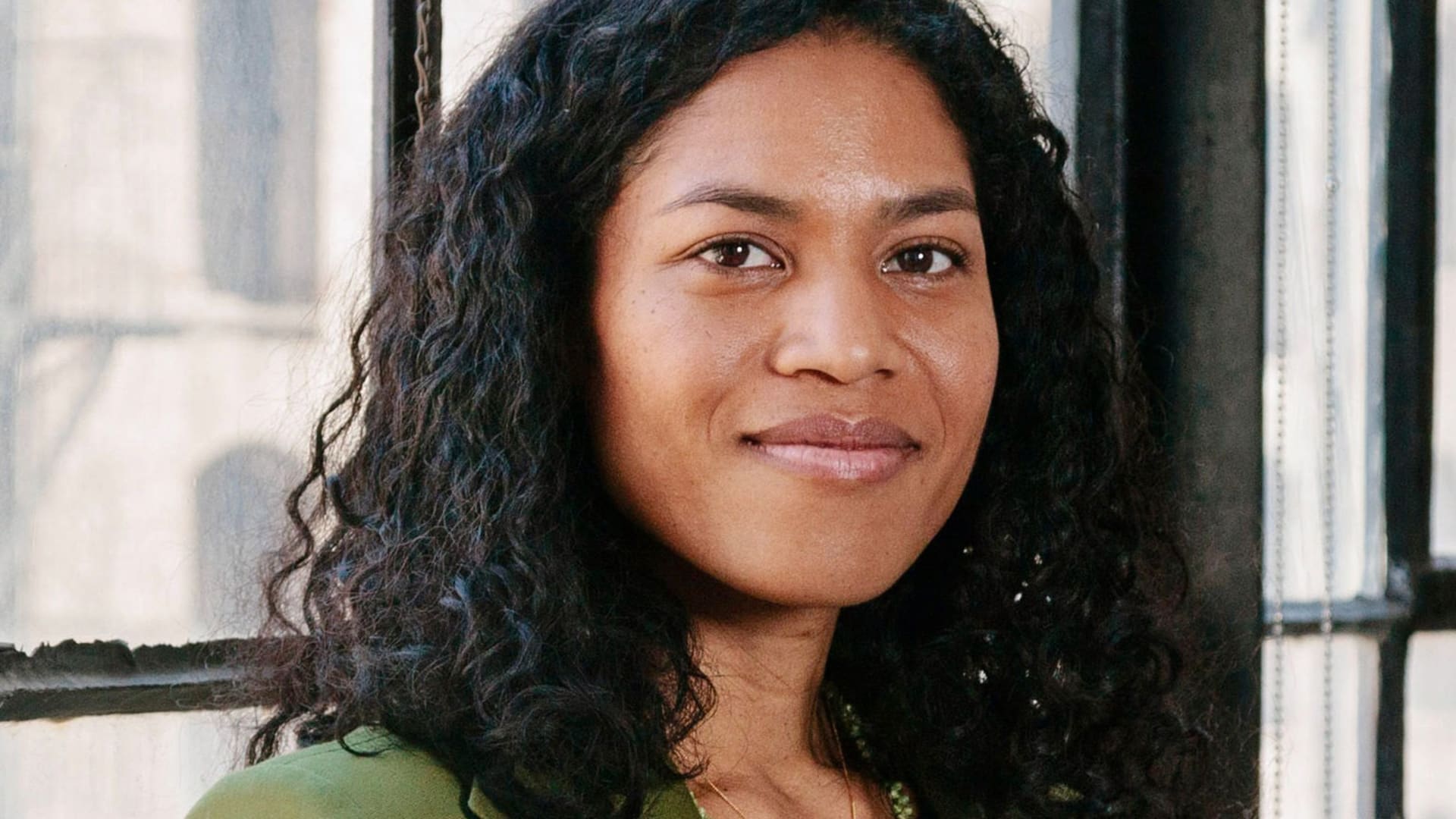 Wealth coach Christina Lewis, 42, owner and president of C Lewis Services, a New York-based boutique advisory firm targeted at high net worth individuals, brings a unique perspective to her clients: She's as wealthy as many of them. Lewis relies on her own personal experience to advise clients--typically, she says, people who care about positive impact and have intentions of leaving a legacy to their family and to charity. "I focus on helping my clients get a proper team and system in place," says Lewis. "Ironically, these specialists, including myself, should pay for themselves through increased income or strategies for reduced spending via cash flow planning, greater attention to fees and insurance and other tools," she says.
When helping them make sound financial decisions, Lewis taps into her 30 years of dealing with her own wealth management, investing, and family governance, as well as information gathering skills she acquired as a reporter for The Wall Street Journal. But many of her most vital lessons were learned from the legacy of her father, Reginald F. Lewis, the first Black billionaire, chairman of the conglomerate TLC Beatrice International, and author of Why Should White Guys Have All The Fun. Lewis died in 1993, from a cerebral hemorrhage, when Christina was only 12. The lessons continued after her mother Loida Nicolas Lewis, an attorney in the U.S. Immigration and Naturalization Service, succeeded her husband as chair and CEO of the billion-dollar company. Christina would later join her mother as a TLC Beatrice board member, beginning in 1998. "The company was already in liquidation, so the meetings were accounting focused and infrequent," she notes.
Reg Lewis was more than just a savvy dealmaker; he was also a dedicated philanthropist, donating millions to homeless shelters, churches, and $3 million to his alma mater, Harvard Law School--at the time the largest donation from an individual. His daughter, an angel investor and professed "philanthropreneur," carries on the tradition. "One of the secrets of his success was that dad was visionary, and I try to channel that visionary piece and trust it,' she says. "He was also extremely philanthropic and generous. What I'm doing is very much inherited and in line with [what he did]," she says. "That giving as you climb is very much inspired by him."
Christina Lewis, also a Harvard grad, has spent the last nine years creating and nurturing foundations that seek to assist the Black community. Philanthropy is the business where she spends most of her time, as vice chair of the Reginald F. Lewis Foundation, and founder of two nonprofits. Lewis says it goes back to purpose. "What's the point of having money or success, if you aren't also helping other people?"
In 2013, she founded All Star Code, a nonprofit that provides young men of color with basic web development skills, and teaches them how to develop the mindset necessary to become coders, makers, and entrepreneurs. In 2014, she was chosen to be an Obama Whitehouse Champion of Change for STEM Access. Almost a decade later, Lewis can point to more than 1,000 high school boys who have graduated from the organization's intensive six-week summer programs. All were college-bound and two-thirds were accepted by top 50 universities. Seventy-percent had plans to major in computer science. And almost all of the students said their confidence in their abilities to thrive in technology had increased.
The idea for the organization hatched when Lewis observed the void that existed for Black boys in tech. "I immediately thought this is an industry that's less integrated than corporate America. How is that?" She's since left her role as president, but is still an active board member.
By September 2020, Lewis co-founded Giving Gap (formerly Give Blck), an organization that seeks to provide a searchable platform of some 900 vetted, Black-founded nonprofits in the U.S, ranging from those focused on arts and culture, to the environment, to food justice and hunger prevention, for potential donors. It was created as a direct result of the outrage in response to the murder of George Floyd by police officers. Outrage we all witnessed and felt, which Lewis says is still fueling investment in the Black community. "What happened is the Black Lives Matter went from being something that felt really radical to something that felt like mainstream in many liberal progressive circles, among people of all races."
Every year, about $450 billion is donated to charities, with Black organizations receiving only a fraction of that amount. "That's a missed opportunity for investing in the Black community, in helping bring about racial equity, in particular economic equity," Lewis says. Giving Gap hopes to raise $1 billion in funding and in-kind support for Black-controlled organizations, with the premise that philanthropic support of Black nonprofits plays a critical role in fighting systemic racism. Lewis stepped down from her role as interim CEO last August, but is still active as a board member for Giving Gap as well.
What's the next project for the woman who believes that people should put their money where their morals are? She's recently become chair of an organization called BFO21. Something philanthropic most likely is brewing, but she wasn't quite ready to share. Only admitting, "I love starting things."
May 3, 2022