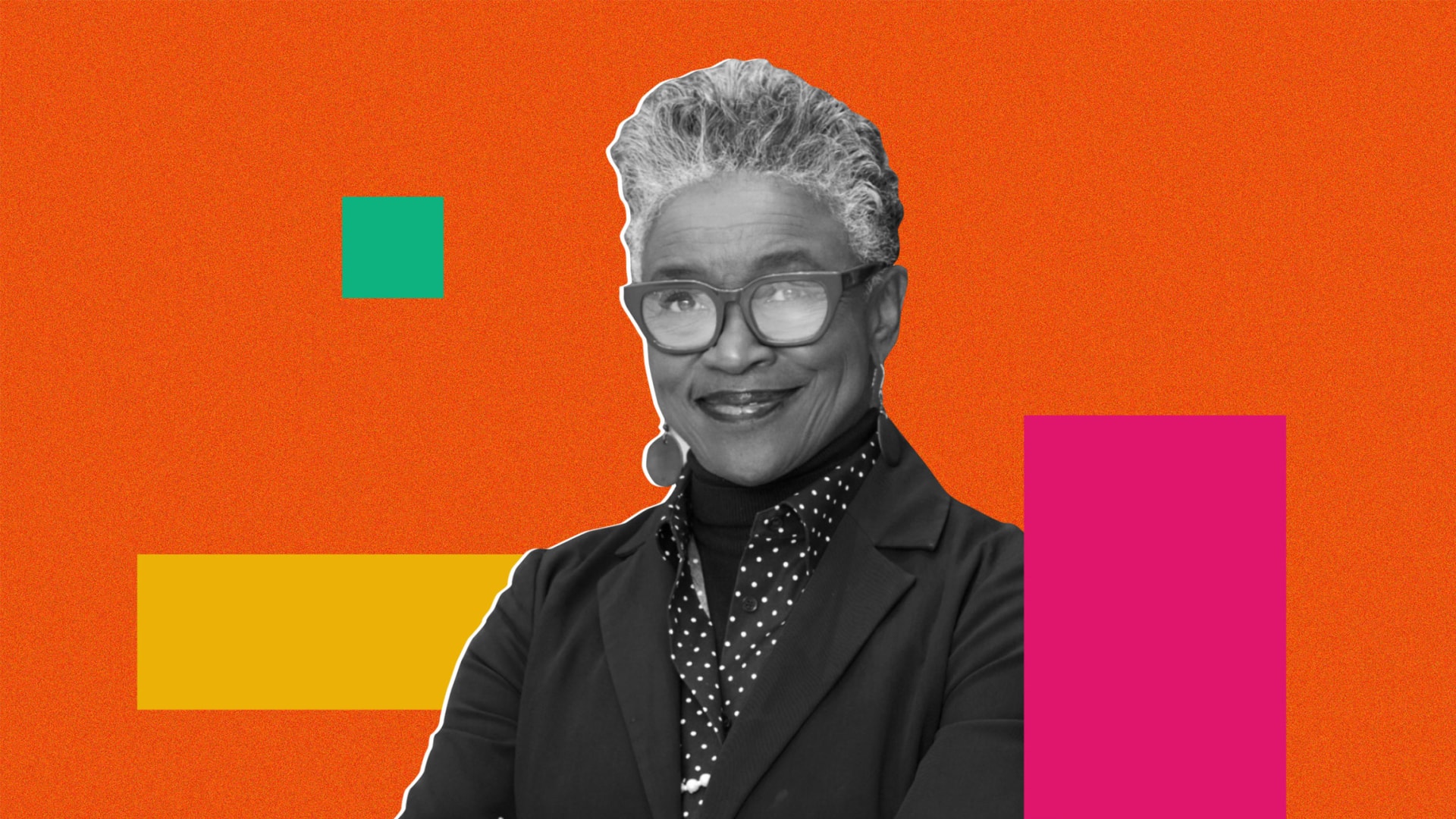 Earlier in her career, Ann McNeill had a very different time-management approach than she does now. "I was one of those people that if I had to be to work at eight o'clock, I got up at seven-thirty," says McNeill, the founder and CEO of MCO Construction and Services, a Miami-based consulting company that partners with private-sector firms working on public sector land projects.
Following the 1980 race riots in Miami, McNeill decided to leave her role as a contract administrator for Pratt & Whitney aircraft group to become an entrepreneur, set on rebuilding the affected neighborhoods. Today the 68-year-old is very intentional in planning out every hour of her day helming a roughly 30-employee firm. Following the teachings of Napoleon Hill, author of Think and Grow Rich, she changed her relationship with time. "We all have three sets of eight--eight hours to work, eight hours to sleep, and eight hours to do whatever you choose," she says, adding that the third set of eight is golden. "I could not accomplish my goals by getting up at 7:30."
McNeill begins her day at three in the morning, with a daily self-care routine she calls "a clarity mental surgery" comprised of prayer, journaling, reading, and exercise. During her two-hour commute from West Palm Beach to MCO's Miami office, she tries to field at least four phone calls. If there's more traffic than usual, she squeezes in another.
It's that type of dedication that has helped the licensed general contractor and consultant keep her company in business since founding it in 1983, through situations that tested her determination. "I think our challenges are just opportunities disguised in work clothes," McNeill says.
She relates one such hurdle, when she worked to secure a project working on the City of West Palm Beach Police Station's administration building and parking garage. The government ranked her bid sixth out of 12, based on its assessment of the bidders' technical qualifications. "Everyone walked away and said they were on to the next thing," McNeill says. "I didn't have a next thing to go to. I kept saying, 'We can win this.'" She identified that the bidding process for the male-dominated industry was prejudiced against women--especially Black women--and filed a protest. After a yearlong battle she was able to prove that her company was the most qualified bidder, and won the contract.
Beginning about 20 years ago, MCO shifted its business model. Previously the company had handled tasks such as project management, drywall installation, and compliance monitoring as a second-tier contractor for projects including the $700 million Miami International Airport South Terminal and the $200 million FTX Arena. Now it offers "soft" construction services, from scheduling inspections to hiring project management personnel. "My focus now is building people that build projects. Building programs that build communities," McNeill says. "We keep good people and then we are able to strategically place them where people who look like us are not in positions."
Outside of her work at MCO, McNeill is a speaker and coach on work-life balance principles. She also serves as the president of the National Association of Black Women in Construction, an organization she founded in 2010 to address the challenges Black women entrepreneurs in her industry face. The Miami-based group gives its 200-plus members the opportunity to network, strategize, stay on top of industry developments, and improve their skill sets.
In its most recent fiscal year, MCO had $2 million in revenue. But McNeill is not one to rest on her laurels, and says aspiring business owners shouldn't either. "If you have an hour during your eight-hour day at your job, what are you doing with it?" she asks. "I encourage all of my clients who are intrapreneurs--that have businesses as well as a job--to take that one-hour at lunch to go to your car, go to the break room, go to the ladies' room, and invest an hour a day on your business and yourself."
Apr 19, 2022