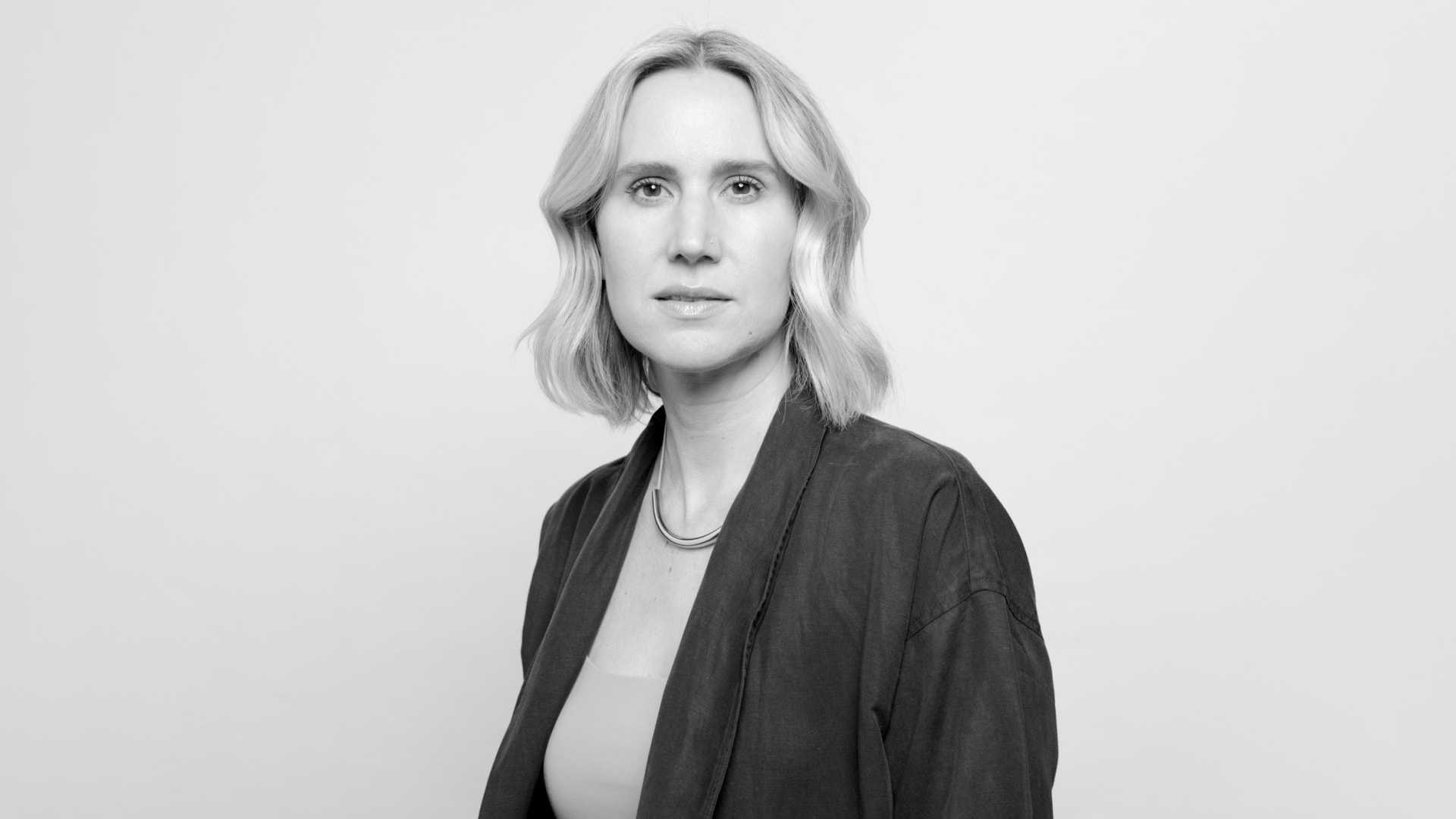 Jaime Schmidt was preparing for the publication of her first book when coronavirus struck. The book was meant to help people on a similar journey to the one Schmidt had begun a decade earlier with the launch of her personal-care-products company, Schmidt's, from her kitchen table in Portland, Oregon. But Supermaker: Crafting Business on Your Own Terms was based on Schmidt's own story, and it seemed like the wrong time to put herself forward. So she pushed back the release date and cast about for a different way to help.
Schmidt was worried about early-stage founders. She recalled her struggles starting Schmidt's and how, even without the onus of pandemic, "it is so easy to be really discouraged and give up," she says. "Now more than ever we need these businesses to thrive."
The first thing Schmidt did, beginning in April, was to offer free advice through texts to any startup founder with questions. She announced her availability through social media and the queries flooded in. She is still fielding them.
But Schmidt envisioned something on a grander scale. What she came up with: the Entrepreneurial Dream Project. Schmidt and her husband, Chris Cantino, used money from the company's 2017 sale to Unilever, at an undisclosed price, to create a $100,000 non-dilutive grant to divide between two entrepreneurs building startups during the pandemic. She then corralled 48 established entrepreneurs and business leaders to advise those two founders and eight others, chosen by an independent review board.
The starry roster includes people like Jeff Raider, a co-founder of Harry's and Warby Parker, and Rebecca Minkoff, founder of the self-named fashion brand. Some mentors Schmidt knew. Others she didn't. "We just reached out blind," she says. "We sent Mark Cuban an email, and he wrote back in a few minutes and said yes."
The mentors have committed to hour-long video sessions with the winners and possible follow-up. Each winner will meet with at least three mentors "so they get different perspectives," says Schmidt.
This will be the first formal mentoring gig for Bea Dixon, founder and CEO of The Honey Pot, a multi-million-dollar maker of plant-based feminine care products, based in Atlanta. Dixon had not met Schmidt when she received an invitation to join the project. One of the first 40 Black women to land $1 million in venture capital, Dixon expects her mentees will have questions about raising money and scaling. "Before I had investors who had done this, I didn't have a lot of people to tell me what to do," says Dixon. "If I can help somebody navigate this, then I will take that opportunity every time. Because this shit is hard."
Schmidt promoted the project through social media and attracted more than 1,700 applications. Entrants included a fundraising platform for Black-owned businesses, online storefronts for local restaurants, fitness programs, LGBTQ health services, inclusive beauty brands, and a variety of food and beverage startups with products like alternative protein snacks and a fermented drink called water kefir. Winners will be announced later this month.
Her office is open
While Schmidt recruited mentors, someone else was recruiting her. In early June, the Female Founders Alliance was looking for experienced entrepreneurs to conduct "office hours" with Black startup founders. Schmidt loved the idea, and her calendar for the program filled up quickly. Soon she began offering sessions on her own.
In the last month, Schmidt has held meetings with 16 founders. Another 20 wait in the docket. Because her expertise is in consumer products, many consult her on sticky sourcing issues in places like China; and she has introduced several to brokers. Funding, of course, is the front-burner concern. That's an opportunity for Schmidt to advocate for bootstrapping, her preferred approach. "Companies that assumed they needed the money maybe are reconsidering their approach now," she says. "And coming out of this they will be that much stronger."
Hana Getachew, founder of Bole Road Textiles, based in Brooklyn, signed up for a session at the suggestion of her business coach, who is a fan of Schmidt's. An interior designer, Getachew launched Bole Road in 2015 to make pillows, towels, blankets, and other products inspired by the colors and patterns of her native Ethiopia. In their first session, Schmidt advised her on issues like manufacturing in-house and whether to take on a partner.
"I was telling her about how I have these large national retailers who are kind of interested but aren't pulling the trigger," says Getachew. "She talked me through a very detailed approach to how to pitch to them." Getachew has already tried Schmidt's tactics and believes that with one large retailer, at least, they may have worked. More recently, Schmidt counseled Getachew on balancing direct-to-consumer and retail channels. "This kind of insight and guidance is so valuable," says Getachew.
Now Schmidt is mulling ways to keep her mentor community active after the Dream Project ends and to offer help to some of the 1,700 applicants not chosen.
And she's awaiting publication of that book, rescheduled to September 8. "Maybe we'll be coming out of Covid then," says Schmidt. "And if not, what better time than when you are stuck at home to build a business in your kitchen?"
Jul 21, 2020