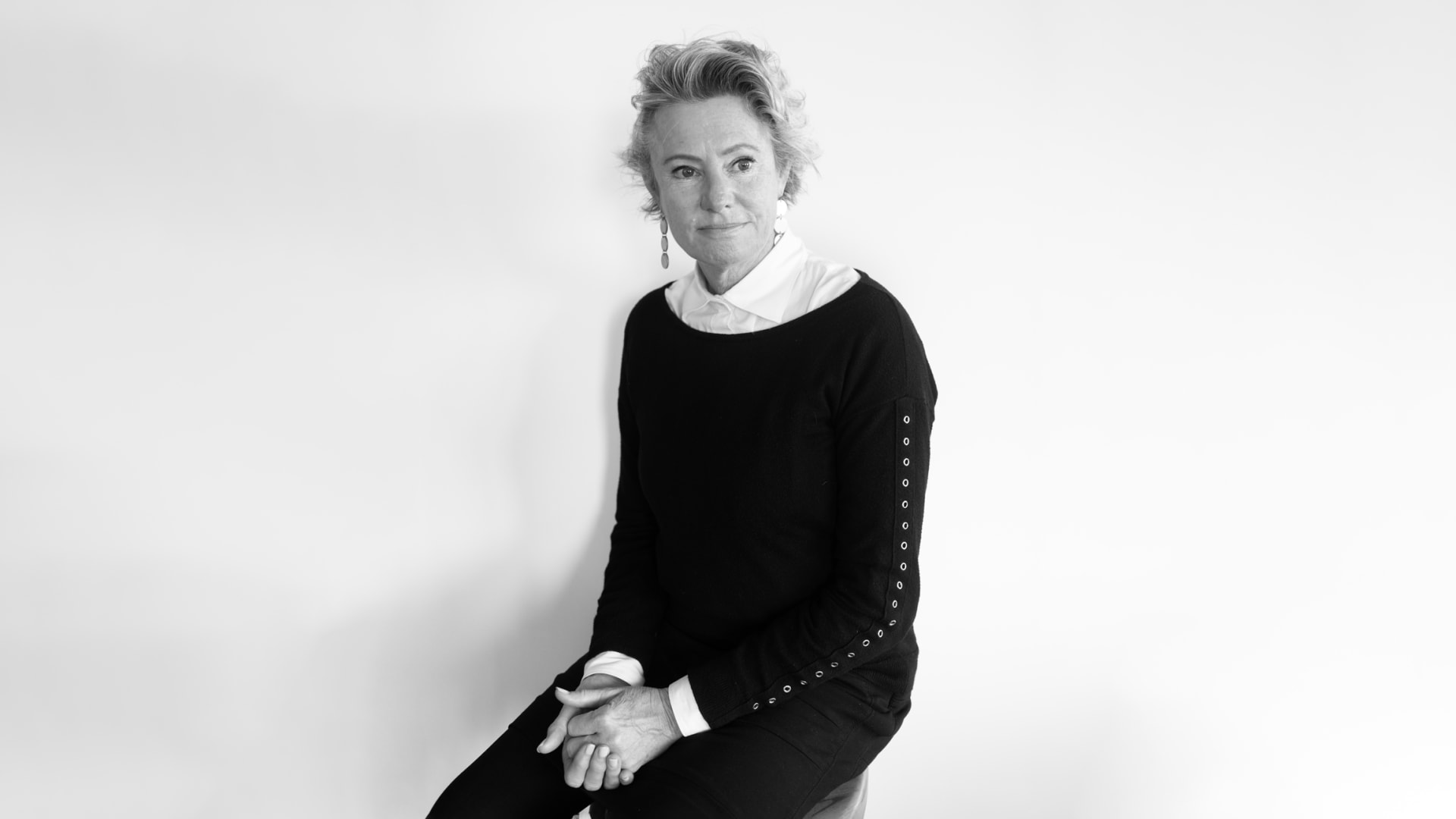 The Grommet is like a hybrid of Etsy and Shark Tank. The e-commerce site thrums with the warm blood of kitchen-table tinkerers but also launches stars, like SodaStream, Bombas, and FitBit. Over 12 years, it has introduced more than 3,000 makers to their markets and offered feedback, guidance, and support to tens of thousands. To those people--many of them under-represented entrepreneurs--co-founders Jules Pieri and Joanne Domeniconi are the reason they have real businesses instead of prototypes gathering dust at the backs of their closets.
Many of those makers voiced their dismay when Pieri revealed in a long post on her blog that she and Domeniconi had been fired in late June by Ace Hardware, the Grommet's majority shareholder. Reminiscences and expressions of gratitude piled up on LinkedIn and flew across Twitter. "Thank you for being our startup godmother," wrote the founders of Hipstik, a maker of comfortable women's hosiery. "We owe our first years to you."
The Grommet has always been one of my favorite companies, both as a journalist and as a consumer. Pieri is encyclopedic in her knowledge of manufacturing and always happy to answer questions. About her unexpected departure from the company, she was understandably more circumspect. "We appreciated the partnership but at the end of the day had different visions of how to grow the business," she told me. "We are grateful that Ace treated us fairly."
The Grommet is the functional and spiritual home of anyone who has ever thought, "there must be a better way to...." While not itself famous, it features in the origin stories of famous companies such as OtterBox and SimpliSafe. Among its less heralded but no less useful discoveries are TripleLite, a flashlight with a 180-degree arc, and Peeps, an eyeglass-cleaning device based on technology used by NASA to wipe camera lenses at the International Space Station.
Every week, around 300 products--gifts, gadgets, tools, and treasures--pour into the Grommet's Cambridge, Massachusetts, offices. Employees chose between 25 and 30 to test, then launch five on the company's site, along with videos chronicling the makers' stories. Pieri, Domeniconi and their staff worked closely with their anointed makers, teaching them how to sell and scale and navigate the demands of major retailers. But every week they also called the two-dozen or so whose products they tested but didn't launch to offer personal feedback and advice.
Pieri and Domeniconi created the Grommet to be a searchlight illuminating obscure corners of ingenuity and promise. But they also saw it as a means of attacking economic inequality. From the beginning, the business paid extra attention to the submissions and stories of women, older people, people of color, veterans, and others. After four years, it created a filter on the site so consumers could intentionally shop for the products of under-represented entrepreneurs. "We were early for caring about that," says Pieri. "In the current environment, where the rest of the world cares about it, I think the time to double-down on it is now."
Recently, the founders began giving all employees one day a month to spend expanding their networks of under-represented makers and talent. "We weren't moving fast enough," says Pieri.
The Grommet is a $50 million business with 75 employees. Revenues were up 50 percent over plan in May and 25 percent for the year. Pieri's greatest regret is that it did not grow much larger. She believes it could have landed somewhere between Etsy and Amazon in scale.
But the company was largely frozen out by the capital markets. Pieri attributes the difficulties to the novelty of the business model but also to the myopia of investors who she says called her "too old, too blonde, and too female," to be a CEO. "Joanne and I were Hollywood-casting founders for this business," says Pieri "That was never appreciated." (Pieri is an industrial designer and Harvard MBA with product experience at several national brands. Domeniconi is a former product development executive for the iconic sneaker company Keds.)
The Ace Hardware relationship was different. Ace was less interested in building the enterprise value of the Grommet than in early access to emerging products and in the "halo effect" of the brand's "reputation for supporting big ideas from small businesses and understanding consumer needs and desires," says Pieri.
For now, Pieri is taking it easy while mulling her next moves. She wants to join a corporate board. A former entrepreneur-in-residence at Harvard Business School, she may return to teaching. "I'd like to be a CEO again, but I'm more likely to join an enterprise than to found one," says Pieri. "At least that's what I'm thinking in my-three-weeks-into-this head."
For the Grommet, she feels only love. "Post our departure, the small businesses are still the same small businesses worthy of support," she says. "I've placed two orders since I was fired."
Jul 15, 2020