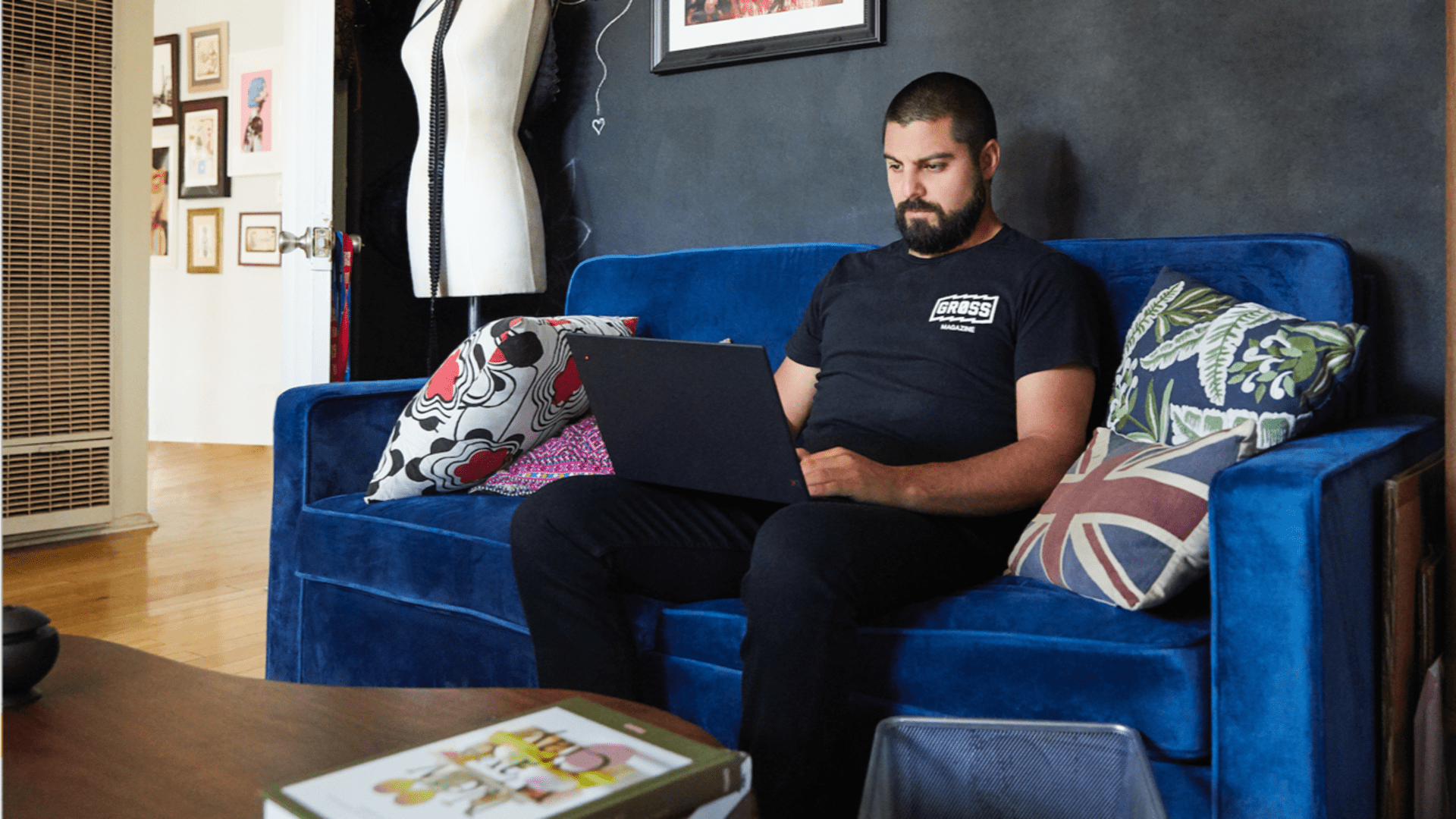 When the COVID-19 pandemic hit, it threw a monkey wrench into the plans of small and midsize businesses (SMBs) already grappling with the concept of remote work. Some had been testing the waters; others were deeply immersed; but it's become increasingly clear that all must now find ways to make remote work viable at scale. Technology is the key to getting there.
Among the challenges SMB leaders face are the nuts-and-bolts logistics of providing their employees with the equipment, IT support, and other resources they need and the increased security concerns that come with remote work. The more vexing problem is finding ways to replicate the important cultural elements of the office work environment so critical to maintaining engagement, productivity, and a positive company culture.
At the start of the pandemic, Everlaw, a cloud-native e-discovery firm, already had some of its team working remotely. Since the team was already using cloud-based tools to communicate with each other, some aspects of the transition to a fully remote workforce were seamless. "The harder part, as we discovered over time, was developing the connective tissue between teammates," said Everlaw founder and CEO AJ Shankar, a panelist at the recent Inc. 5000 Vision Conference.
Replacing IRL engagements
Maintaining connections among existing employees was not too difficult, but Everlaw has onboarded more than 60 people since March. Leadership found it more challenging to onboard, engrain, connect effectively with teammates, and otherwise normalize the experience for new hires. Engagements like social activities and conversations on the margins of meetings just weren't possible anymore. "Our challenge was getting these new folks to know their colleagues, not just functionally and transactionally, but as people and collaborators," Shankar said.
Ryan Malone, founder and CEO of SmartBug Media, a digital advertising and marketing firm, has a lot of experience dealing with the cultural challenges of remote work. SmartBug Media has always had an entirely remote workforce, and Malone, also a panelist at the conference, pointed out that relationships between people are different in a remote work environment. "In a normal office environment, your tribe tends to be your functional group, marketers with marketers, finance people with finance people, etc.," he said. "In a remote world, that doesn't exist."
Both leaders rely on technology, especially video, to clear those cultural hurdles and keep their teams engaged and productive. Panelist Stephen Miller, a Lenovo technologist and brand ambassador, said that strategy is a common thread among SMBs with successful remote work programs.
Tech can humanize remote collaboration
"The right technology helps humanize remote interactions," Miller said. "It facilitates team members seeing each other as individuals with their own interests and challenges, and they can identify with each other." Leaders have to make sure remote team members have the right technology they need to maximize that experience, and those needs can vary from individual to individual, he added.
Everlaw's office-based team members used laptops and dual monitors, so they simply took them home. "But we also gave each team member a $500 budget to buy any other technology they needed to be comfortable and productive at home," Shankar said. "We realized quickly that there was no uniformity, everyone had a different setup."
SmartBug Media provides all the basic technology team members need, along with a monthly allowance they can use however they choose to enhance their work environment. Malone also counsels team members to pay attention to the backgrounds they use for video engagements. "Their background should communicate something about who they are--amateur musician, sports fan, parent--and invite others to get to know them as a person."
Promoting better-work life balance is an important part of many SMBs' corporate culture, and remote work with the proper technology support is having a positive impact in that area, Miller said.
"I've quite honestly been surprised--and pleased--that so many of our clients are focused on empowering their people with technology to keep them excited about doing their jobs and feeling a part of the team," he said. "As a result, work-life balance is improving. People are not spending time commuting, sitting in traffic. They can be home for those precious moments with their kids. Team members are learning more about each other's nonwork lives and finding ways to build their tribes around those things rather than just their roles in the office."
Nov 30, 2020