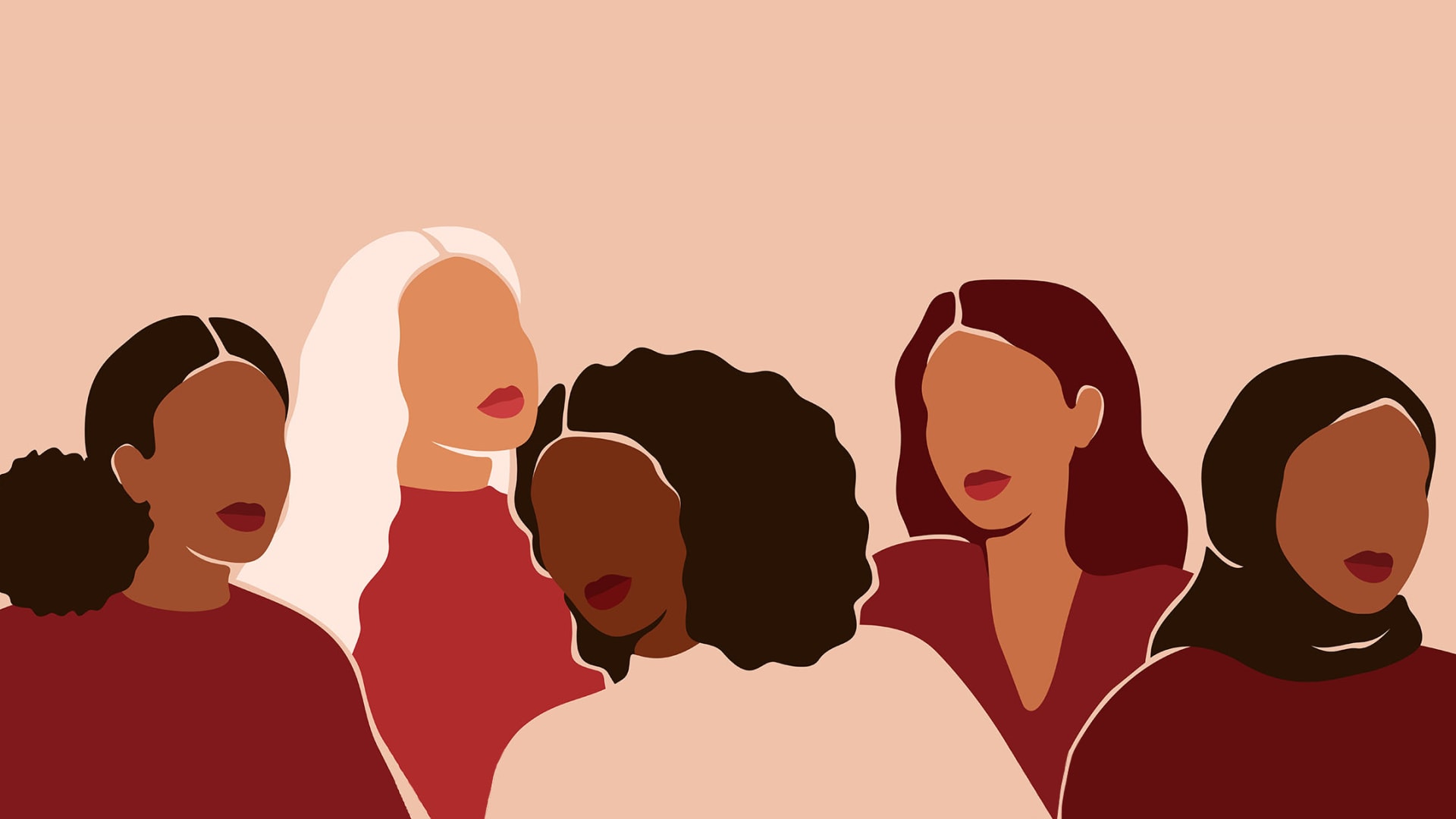 Despite the challenges--and there have been many in the past year--entrepreneurs continue to do what they do best: improvise, adapt, and make something from nothing. The women on Inc.'s annual Female Founders 100 show how to do just that. If you're an inspiring, creative, tenacious, trailblazing role model in entrepreneurship, we want to celebrate all that you've accomplished. You're in good company: Past years have honored such game-changing leaders as Jessica Alba, Tracee Ellis Ross, Sallie Krawcheck, Rihanna, Alli Webb, Anne Wojcicki, and Shonda Rhimes.
Get the recognition you deserve. To apply for consideration, follow the link below to tell us how you kicked ass in a very tough year. In the interest of expanding the variety of candidates we consider, we are asking all applicants to nominate an additional fabulous female founder, so please help us find others to celebrate.
If you have any questions about this application or about the list, please contact Inc.com managing editor Lindsay Blakely at lblakely@inc.com.
Deadline: Extended to July 29
Eligibility: Women founders of private and public U.S.-based companies
Jun 21, 2021