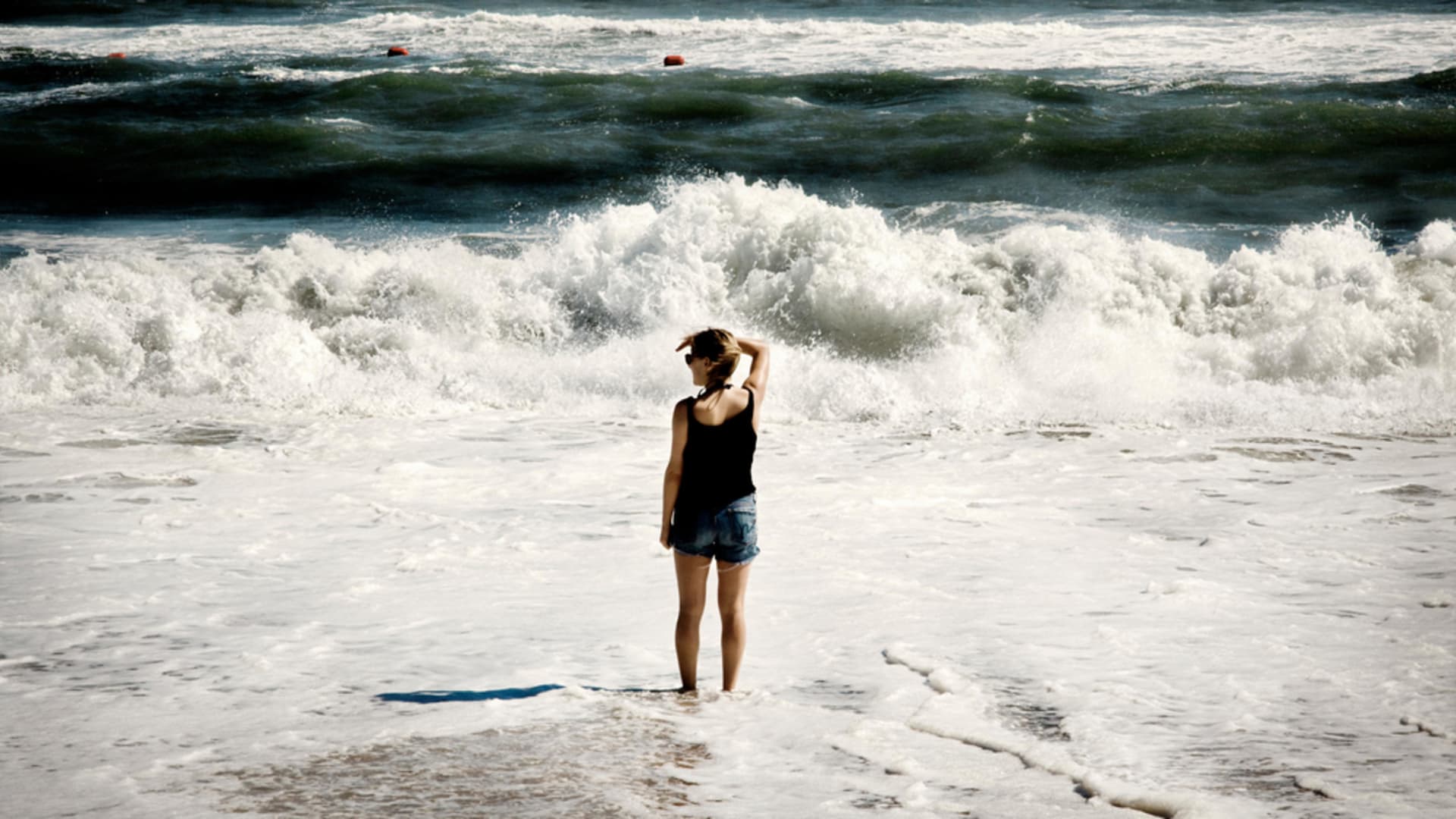 The good news for restaurateurs in coastal vacation destinations like the Hamptons and Cape Cod? Their busiest season of the year is set to stretch longer than it ever has into the fall months with seasonal visitors staying put to ride out the Covid-19 pandemic. Even so, business owners remain skeptical they can count on anything in what's left of the year 2020.
"A lot of people out here are saying September and October could be the new July and August," says Mark Smith, managing partner of Honest Man Restaurant Group, a company that owns five popular Hamptons restaurants, including Nick & Toni's, Coche Comedor, and Rowdy Hall, which now employ about 110 people, down from around 200 pre-pandemic. "I'm not sure I believe it."
The season has been a tough one. With the indoor-dining restrictions imposed in the spring, it began with takeout business only. While dining rooms are open, it isn't clear that restaurants can make up for lost revenue, so they're doing whatever they can to capture the extended season, with some setting up makeshift patios in parking lots and others experimenting with new delivery options.
Honest Man's restaurants have always been open year round, just with a truncated schedule in the colder months. They haven't had a single day this season in which they were able to reach full capacity. Heading into September, the restaurants are operating at about 50 percent with socially distanced indoor and outdoor seats. While the group's establishments in August purchased outdoor heaters for colder weather, Smith says he's in "wait and see" mode this fall.
"There's a possibility of more business and net revenue gains, but it could be negated by the weather when it gets cold and we lose seating again," he says. Currently, the group's restaurants are seeing more in-house orders than takeout, but Smith expects they'll see a shift back to more takeout as families get back into school and work routines, even if they are remote.
It's the same story on Massachusett's Cape Cod, according to Mike Strangfeld who operates the longtime restaurant Mad Minnow and Three Monkeys Street Bar + Kitchen + Sushi, which opened in June. Strangfeld says that the local hotels are booked well through September, but the events business that typically ramps up in early fall has been canceled.
"We do hope and anticipate that we'll be busy on a day-to-day basis, but losing the event business may counteract that," he says. "Our target was just to make it to next year and not go under. We think we made that happen, and we're so very thankful to the people who came to the Cape this year."
If there's any silver lining to Covid-19, Strangfeld says it's that restaurants have been forced to think more creatively than they ever have. For his eateries, that has meant tapping family and friends to come to work. In a typical summer season, 30 to 40 percent of staff are foreign students who come and work on a J-1 visa, an option that wasn't possible this year because of travel restrictions. Mad Minnow is operating with about 25 employees, while Three Monkeys has about 21. While the restaurants already had outdoor space, Strangfeld says the pandemic has him reexamining such details as how wind blows through the patios and the procedure for picking up things that drop. "I can't pick that up and go touch a door handle. The thinking on your toes makes your brain spin like it didn't before," he says. In a few weeks, the restaurants will begin delivering, something they haven't done in the past.
For the high-profile New York City chef and restaurateur Daniel Boulud, who's known for fine dining, delivery wasn't part of the equation pre-pandemic. But his company, the Dinex Group, which owns 15 restaurants around the globe, has been experimenting. In May, it launched Daniel Boulud Kitchen, a delivery concept in and around Manhattan and the Hamptons. In the Hamptons and Westchester, customers can order elaborate grill-at-home menus designed to feed a group of people for an entire weekend. A six-person menu costs $2,550 and an eight-person menu runs $3,350, with 5 percent of sales going to Hand in Hand, Daniel Boulud's foundation to support out-of-work restaurant employees.
"I deliver the boxes myself," says Karim Guedouar, general manager. And there are a lot of boxes: sometimes 12 to 14 containers for a single dish.
"It has been a good way to [stay in contact with] our guests--where they are with work, family lives, kids or no kids. It will be a mixed bag if families stay out in the Hamptons a couple more months."
While the delivery service won't come close to making up for the lost revenue from Boulud's dining rooms, Guedouar says it has other benefits.
"It's not an economical solution, but we wanted to create a new source of revenue that keeps at least a minimum of the team working and keeps the brand going and the relationships with clientele," he says. Forty-three employees are working on the delivery business and also a socially distanced terrace service in Manhattan. In the Hamptons, so far, there has been no typical weekend: Sometimes orders number only three or four, and other weekends they go up to 14.
Sep 7, 2020