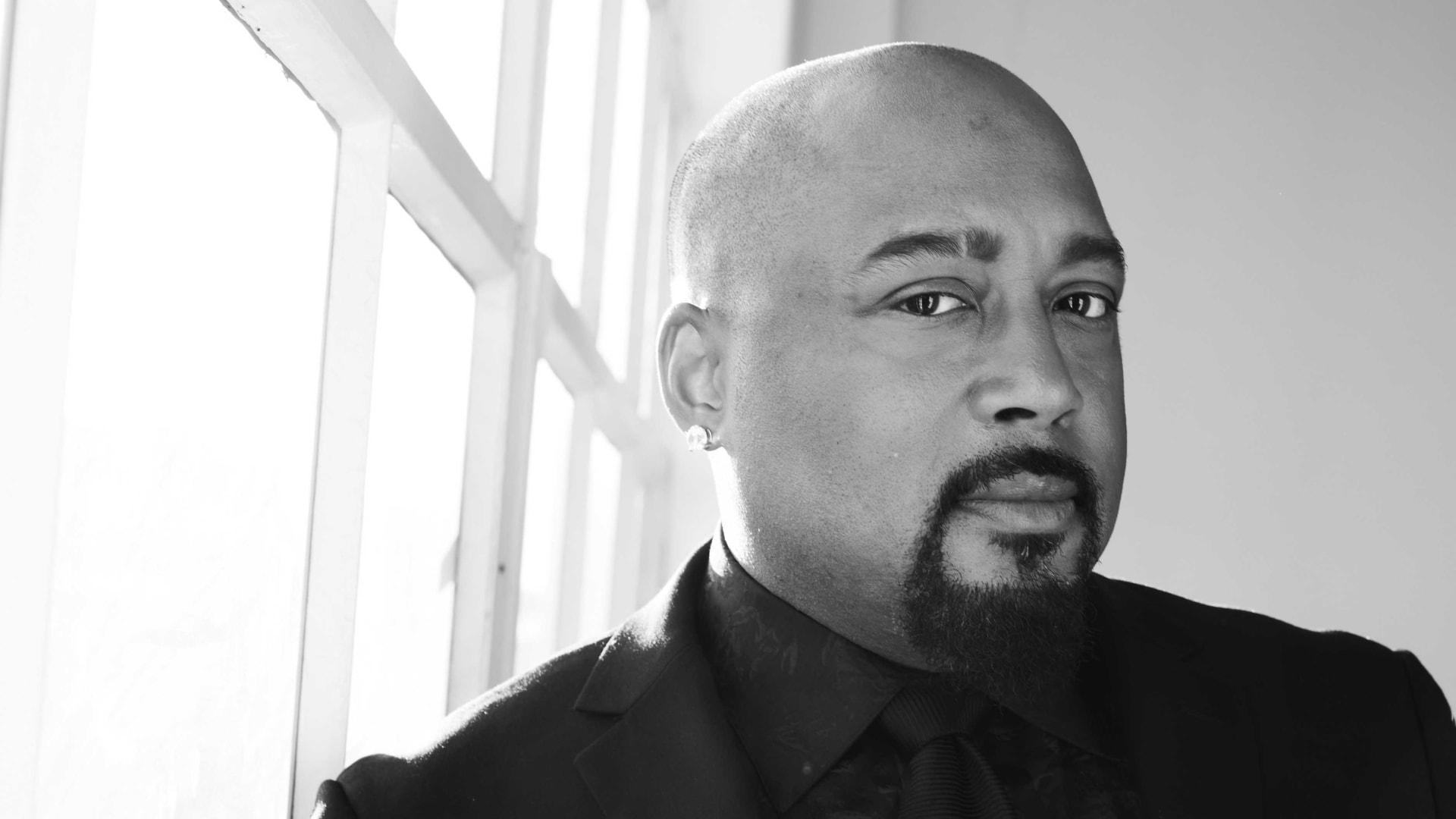 In the wake of the killing of Black Americans by police and the resulting civil unrest, FUBU founder and Shark Tank star Daymond John says he saw a lot of businesspeople feeling helpless and despondent. The famed entrepreneur decided the moment was right to do something to help lift the spirits of the Black business community.
On October 24 John will host Black Entrepreneurs Day, a free virtual event sponsored by Chase for Business designed to celebrate and support Black founders. As part of the event, John will help choose seven Black business owners, each of whom will receive a $25,000 grant and one-on-one mentoring with the Shark. The grants will be administered by the National Association for the Advancement of Colored People and funded by Chase, insurance company The General, Pepsi, Cisco Webex, Quickbooks, investing platform Robinhood, and communication app Yappa. Applications are open now through October 12.
"People don't have a lot of hope. I'd like to say to these people burning businesses that they should be building businesses--this is when the real wealth and fortunes get made," John said in an interview with Inc. "I reached out to a couple friends... and this snowballed. We need to do this now."
Those friends include Shaquille O'Neal, Gabrielle Union, Jamie Foxx, Robert Johnson, LL Cool J, all of whom John will interview live about their challenges and successes, as well as their Covid pivots. Meanwhile, Chance the Rapper and Questlove will provide musical entertainment. "If there's one thing I've learned from Shark Tank, it's that people want to learn and also be entertained," John says. "It's a much easier way to digest things."
When it comes to selecting the grant recipients in the run-up to Black Entrepreneurs Day, John says he'll be looking for ventures that are somewhere between launching and reaching sustainability, and can show proof of concept, scalability, and a unique way of solving a real problem. Unlike in his role as an investor on Shark Tank, where he gravitates toward consumer products companies--a field he knows well as a businessperson--he'll be evaluating applicants as a customer.
John noted that grant winners will get exposure not just to a wider consumer audience but also to the corporate sponsors, which could lead to partnership opportunities.
And then, of course, there's the money-with-no-strings-attached benefit. "This is a lot of money being given away and it won't take any ownership in your company," John says.
Black Entrepreneurs Day will stream at 7 p.m. ET on Facebook Watch via John's page, as well as on more than 20 other online platforms, including YouTube, Twitter, TikTok, and Twitch.
Oct 6, 2020