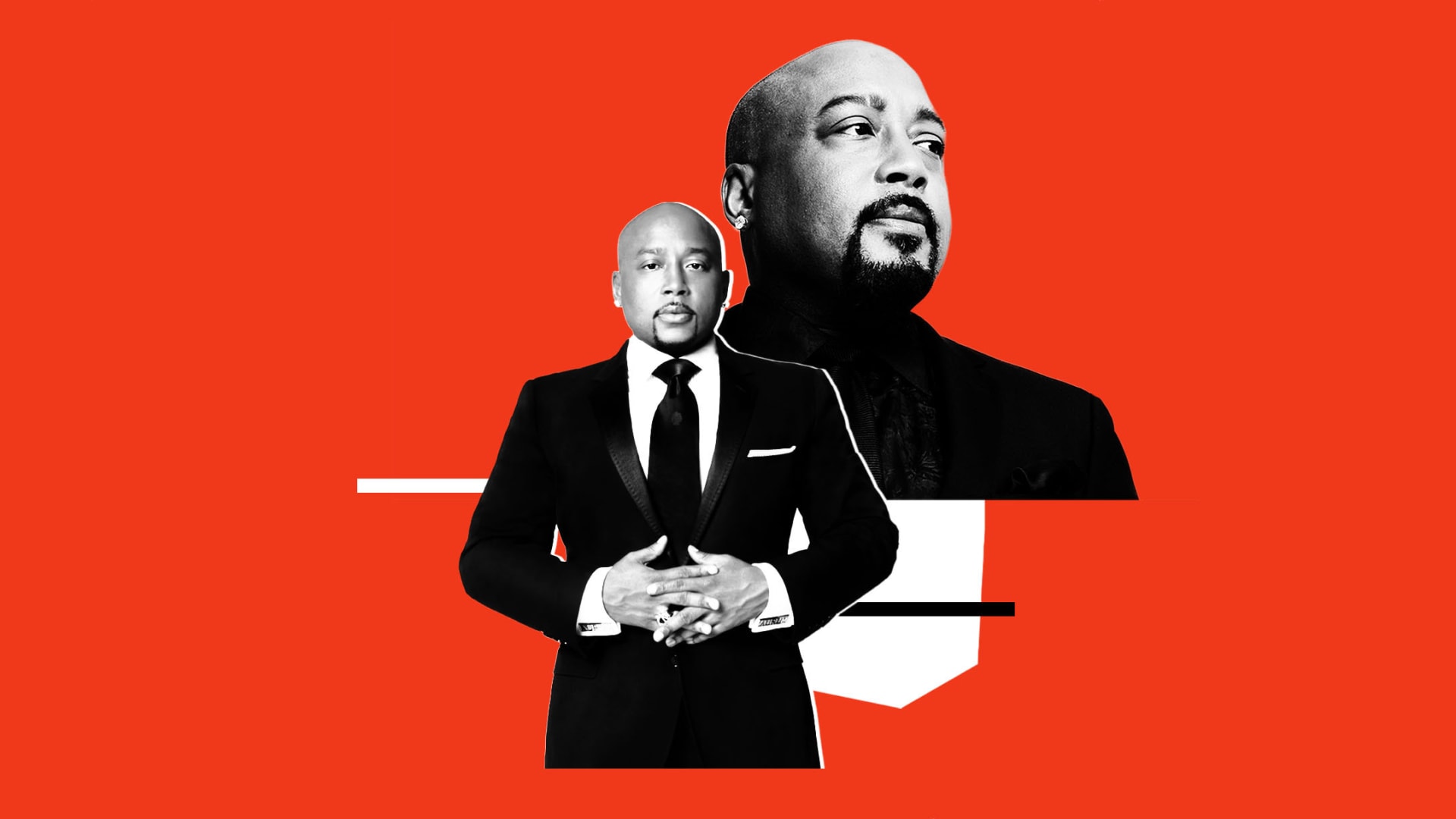 John is the kind of person who starts his day with gratitude for good health and for his family, he told Inc. back in June during a Real Talk: Business Reboot streaming event. But he's also an entrepreneur through and through--so he then gets to work looking for the next big opportunity either for his own businesses or the ones in which he's an investor.
"You've got to look at your advantages right now," he said. "You know where all of your potential customers and collaborators are."
On October 21, John will take the virtual main stage at the 2020 Inc. 5000 Vision Conference to dig into everything he's learned--through his own experience and through investing in hundreds of startups--about businesses that succeed and ones that sink.
While John says timing is a huge factor for the success of an entrepreneur, his own experience building FUBU's clothing business taught him the value of taking small steps to create something from nothing. For five years, he balanced working at Red Lobster, earning $30,000 a year, with building his company--and he wouldn't have done it any other way. He had enough money to live on and health insurance, and he could call on his fellow waiters to pitch in and sell his clothing with him at flea markets on the weekends. By the time he was able to work on FUBU full time, the timing was right and he already had a customer base.
To hear the rest of the story and lots more advice from John, grab your free pass to the Vision Conference.
EXPLORE MORE Inc. 5000 COMPANIES
Oct 21, 2020