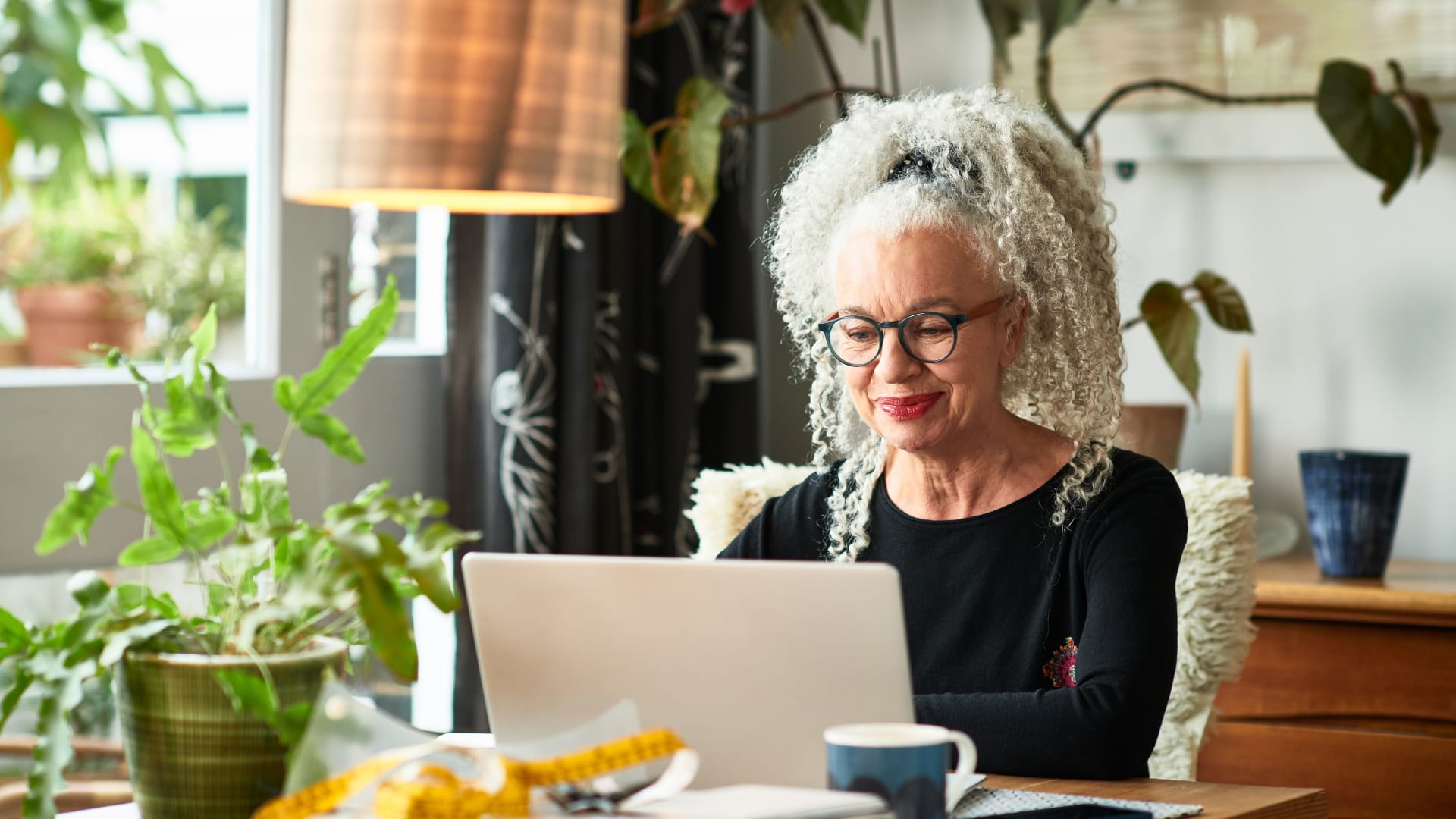 Every year, Inc. receives thousands of applications for the Female Founders 100, our annual list celebrating the most inspiring, creative, tenacious, and trailblazing women in entrepreneurship. Sound like a list you ought to be on? Get the recognition you deserve. You'd be in good company: Past years have honored such game-changing leaders as Jessica Alba, Tracee Ellis Ross, Sallie Krawcheck, Rihanna, Alli Webb, Anne Wojcicki, and Shonda Rhimes.
Before you submit your application for consideration, check out our tips on how to craft the strongest pitch possible.
1. Be timely.
Our Female Founders 100 is an annual list, which means we're looking to highlight accomplishments specifically made within the last year. So while we applaud everything you've accomplished to launch and get through the early days, one of the most important parts of your application is your answer to the question: what did you accomplish within the last year?
Note: If you launched your company last year (congrats!), we're going to be looking for evidence of traction and details that show you've already hit some important milestones.
2. Skip the jargon.
Explain to us what your company does and what you've done in the same way you'd explain it to a family member or friend. We're not impressed by jargon--in fact, it can have the opposite effect you're going for. So use clear, plain language to make your case.
3. Get specific.
The more details you can provide, the better we'll understand your story. So don't tell us that you're a leader in your field breaking new ground. Show us. Give us numbers, tangible outcomes, and evidence of your progress. Who did what when and how? Give us a look behind the curtain.
4. Tell us a story.
Tales of overcoming gnarly challenges are infinitely more interesting than summaries that skip right to success but ignore the obstacles to getting there.
Likewise, while you might want to include a bullet list in your application to enumerate your accomplishments, if that's all you send us you might be missing a big opportunity to highlight what's unique and interesting about you, your voice, and your journey. So consider whether it might make more sense to tell your story through the lens of one specific project you undertook or milestone you met.
Pro tip: Vulnerability counts for a lot. We are not your investors, your customers, or your partners, so don't be afraid to get real with us--we know building something from nothing can be a grueling journey.
Apply now!
The application deadline is May 6, but apply before April 8 to qualify for the early rate ($145, which covers processing and vetting costs). If you have questions about the application, reach out: lblakely@inc.com.
And one more thing...
I'll go ahead and answer the most frequently asked question I receive: Do I really have to provide revenue numbers, and if I submit them will they remain confidential? This is not a list where revenue growth is the deciding factor (that one would be the Inc. 5000). But we ask for this info for the opportunity to see the fullest picture possible of how your company is doing. We will keep these figures confidential unless you specifically tell us otherwise.
Mar 17, 2022