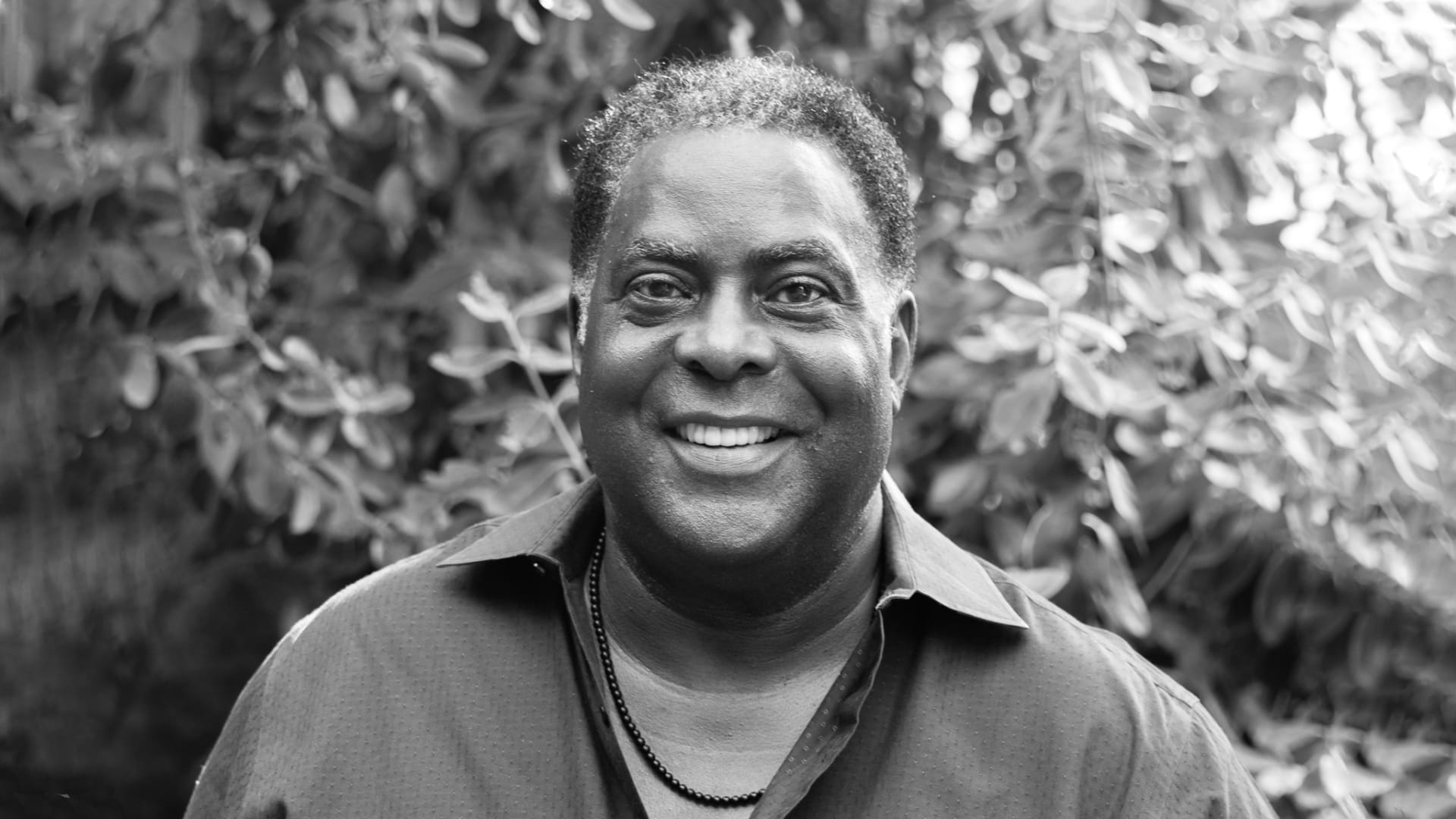 Vincent Williams has been in the fried chicken business for almost 40 years. In his tenure as a business owner, he's been through it all: his Culver City restaurant Honey's Kettle has survived lack of funding, a devastating fire, the Great Recession, and most recently, the Covid-19 pandemic. At the same time, he's been a witness to decades of social change and racial tension in his native Los Angeles. Below, he reflects on what's he's seen, heard, and lived through. --As told to Lindsay Blakely.
I was born in 1955 and moved to a perfectly integrated neighborhood in Pasadena in 1960. When the riots in L.A. happened in 1965, we were as frightened as anyone else--there was a scary level of lawlessness and fire and police in the streets.
When I was 15, Pasadena decided to integrate its schools, which went against the grain in a lot of other places. Bussing became a huge issue: I was bussed across town to a school that was historically 100 percent white. This was taking place against the backdrop of the civil rights movement but as a young man at the time, I didn't think much about that. It became a little more real when I was in the 9th grade and I witnessed an incident at a track meet. I saw a group of Black guys picking on a White kid. At the time I wondered, where was this coming from? They seemed to be bothering him for no particular reason. To be clear, I don't think what they did was OK, but I began to realize that the roots of these racial tensions run deep, going back to slavery and Reconstruction.
In 1973 I started working for Golden Bird, a chicken company that was pretty famous in the '50s and '60s and owned by a prominent Black family. I had a terrible night shift job processing chickens in a dank, dark, cold room. Little did I know, the founder was the second greatest man in the chicken business. I became his understudy. As the years went on, I became the commissary manager at the warehouse in Culver City. The relationship was rocky--I wasn't always doing things the right way and he was always lecturing me about something. He told me I was making excuses and, "I couldn't take excuses to the bank." I'm so fond of this relationship.
He gave me the opportunity of a lifetime in 1983, when I was 27 years old, to own a franchise. I set up business as a sole proprietor of Golden Bird No. 14.
Being a sole proprietor was like a journey of a thousand years. My store was in a pretty desolate area in Compton that was troubled with crime and poverty. As I reflect on it, I wasn't really in business; I was in the school of nothing but hard knocks. The reason why they gave me this location was because it was losing money. It was like a patient on a gurney needing blood transfusions, but it made me learn things I never would have learned otherwise. I made it 5, 10, 15, then 20 years there. I don't know if I was too stupid or too stubborn but I just didn't know how to quit; quitting meant dissolving what I had and needing to get a job.
My mentor passed away in 1993 and when the business changed hands, I finally resigned. I got into product development. I already knew at this point the secret in this business: The only thing needed in the end to survive is a superior product--the kind of thing people want to tell other people about.
This is the idea behind the fried chicken at Honey's Kettle, the restaurant I started in 2000. Our first location was in Compton, but I soon found another spot in Culver City. We ran out of money several times before opening. Trying to get a loan was one of those times when I felt like systemic racism is alive and well. I had been approved for a loan to reimburse myself for refinancing my house and then all of a sudden the bank backtracked and insisted I reapply for a new loan program. That set me back so much--I moaned and groaned about it all the time.
My landlord, a refugee from the Cuban Revolution, helped me in a way he never knew: He was the one who called it racism. But he said, you could spend the rest of your life talking about how they did you, or you could go out and conquer and do great things. That gave me a new perspective. I'm here now, and I'm going to dig in my heels and make a world-class restaurant. We finally opened our doors there in 2005.
Covid-19 hit us like everyone else: More than half of the business was gone overnight. It was worse than all the other stuff I've gone through. To survive it, I got back into my Compton mode of doing business: paying for everything as it comes through the door, cutting down costs. It's kind of like war mode. I thought, let this thing not be what destroys me.
I also decided to take a peculiar position: Make my enemy my friend. So I looked at the pandemic and thought, what can I learn from this and what do I need to be doing differently? I can't float around in debt, so I'm closing every bill now. And the biggest thing is finding new opportunities. We had always done delivery, but I wanted to get ahead of the game. So we opened a cloud kitchen called Honey Drop near [the University of Southern California] that is delivery only, and another one in Hollywood several weeks later. The movement to support Black-owned businesses has led to tremendous exposure. We're now doing better than ever.
I've been in business now 37 years, and I've seen the country go through so much in that time. These racial problems have always existed--the latest incidents are adding insult to injury. I thought after George Floyd and the protests around the world that he could be the kind of Rosa Parks figure who might represent change. But then [the Kenosha, Wisconsin protests] happened.
There is an enormous tension between the Black community and authorities. I've had an officer stick a gun in my side when he pulled me over and I instinctively reached for my registration. He could have been one of the ones who pulled the trigger but he didn't. And the other side of the story is, the majority of police officers just want to get home safely every night. But they're scared themselves, and they have a tendency to think they're going to encounter a violent situation.
Am I pessimistic? I can't say that. I have be optimistic that our country will find a way to do better. We did after the Civil War. Civil rights is a process to getting better. Maybe one day people will be looked at as Americans first rather than the color of their skin.
Sep 28, 2020