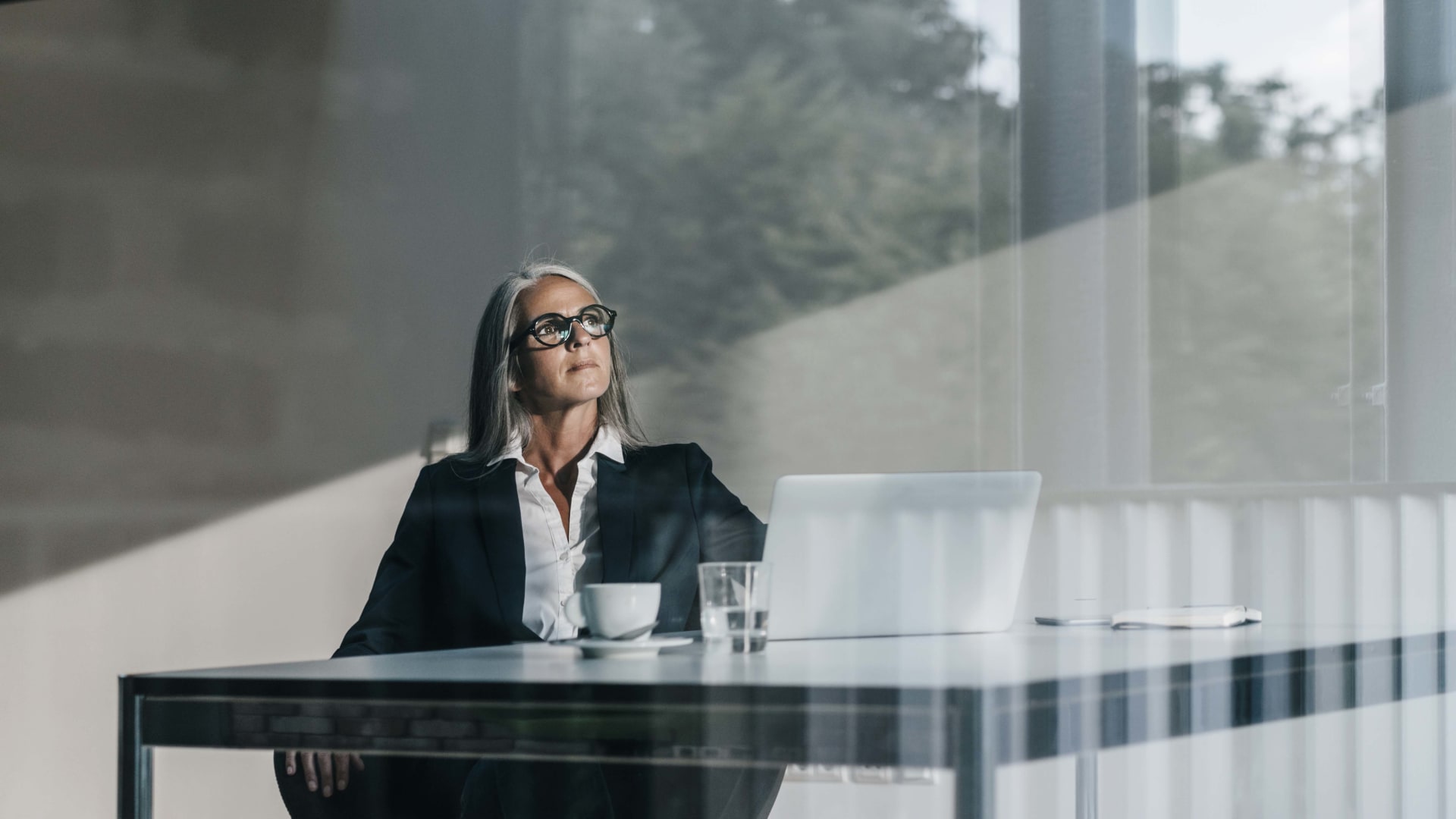 You would be right, but just barely.
The actual current percentage -- 4.9 percent -- is still embarrassingly low, even if it is an improvement over previous numbers.
According to the "State of Women Partners in VC," a new report issued Thursday by Women in VC, women are still poorly represented, and women of color even more so, with only one in three women in venture capital identifying as a woman of color.
"This report brings the data to elevate the conversation around the opportunity and urgency to support women-led funds, and the dramatic impact they can have defining societal and cultural norms," says Women in VC co-founder Jessica Peltz-Zatulove, who is also a senior managing partner at MDC Ventures.
"One of our main initiatives is to help more women raise bigger funds, faster," she says. "We believe this is the most scalable way to tackle the funding gap for women and diverse founders. When you change the composition of the fund managers controlling the capital, it expands the likelihood of underrepresented founders getting funded -- and as a byproduct, the types of products, goods, or opportunities that get brought to market."
With an organization of more than 2,700 women in venture capital, Women in VC brings its own proprietary data to the table with its new report, helping to fill in the gaps of information available from conventional sources.
"One of the special parts of the community we've built is the fact that WVC itself is all grassroots and self-reported," says co-founder Sutian Dong. "This means that roughly two-thirds of the underlying data in the report was sourced directly from the community and proprietary to us."
According to the new report, the need for diversity goes beyond funding more diverse founders. It's simply good for business for venture capital firms. More diverse teams are more likely to identify huge market opportunities overlooked by the predominantly white male investors, bringing greater likelihood of larger funding for products and services targeting underserved markets.
One of the more interesting findings of the report is how young many of today's women-led venture capital firms really are. The number of women-led funds has quadrupled since 2016, and it shows no signs of slowing down. But because a majority of these funds are so new, they need time to become established and build a solid track record, making it vital for female fund managers to gain the support and mentoring needed to lead these fledgling funds through their next stages of growth.
Says Peltz-Zatulove, "Venture capital is the fuel that allows companies to scale at their earliest stages; it's the springboard that puts businesses on a rocket ship trajectory for later-stage growth capital and, eventually, potentially public market investments."
While it is encouraging to see the progress made in five years, the industry is nowhere near balanced in its diversity. The majority of investors are still male -- over 95 percent -- and a new report by Pitchbook indicates investment in women-led firms fell to a three-year low, both of which make it clear that during this global pandemic, male investors reverted to investing in what they know best, male-led startups.
The path forward requires a multifaceted approach, according to Women in VC, with a greater focus on education, community, resources, and exposure for women-led funds. The future already looks brighter for more diverse investing because of today's new women-led funds, with conservative estimates predicting investments in more than 7,000 companies, creating more than 80,000 new jobs.
Imagine the impact on the economy if the percentage of women in venture capital were to skyrocket to, say, 10 percent? We can hope.
Oct 23, 2020