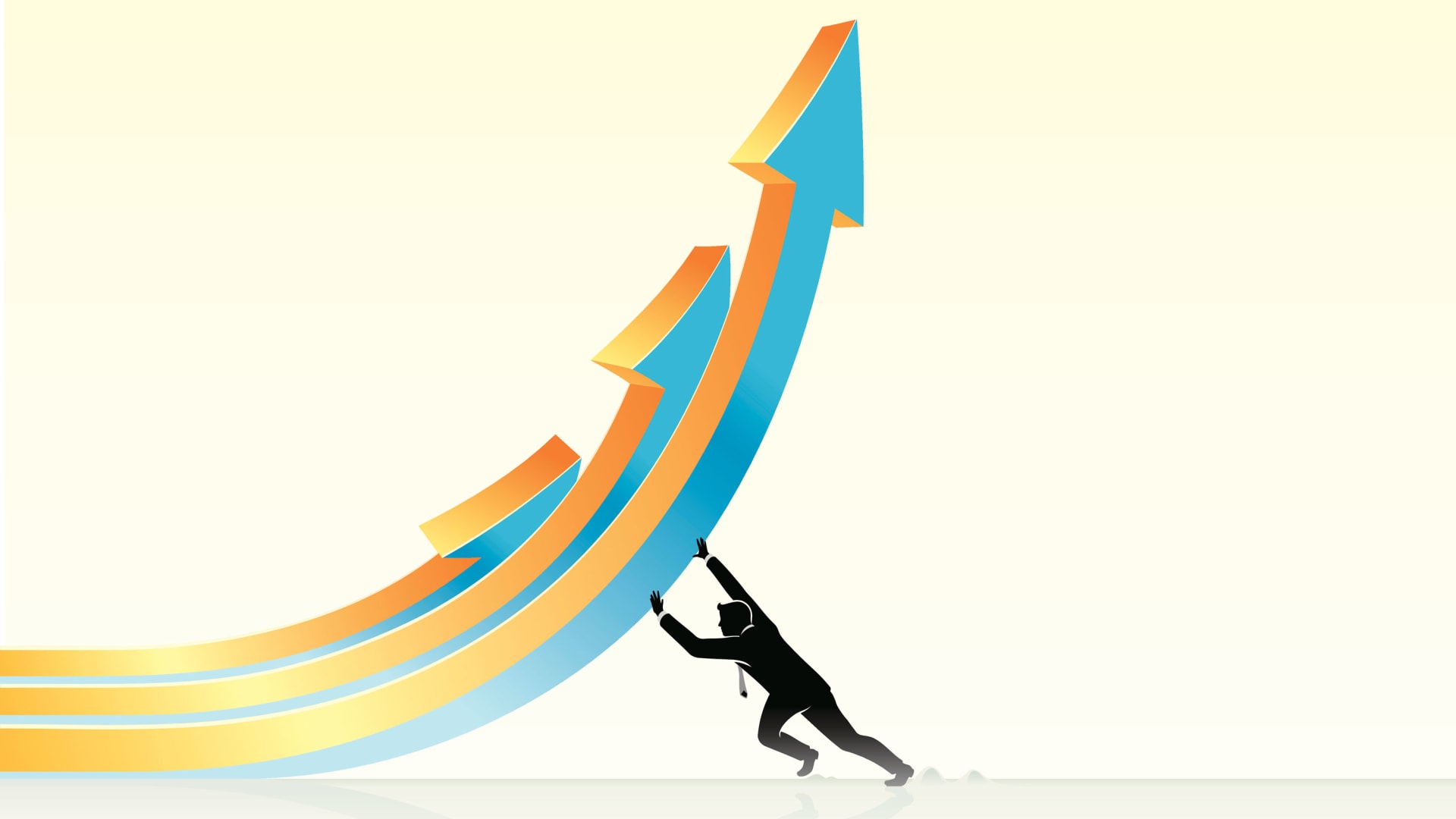 Thanks to the Federal Reserve's aggressive stance against inflation, interest rates are on the rise. The shifts in the capital markets affect small businesses across all industries, and here are my top five pieces of advice for any small business seeking to thrive in today's environment.
Take out a loan.
I said it in January, and I am still saying it: lock in a loan before rates get higher. Both fixed and variable rate debt will be harder to attain in 6 months as banks become pickier about risk. Take the time now to secure debt for your future growth.
Your local bank or CDFI has excellent SBA programs like the 7a or Mainstreet Lending program with low fixed rates and long terms. The SBA is currently aggressive about lending to small businesses (especially for minority-owned, woman-owned, veteran-owned, and tribal entities.) SBA funding is subject to politics, so check out your options before congress changes its minds.
If you applied for an EIDL loan back during Covid-19, you can still re-apply for an increased amount. These loans have 30-year terms at 3.75% with no payments for 24 months - the best lending rates a small business will ever see.
Can't get a fixed-rate loan? Locking in a variable rate line of credit is better than nothing. Lines of credit can be drawn or paid down as needed, acting as inexpensive capital to manage downturns or business changes. Although most businesses use them as a rainy day fund, a bank will not issue your company a new line of credit if you are in a downturn. You need to be proactive and sign up now to have the tool ready in the future.
Plan for a recession.
Take an hour to meet with your management team and discuss your "recession toolbox." Questions to ask in these collaboration sessions include:
How does our target customer change during a recession?
How should we shift our marketing strategy during a recession?
What will be our leading KPI to warn us of weakening demand?
How can we use a lite demand period to progress R&D, invest in automation, or cross-train staff?
What factors should we consider before laying off staff?
Remember that all plans are worthless, but planning is indispensable. Do not expect things to go according to your plan if or when the recession hits. Instead, appreciate that the act of planning will prepare your playbook, allowing you to make hard decisions quickly in a changing environment.
Raise prices and wages.
With the hammer coming down on inflation, time is running out for you to raise prices. If you have not done so already, check out my other Inc. article for tips on how to raise your prices.
It would be best if you were raising employee wages along with prices, or else prepare for high churn. Rising wages and churn are always tricky to manage, so update your operating forecast regularly to avoid financial blunders.
Accelerate or defer your equity round.
Rising interest rates drive capital out of risky investments like venture capital over the next 9-12 months. Avoid lousy timing by either finishing your round before 2023 or preparing to defer the round.
Private equity will also dry up as PE groups face challenges raising new funds, so your best chance to sell is into an existing fund. Plan your exit this year, or prepare to defer until later.
That's not to say equity investment is going away - it will just become more selective, likely focusing on high-growth industries like robotics, AI, energy, and biotech.
Collaborate with your financial advisors.
No matter what challenges your business faces from rising interest rates, collaborate with your financial advisor or fractional CFO to avoid miscalculations and pitfalls.
Apr 27, 2022