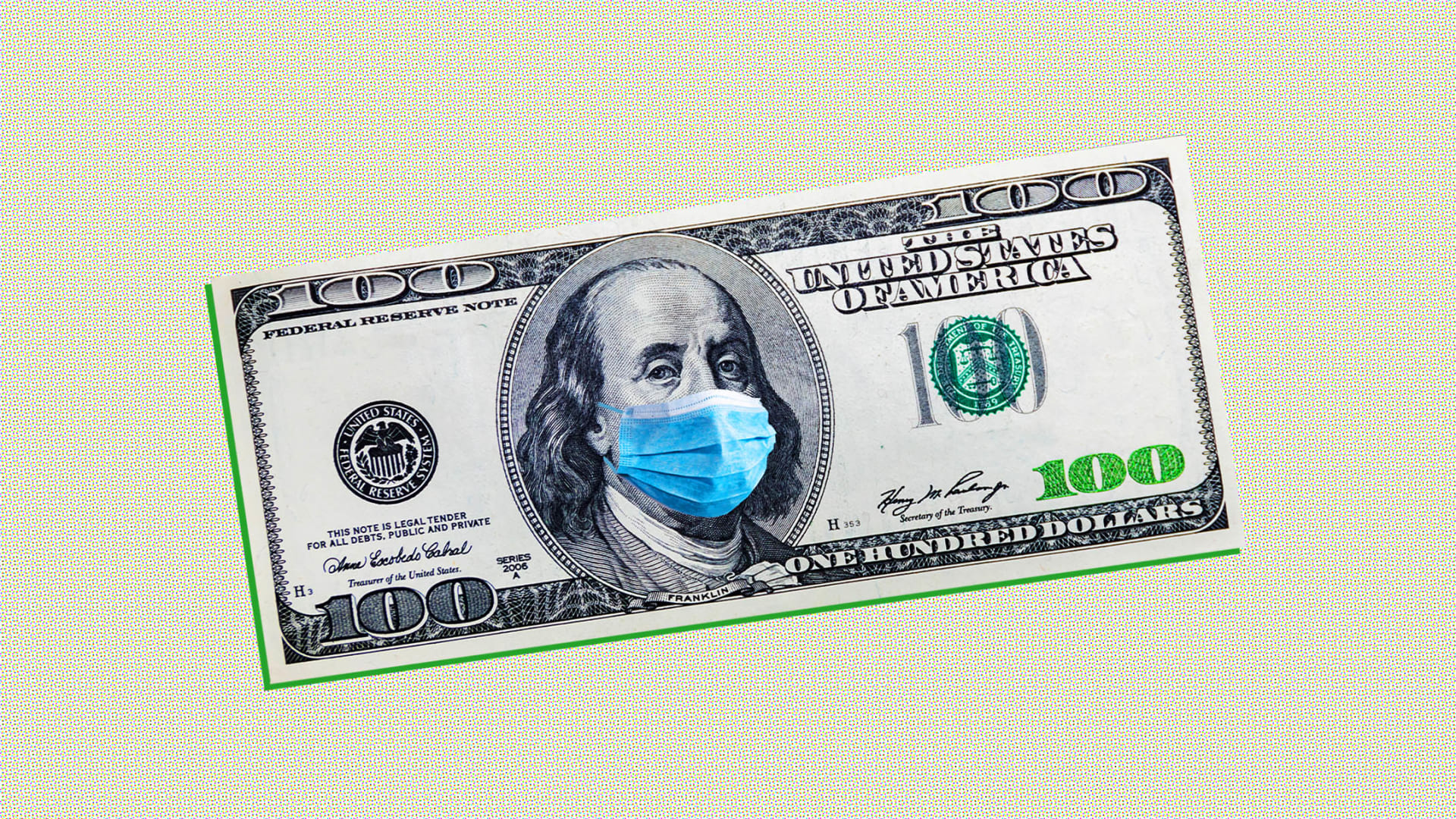 Interest rates are at record lows and banks flush with cash are eager to issue loans. The economy is expanding, inflation is on the rise, and the economic outlook is strong. On paper, now is a great time to borrow money to invest in your small business or buy a new business. But in reality, lending preferences favoring specific groups mean only the privileged few can access this abundant and cheap capital.
"No banks want to lend to a 3-year-old business," said Rob Spiewak of MOR Kombucha. "It's too risky. They say they want 24 months of steady profits, but that's unrealistic for a rapidly growing company." Three months ago, Rob thought it would be a great time to ditch his lease and purchase a new facility for his rapidly expanding business. But banks gave him a hard no. Rob ended up signing a new lease for a larger facility and will have to move his business -- again -- in two years.
Rob's situation is a classic startup catch-22: He can't get a loan without years of strong profits, so instead he overpays rent and moving expenses, which, in turn, lowers his profits. The SBA has some lending programs for these startup businesses, such as the Community Advantage program, but most program administrators have seen high defaults during Covid-19 and have reduced their participation to lower portfolio risk.
Even small businesses with strong financials are having trouble borrowing money if they did not establish good lending relationships before the pandemic. "Banks are lending to the guy they already know and lent to," says Johnny Kang, a commercial realtor with Sky Realty Partners. "They are not lending to new clients. The guy who has strong banking relationships is getting the good deals now, and the guys just starting out are having a harder time."
Since the 2008 financial crisis, banks have preferred low-risk business clients that are well-established, in growing industries, and personally guaranteed by an owner with strong credit and high net-worth. That eliminates huge swaths of the small businesses that are most desperate for capital, such as startup businesses, hard-hit industries like brick-and-mortar retailers, and entrepreneurs from low-income households with poor or no credit history.

Since Covid-19, banks have become even more conservative and issue fewer and fewer loans to risky segments. The impact of this is deep and wide -- for example, even today, as consumer travel is surging, it is almost impossible to get a bank loan in the hospitality industry.
"Banks are always looking at historical financials," explains Nick Otis, a young real estate investor. He adds, "2020 was an unprofitable year for hotels, so you cannot get a hotel loan now even though the industry has rebounded." When recently shopping for investment opportunities, Otis saw several great hospitality businesses for sale but was unable to secure financing. Most deals he lost to cash investors -- organizations with millions of dollars in cash, so they did not need loans. "The small investor with a loan always loses out to the big guy with cash."
The federal government did step in to fill the lending void during Covid-19 with programs like the PPP, SVOG, and EIDL. However, these programs came with restrictions that exclude businesses created after Covid-19, businesses that use independent contractors instead of employees, or businesses that operate in specific industries. "Some small businesses got to double down on their EIDL and are telling me, 'I don't know what to do with all this extra money,' " my colleague Matt Draymore told me recently. "Others did not qualify for the EIDL at all and are barely scraping by."
The Shuttered Venue Operators Grant (SVOG) was created December 2020 to save small performance spaces and museums. But the SBA, bogged down by the administrative burden of multiple new and complex programs, did not release the funding until July 2021. By then, mask mandates and social distancing regulations had been dropped, and many recipients of the grant were back to full capacity. For other potential recipients, it was too little, too late.
"Hodi's Half Note was a popular local venue -- a real staple of the neighborhood," explains Pete Kos of Fort Collins, Colorado. "They hung on until March 2021 before they finally folded. If only they could make it four more months, the SVOG might have saved them."
Access to capital is critical to business, yet the capital markets are outside any single business owner's control. If your small business is to be one of the winners of the lending world, you must coordinate your business strategy with the existing lending environment, instruments, and market opportunities. Form a relationship with your banker during the good times so they will be there for you in the bad. Keep up with interest rates and lending instruments -- or partner with someone who does, like a financial adviser. Stay tuned for government programs targeting small businesses. Most importantly make a financial plan for your business so you can study worst-case scenarios and plan contingencies.
LJ Suzuki is a fractional CFO at CFOshare, an outsourced finance department for small businesses. He helps business owners and managers with strategic planning, mergers and acquisitions, capital planning, cash management, pricing strategy, cost of growth analysis, forecasting, budgeting, and incentive plan work.
Aug 26, 2021