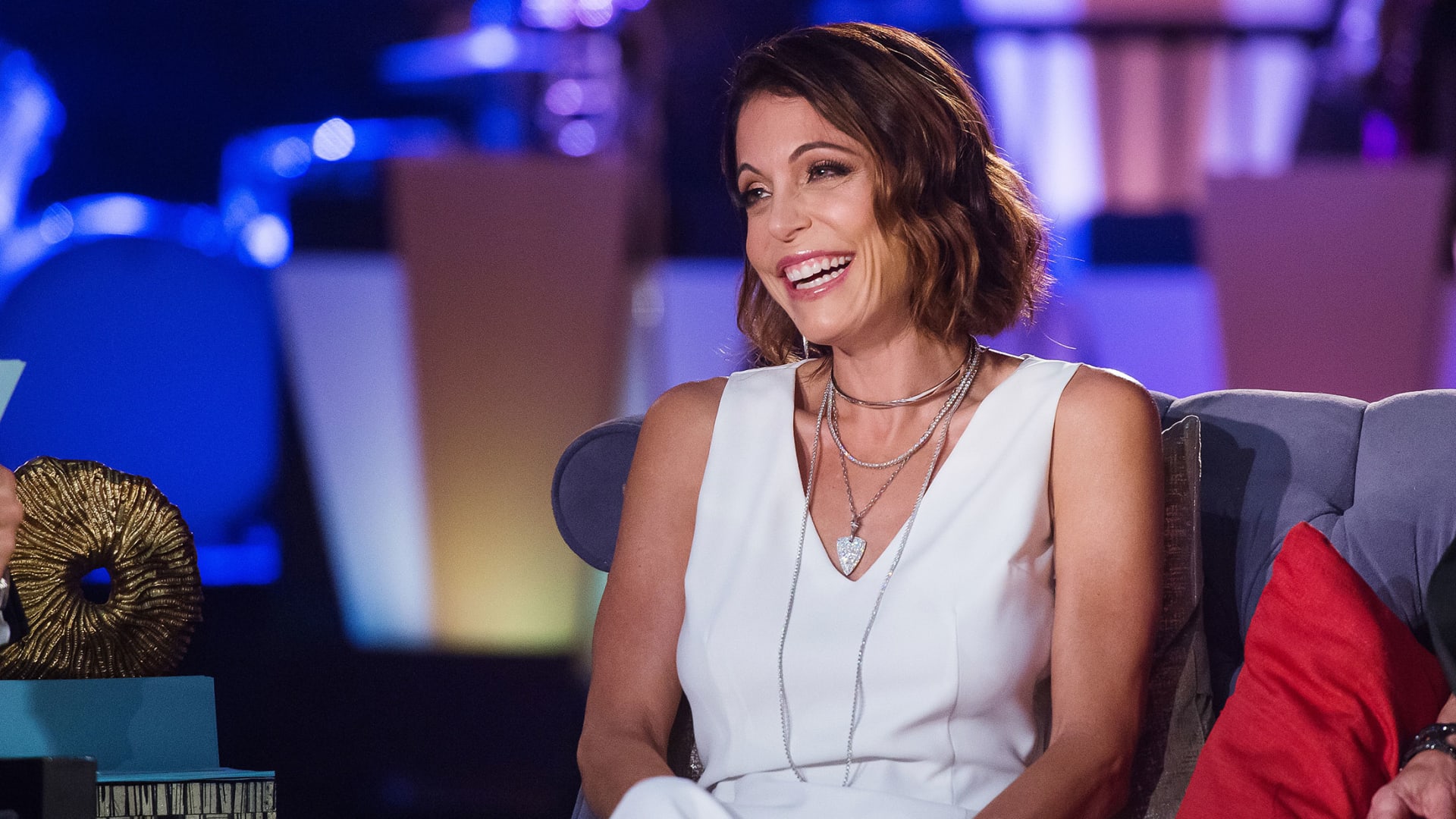 Bethenny Frankel rose to stardom as a cast member of Bravo's Real Housewives of New York. She then wrote two New York Times bestsellers and launched the Skinnygirl liquor brand, which she recently sold to Beam Global Spirits & Wine for a reported $120 million.
People have always somewhat respected me but kind of brushed off what I wanted to do. To them, I was just a "housewife." And I wasn't thrilled with that.
On the show, I was on my own, and I was broke. I wasn't buying diamonds and getting facials. The decision to go on reality television was single-handedly a business decision. It was frustrating to constantly be referred to as a "reality star." I didn't want to be in magazines about what shoes I was wearing, and I didn't want to just be in the gossip pages. I wanted to be known as an entrepreneur and a businessperson. It was a strategy from Day One.
Everyone told me not to do Real Housewives. Every agent, every lawyer.
But I took a gamble. You can't listen to anyone else. I go with my gut every time.
I came up with the idea for the Skinnygirl margarita, a low-calorie cocktail, in my kitchen. I thought, Everybody wants to have a margarita, and nobody wants to feel guilty about it. All the big liquor companies turned me down. Publicists wouldn't even come with me to the meetings because they didn't take it seriously. So I would go alone and sit in boardrooms with people who probably just thought I had a silly little idea. They didn't see what I saw.
There was only one person who did get it, David Kanbar, a liquor industry veteran. He ended up being my partner. We manufactured the product, the bottle, the cap, and the design, and got it to the market in less than six months. It exploded. We couldn't keep up with the demand.
I didn't necessarily want to sell, but Beam was willing to let me be intricately involved. My partner said it would be financially irresponsible not to do it. Ultimately, it was a business decision, not a monetary decision. I partly did it for the street cred, and I think I got it.
Once in a while, you see a person who used to treat you like a dog, because you were nobody and they were somebody. You get a little giggle, and you really love it. But it's more about looking to women and saying, "Look at what you can do." I took one little acorn of an idea, and when people said, "No, no, no," I said, "Yes, yes, yes." I worked hard, I did it on my own, and I busted my ass the whole way. It's been a long time coming.
From the July/August 2011 issue of Inc. magazine