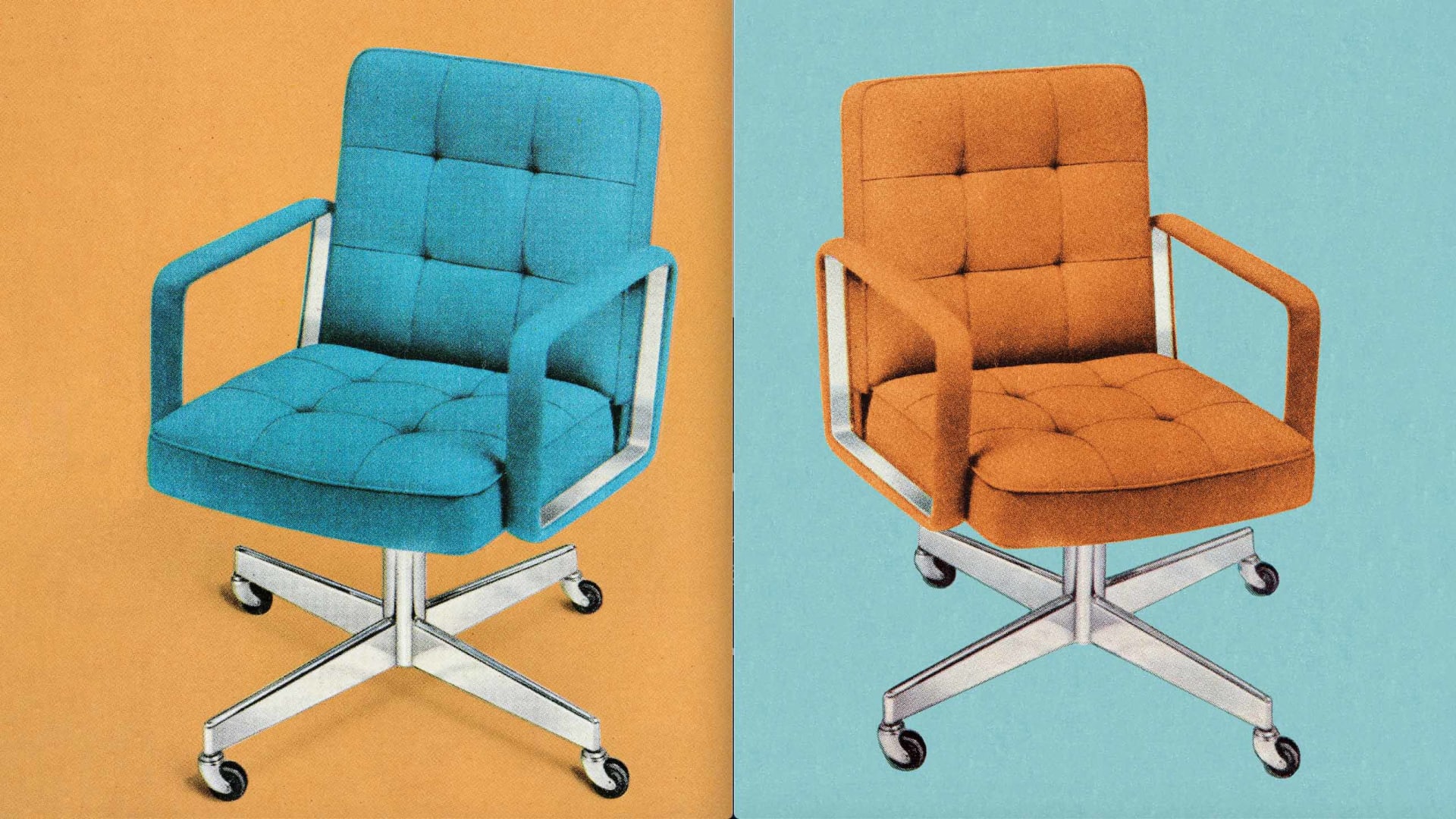 The pandemic has shown that remote work is possible on a grand scale. But that doesn't mean everyone can--or should--ditch the office. Inc. asked two Inc. 5000 founders and a remote-work expert to talk about a new kind of office.
Is it possible to get by without an office?
Chris Hunter: Yes. I've never enjoyed the office setting. Koia has been intentionally remote since day one, and we have built our processes and culture accordingly.
Ray Lui: Not really. Collaboration is just easier in person. And we will always need people onsite to oversee certain operations.
Prithwiraj Choudhury: It's not about what work can be done remotely versus in an office. It's about making processes that support a hybrid approach.
How does remote work affect collaboration?
Hunter: We've found virtual tools to help us mimic an office setting. Slack takes the place of water cooler talk. We have public calendars so everybody can see whose "door is open."
Lui: When you're in the office, it's easier to passively know what people are working on, and what the struggles, office politics, or issues might be.
Choudhury: Slack, email, and shared cloud docs should be used for asynchronous communication. Use videoconferences to make real-time decisions and brainstorm.
Has your opinion of remote work changed this year? Is a hybrid approach best?
Hunter: We considered an office as a showcase for the brand and for occasional meetings. But when Covid hit, everyone started asking our advice on being fully remote. So that's affirming; I think an office is off the table.
Lui: Remote work functions better than I initially expected, because people adapted. But the ability to be effective remotely is determined by each employee's role and abilities. Plus, we miss seeing each other.
Choudhury: Be careful--don't create a class system that treats remote workers as second-tier or leads to in-office workers hoarding information. Some companies allow each employee to be in-office no more than 25 percent of the time.
Is talent really better when you can hire from anywhere?
Hunter: Yes. We simply get access to more talent. Also, we've had some current employees who wanted to move out of the area, and we've been able to be flexible about that.
Lui: We recruit all over the country. But some people are hesitant to move, so we do have to do some persuading. And moving people can be expensive.
Choudhury: Yes. Your talent pool widens to include many more people--like foreign citizens, and parents who are caretakers. And hiring talent from less-costly areas is a plus.
From the September 2020 issue of Inc. Magazine