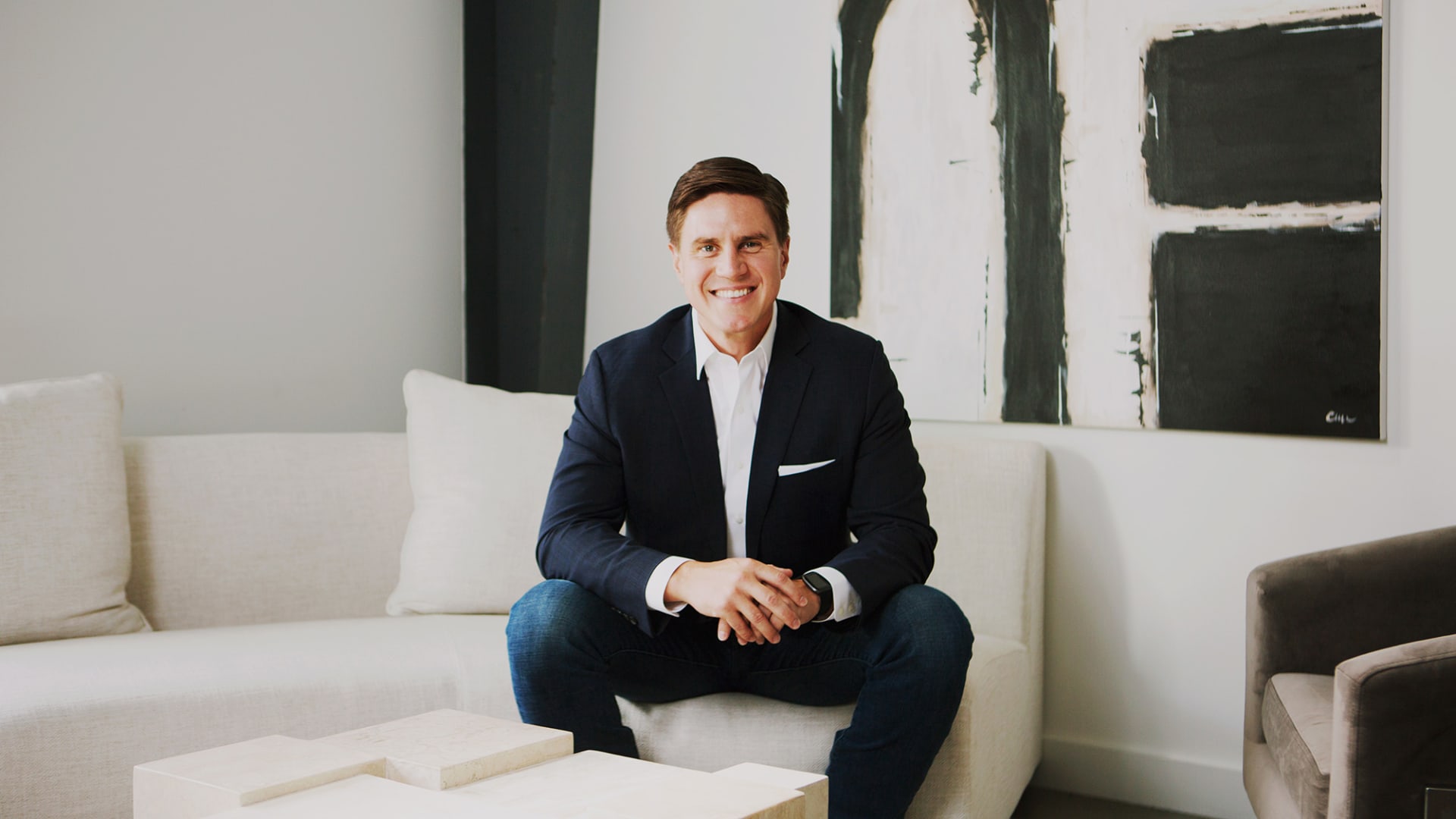 Six years ago, Matt Wursta thought his employer, Google, was doing an excellent job of building cloud solutions for businesses--but a terrible job of teaching companies how to use them. So he launched his eponymous firm in 2014 to guide business owners through the virtual shelves of Google's tool shop. The Austin-based founder had banked on his Google connections to grow his customer base, but old colleagues weren't so quick to support his new venture. Not yet two years in, Wursta was on the brink of bankruptcy when a favor from an old friend floated the company long enough for it to catch a tailwind. When the pandemic hit this spring, Wursta was doing upwards of $10 million in sales. As Americans were displaced from their offices almost overnight, the founder and his team paid it forward, big time.
When I was 10, I spent my weekends pouring sodas and wiping tables at my family's restaurant, Willy Joe's, so I could afford to buy G.I. Joe action figures. I've always wanted to do my own thing.
Eventually, I got a job at Google and saw there wasn't enough training to help partners adjust to new cloud software tools, which were designed to make it easier for any size organization to be competitive. That prompted me to say, I'm going to do this.
I launched Wursta in 2014. I thought, well, it should be easy. I'll just step out and call on old friends. But my former colleagues told me, call us back when you're, you know, a real company with revenue.
Gradually, I added a few hires. For the first two years, we didn't have any customers. We couldn't figure out how to get a referral to save our lives. We were going to go bankrupt.
That's when I sat down with an old friend in New York. I told him I couldn't come up with my monthly operating budget. He said that if somebody wanted to write a white paper about our industry, he would pay $10,000 for it. He saved me, and it was the last time that we really had a crisis like that.
We started contracting out our team to other, bigger Google partners who needed our expertise. That helped us get our own contract with the VC firm General Catalyst. Every partner there was some­one important. When we delivered there, it really resonated with Google. That tipped the scale.
We'd been growing at a good clip when Covid-19 hit. Once we realized the economy would be shut down, we wanted to do everything we could, for my dad at Willy Joe's and everyone like him.
It was an all-hands-on-deck effort. Someone even came home early from vacation to work with the team through the weekend.
There's such a thing as karma. Integrity will compound itself.
We built a "go remote" website in a week to help people take advantage of Google's tools and other resources. We offered free daily training sessions and saw a 130 percent increase in website traffic. We told companies, we will either do all the work for free or give you the instructions to do it for free, so your team can go home.
Companies had to make changes quickly. H&W Elec­trical technicians needed a secure way to share documents as they traveled around South Carolina. We helped an auto company transition its thousands of employees to one system so they could communicate in a single, secure environment.
One of our biggest projects was helping FullBloom provide distance learning for thousands of students in special education programs. Normally, a project like that would take half a year. Working with FullBloom, it was about a three-week sprint--and a huge relief for teachers to be able to connect with their students.
Overall, we helped almost 200 companies for free or at significantly discounted rates.
I'm not worried about having done so much without compensation. There's such a thing as karma. Integrity will compound itself. Our goal has always been to help other organizations use technology to maximize how they can compete. We've been able to live that out during this crisis.
EXPLORE MORE Inc. 5000 COMPANIES
From the September 2020 issue of Inc. Magazine