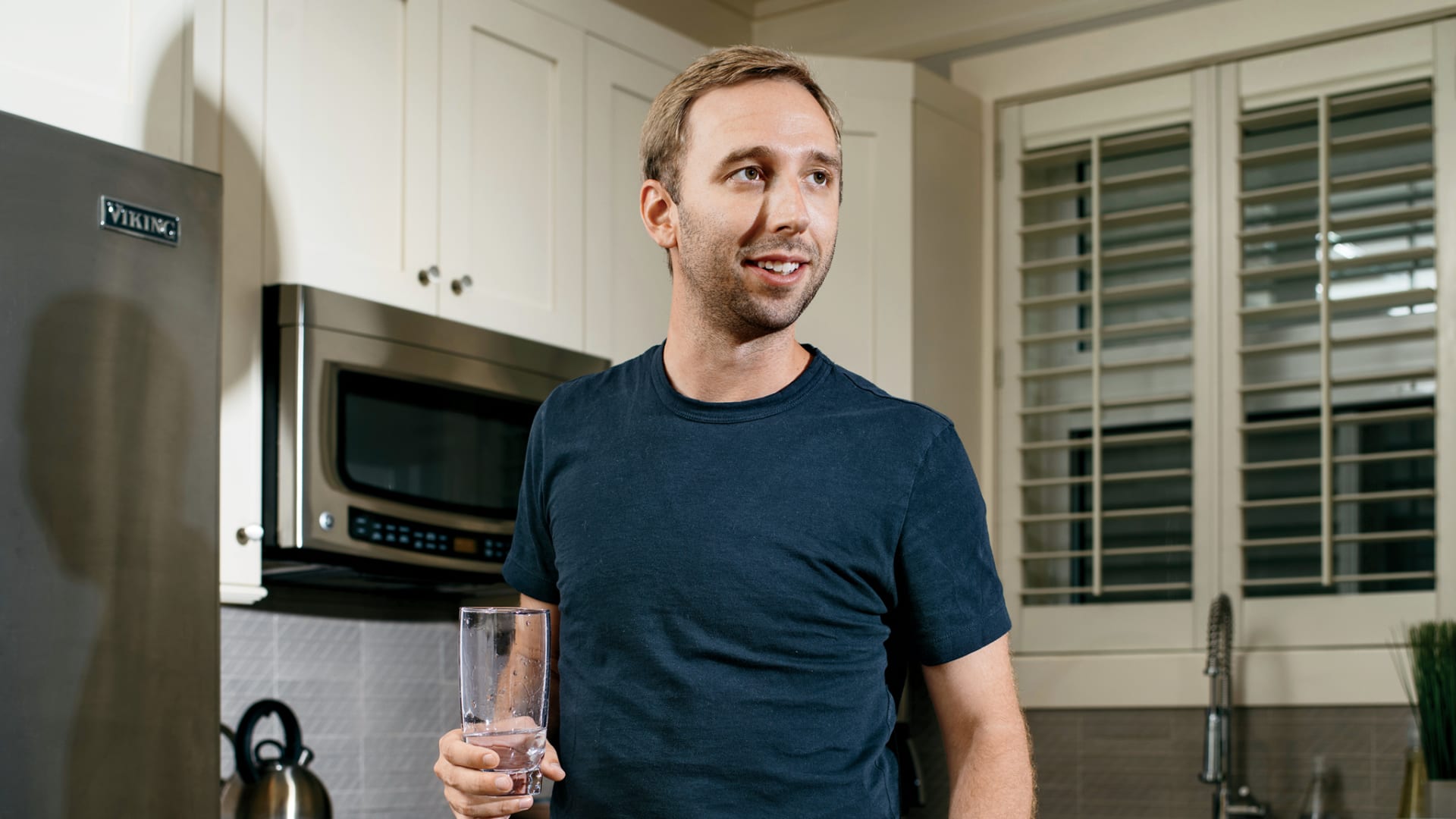 Editor's note: The story of Home Chef's sale is part of a series on Inc. 5000 companies making a big exit. The other articles in the series describe the exit strategies of two other companies: New Belgium Brewing and Nutanix.
Meal-Kit Maven: Vihtelic founded Chicago-based meal-kit-delivery service Home Chef in 2013. Five years later, the company claimed the No. 3 spot on the Inc. 5000.
Banker, Coder, Founder: After four years as an investment banker, Vihtelic went to computer coding school so that he could build the first version of the company's website himself.
A Multiyear Earn-Out: Kroger, the largest U.S. supermarket chain, acquired Home Chef in 2018 for $200 million, with future earn-out payments of up to $500 million, contingent on revenue and profitability milestones.
When did an investment banker become so interested in food?
It's really a personal thing more than a professional thing. I took an interest in cooking at a young age. It started with just being around gardens and fresh produce as a kid. My grandparents were big gardeners, and my dad is a big gardener. In high school, I strongly considered going to culinary school.
What milestone did Home Chef hit that made you feel ready to sell?
Reaching profitability was an important step for us after years of rapid growth. Many of the meal-kit providers either decided not to pursue profitability or struggled to reach it. After Blue Apron's IPO, it was pretty clear to me that investors and buyers were attracted to the growth and market size of the meal-kit sector. We received interest from private equity firms as well as other buyers, but we decided to have more strategic-partner-type con­versations. One of those was with Kroger. It quickly changed from talking just about selling our kits in their stores to something more.
What have you learned about your own leadership since the sale?
A lot. One thing that jumps out is that things certainly don't get any easier as you grow.
What impact has the corona­virus had on business?
It's accelerated the adoption of e-commerce, more than anything. The current environment gave a lot of people a reason to try a digital channel. We've seen our demand increase dramatically. Obviously, it's great to see the business doing well, but it's certainly not easy to operate with so many challenges out there, whether it comes to our own employees' safety or the food supply chain. There's just a lot of turbulence and risk in the equation.
How did working in investment banking prepare you for founding and selling a company?
Working with tech com­panies doing M&A, private capital raising, and IPO advisory, I knew being an entrepreneur wasn't easy, and that a lot of luck and circumstances are involved. It was nice being aware of that heading into something that is incredibly risky. I'd heard the early-stage war stories directly from our clients. I really wouldn't trade those four years for anything.
From the September 2020 issue of Inc. Magazine