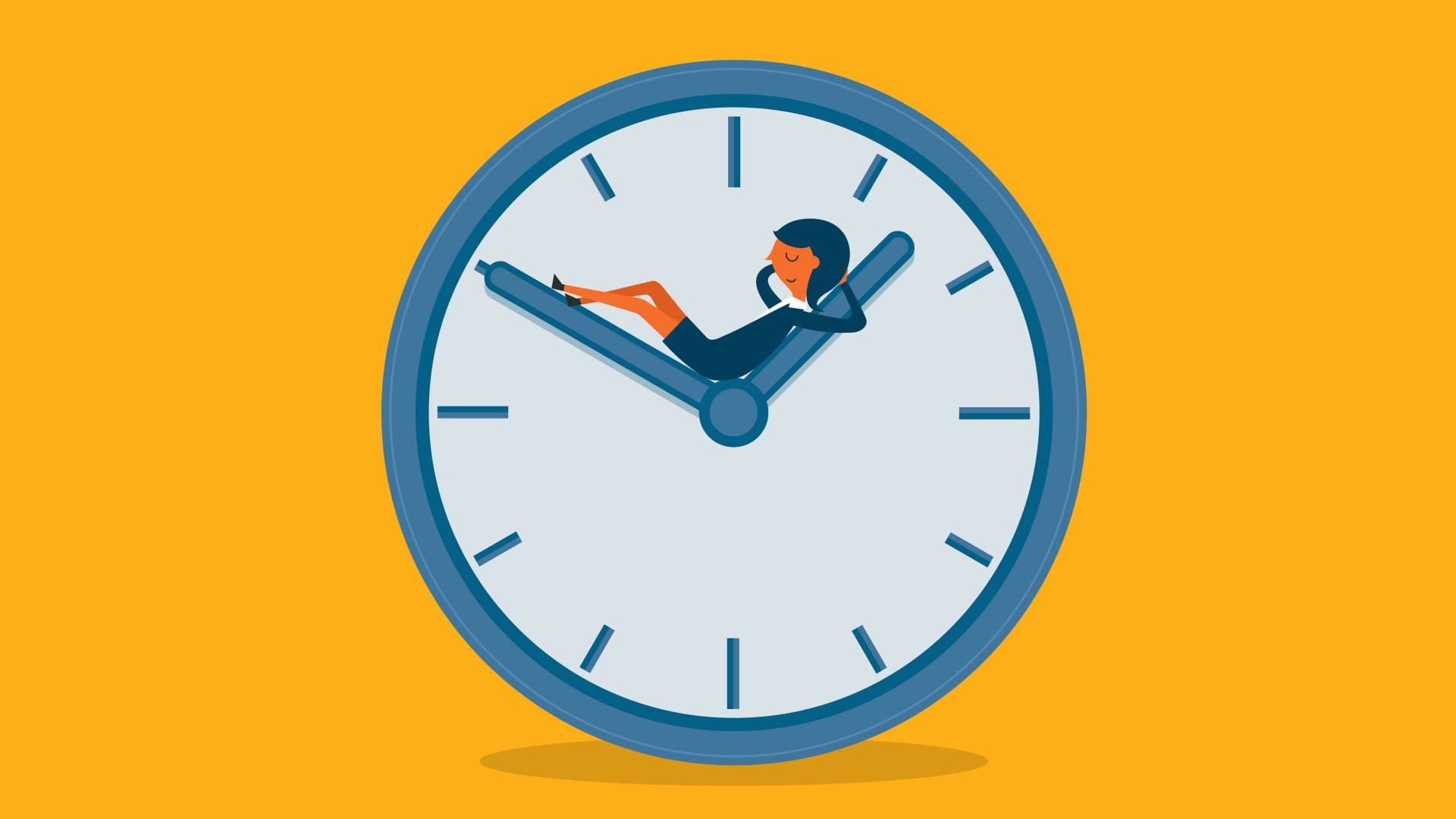 Honorees from the Inc. 5000 list share some of the daily rituals, productivity hacks, and go-to stress relievers that help them get across the finish line each day.
Gopal Parvathaneni
I take a cold shower to wind down at the end of the day. That probably doesn't sound relaxing to most, but it's how I get my brain to shut down. This allows me to have a restful night of sleep. Otherwise, I wouldn't be able to stop thinking.
Matthew Revich
I start every morning by solving a Rubik's Cube and a Pyraminx. I end every day by playing a couple of online chess games on my phone and then practicing Spanish on Duolingo for 15 minutes.
Stephen Trimble
My favorite way to end the day? Blasting around smooth streets and trails on my electric skateboard at 20 miles per hour. Surfing on asphalt gives you a new appreciation for trusting in your body and mind at the same time. I also try to complete my entire workday standing--there are no chairs in my office.
Felix Dubinsky
Everyone tries to outwork their competitors. I try to outsleep mine. I wear a ring called the Oura. It has infrared LEDs, temperature sensors, and an accelerometer. It helps me track how deep my sleep is and how much I'm getting. Better sleep means better memory, attention, and business decisions.
Leonora Valvo
I work from a standing desk and a Fehn chair, which lets me make natural micro-movements and change positions throughout the day. This keeps me more alert and helps prevent back pain. It was invented by my partner, who took his engineering background and applied it to his personal distaste for sitting still all day­­.
Jud Bowman
A few years ago, I noticed that on long flights, I got an amazing amount of work done. And a big contributing factor was having my phone and Wi-Fi off so that I wasn't distracted by the constant stream of incoming emails and messages. So now I try to replicate this "airplane mode" during the day when I want to focus and get a lot of work done.
Michelle M. Collins
Each morning I give myself one hour to do whatever I feel like: drink coffee, sit in the sun, take a quick stroll, work out, and, most important, answer any personal social media messages or other emails. Sometimes I just watch my favorite Bravo show. Work demands so much discipline, and it's important to relax that programming daily.
EXPLORE MORE Inc. 5000 COMPANIES
From the September 2020 issue of Inc. Magazine