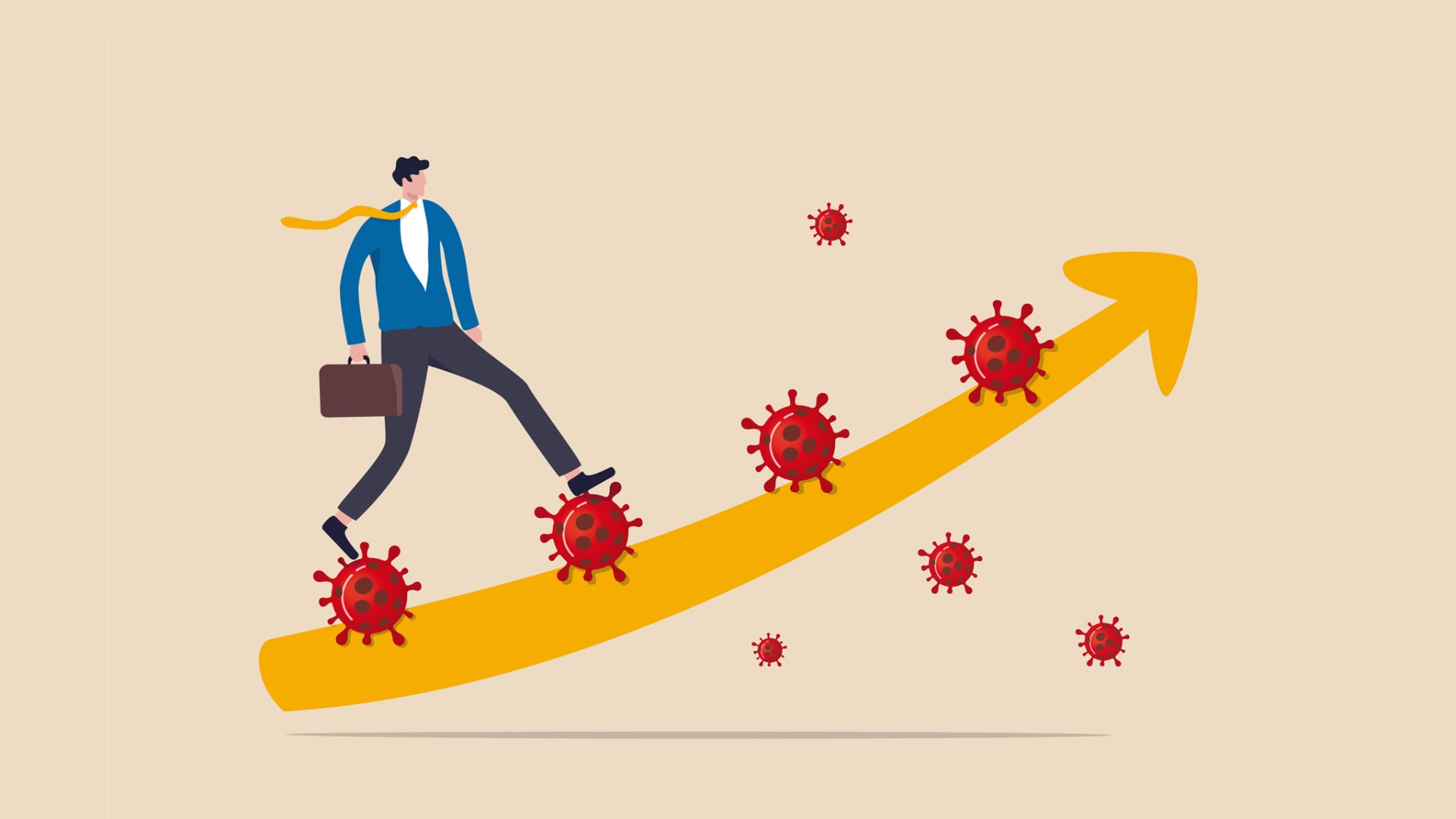 Since the onset of the pandemic, Inc. has been airing weekly webinars with the most influential names in business. Think of these excerpts as a master class on making it in the new reality. (Edited for length and clarity.)
Kendra Scott
Founder and CEO of the billion-dollar Kendra Scott jewelry and homewares brand
Don't focus on the business. Focus on the customer. Where is she in this moment? How can we serve her? How can we surprise and delight her today? When you bring it down to that basic level, magical things can happen.
John Paul DeJoria
Serial entrepreneur; philanthropist; and co-founder of John Paul Mitchell Systems and Patrón Spirits
I'll give you a beautiful exercise. Think about anybody you don't like, who displeases you--anybody you want to get back at for something. And let it go. Forgive them, either openly or silently. It costs nothing, and it's amazing what happens. Something lifts off your shoulders. You get the negativity out of your subconscious, where it can make everything around you look bleak. You just say, that was yesterday. I cannot change yesterday, and I'm not going to let it burn everything else down. All that disrespect, all that jealousy, all that hate--get them out of there and clean up your energy.
Seth Godin
Author of 19 books, including This Is Marketing and Tribes; founder of altMBA; and host of the Akimbo podcast
Attachment to a future outcome is the enemy. It's nostalgia in reverse. Nostalgia for what 2021 is supposed to be like is a recipe for pain. Because 2021 doesn't care what you're hoping for.
Simon Sinek
Best-selling author of Start With Why, Find Your Why, Leaders Eat Last, and The Infinite Game
It's essential that we have uncomfortable conversations with our friends and co-workers, Black and White, about our roles and responsibilities when it comes to race. To think we don't have biases and blind spots is itself a blind spot.
Rebecca Minkoff
Co-founder and creative director of her namesake New York City-based fashion brand
No one's looking for glossy right now. The more you can just be real, that's resonating.
Daymond John
Shark Tank star; investor; founder of apparel line FUBU; and author of Powershift
I've started having open forums with the companies I work with so we can all educate ourselves about one another and the challenges we face. Afterward, employees will say things like, "I work with this African American woman. I've been sitting next to her for 10 years, and I never realized that every day that she's at work, her 16-year-old son leaves the house and she doesn't know if she'll ever see him again." That hits home for people. If you're just one person wondering, "What do I do?" you've got to look into it, just like you would look into any problem you saw in your product or some other part of your company. True entrepreneurs listen and do homework.
Jason Fried
Co-founder and CEO of software company Basecamp and best-selling author of Rework, Remote: Office Not Required, and It Doesn't Have to Be Crazy at Work
The fundamental underpinning of being a great manager is just about giving people the time and trust they need to do great work.
Steve Case
Internet pioneer and co-founder of AOL; chairman and CEO of Revolution; creator of Rise of the Rest; and author of The Third Wave
A more inclusive view of innovation is not just the right thing to do, it's also the smart thing to do, because it will unlock some of the great entrepreneurial opportunities and investment opportunities of the next 10 or 20 years.
Alexa von Tobel
Founder and managing partner of Inspired Capital, author of Financially Fearless and Financially Forward; and founder of LearnVest
I don't have to have all the answers. I think that makes for an easier leader to follow--somebody who really lets people come to the table.
From the September 2020 issue of Inc. Magazine