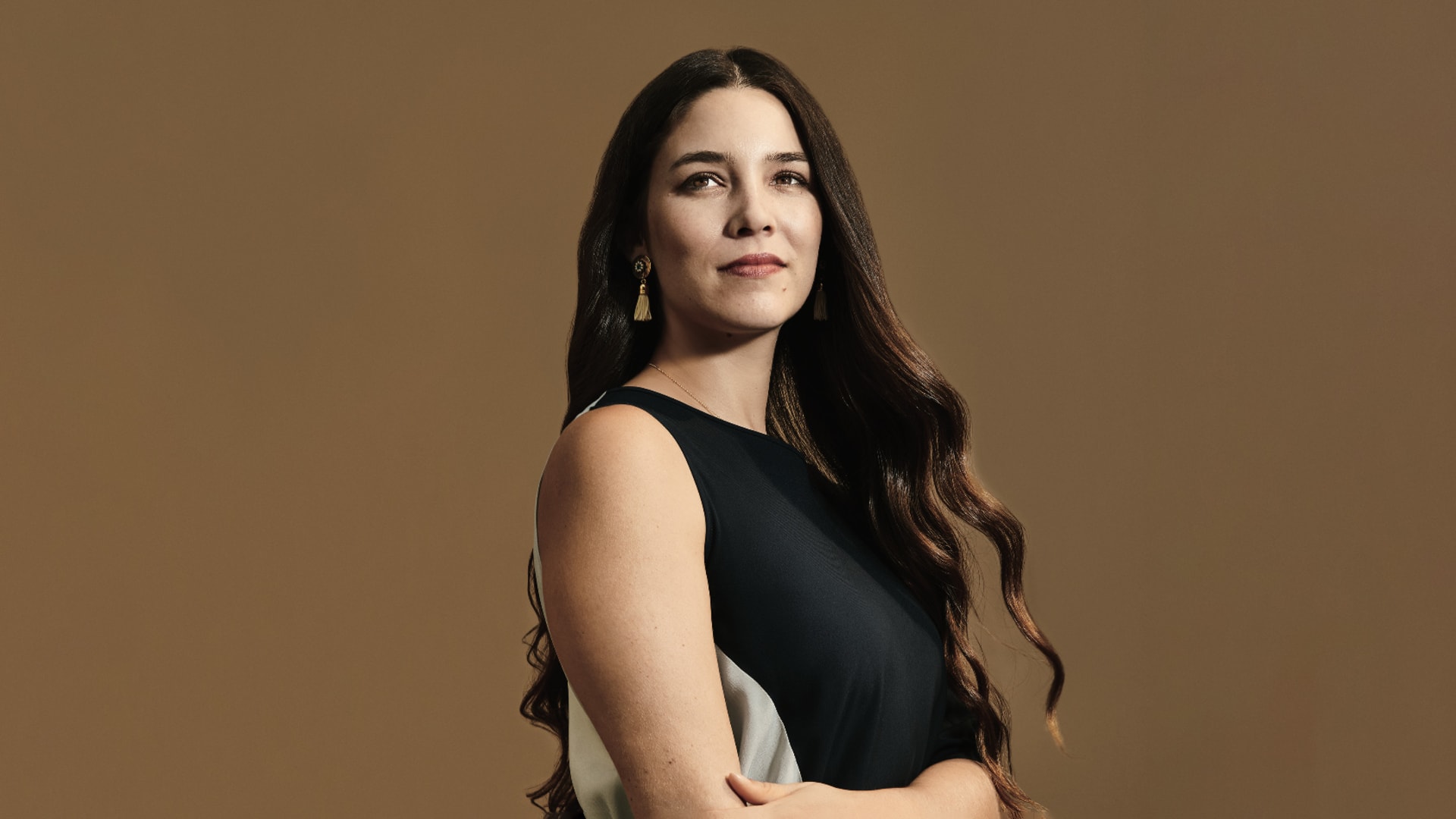 Growing up in the fifth generation of a Colombian coffee-growing family, Maria Jose Palacio knew just how unstable that life could be. Farmers' incomes swing wildly because of fluctuations in international coffee prices, and they often lose money on their crops. When Palacio moved to New York City, she says, "it just got really depressing drinking $5 cups of coffee knowing none of it was going back to our community." Her solution: She'd coach farmers to improve the quality of their beans to a grade known as specialty. Then she could pay them a stable and higher price for the beans, roast them in San Francisco, and sell premium coffee to tech companies.
Initially, she got a cool reception from farmers, who were hesitant to work with a new company. "We spoke to so many farmers, and at first they wouldn't even give us a sample," she says. That changed when she brought a group of farmers to San Francisco to meet with some of their would-be clients, garnering huge press in Colombia at a time when coffee prices were depressed.
Progeny supplies companies in the Bay Area such as Google, Stripe, Facebook, LinkedIn, and Twitter. With so many offices closed because of Covid-19, Palacio is shifting to e-commerce, adding a subscription service, and offering home-brewing classes.
"If you're going to go into something, make sure you're passionate enough to push through the highs and the lows," says Palacio. "For me, it's the coffee farmers. They don't allow me to give up."
From the November 2020 issue of Inc. Magazine