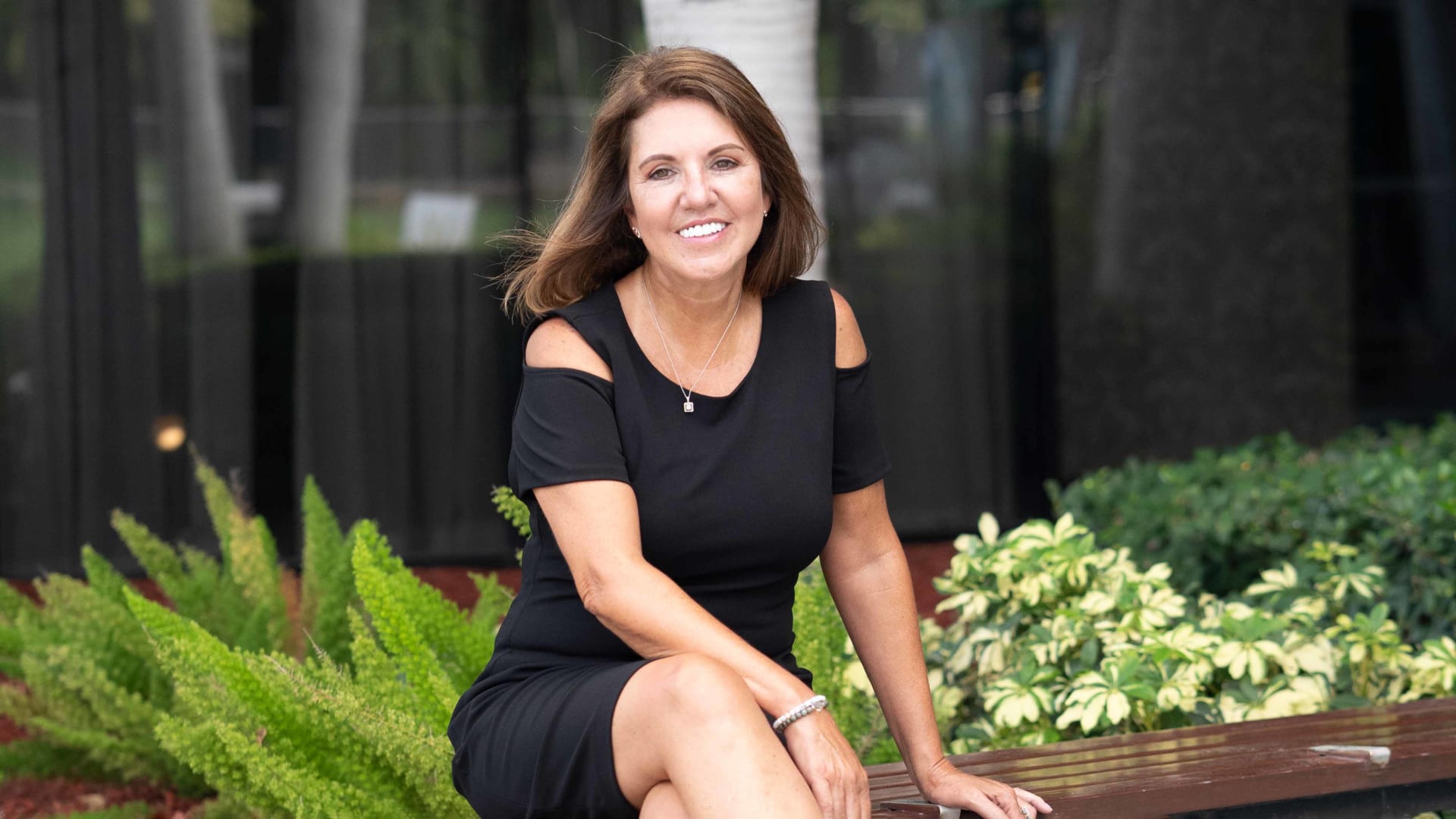 Editor's note: This story has been updated from the original version for clarity.
When Elisabete Miranda immigrated to the United States from Brazil in 1994, she learned how a life's experience can get lost in translation. In Brazil, she'd been a respected serial entrepreneur and vice president of her local chamber of commerce. In the U.S., she felt like another face in the crowd. "When you move to another country without speaking the language, it's like you become a stupid person," she says with a laugh, recalling her first days in the States. "You have to suck it up and do what you need to do."
What Miranda needed to do, she believed, wasn't just to learn English, but also to turn translation into a business. She teamed up with her sister-in-law, Edna Ditaranto, a professional translator, who at the time was doing freelance work translating Portuguese for American companies. Miranda started out at the company first serving as a proofreader for Ditaranto's work, then as her bookkeeper--and eventually, as Miranda applied more of her hard-won business acumen to her in-law's business, as the little company's CEO.
"As her bookkeeper, I knew she didn't have money to pay me," says Miranda. "I thought, I better make this company grow somehow so I can get paid!"
Today the company, CQ Fluency, focuses on health care--for instance, translating treatment plans and other documents aimed at non-English-speaking patients for customers that include life science companies and hospitals.
Now, as CQ Fluency oversees projects in 170 languages, with a network of over 2,500 certified linguists, Miranda's global clients (Merck, Cigna, and Novartis, to name a few) understand her, loud and clear. Her advice for other entrepreneurs: "To stand out, you have to specialize," she says. "Being one more mediocrity doesn't help anyone."
From the November 2020 issue of Inc. Magazine