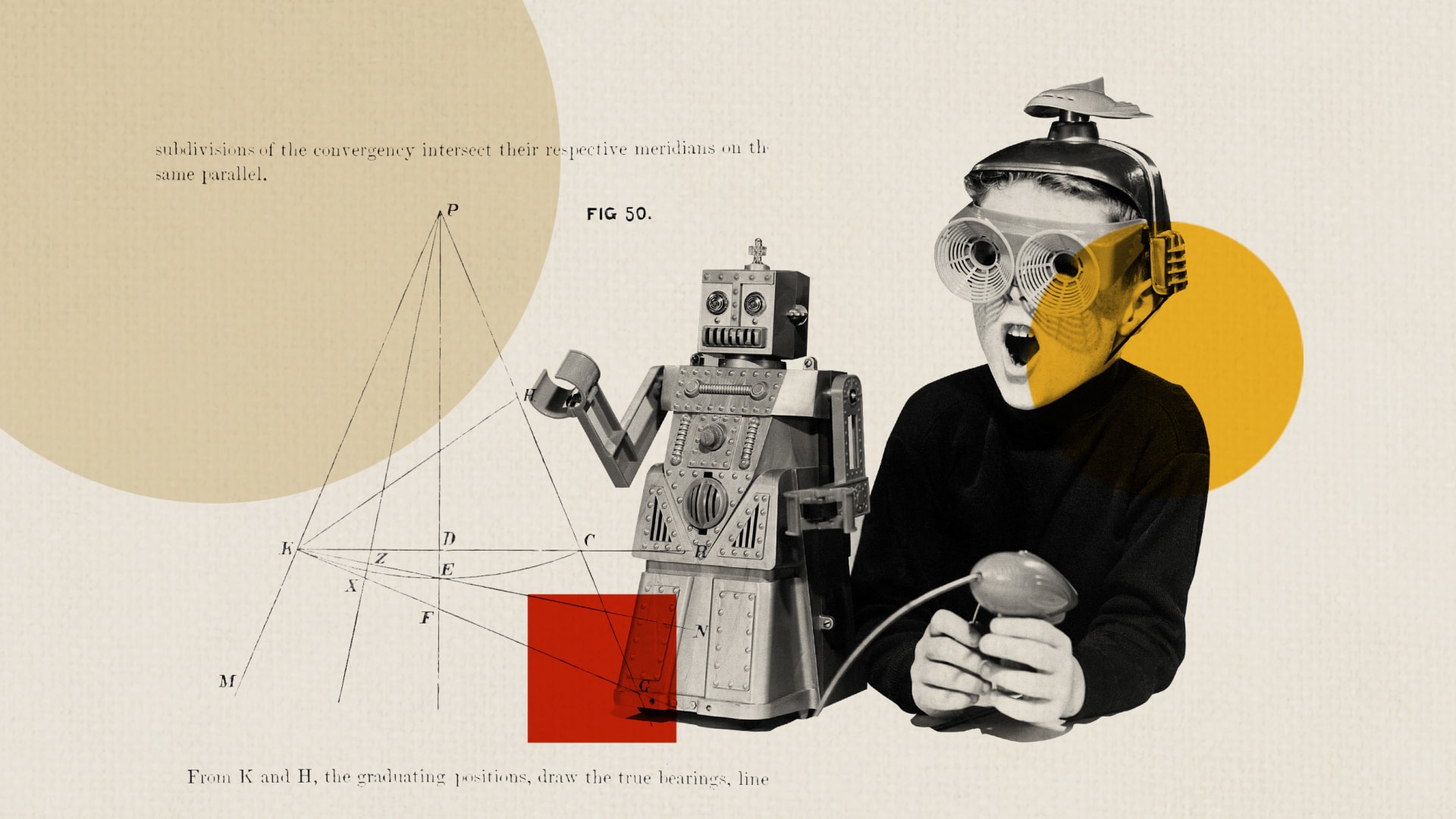 At Inc., we are in the soothsaying business. Five years ago, for example, we wrote that more of us would be working from home in 2020. Well, we got that right--though nobody guessed that all of us would be working from home in 2020.
Anticipating the future is tricky. But over 40 years, we've built this brand based on the accuracy of one key prediction: Entrepreneurs will find a way. And you will. In Inc.'s special report on the future of business, our columnists and advisers offer a few prescient thoughts to light your path.
Maria Haggerty
On winning at shipping and logistics strategy: Long term, labor and warehouse space will continue to command premium pricing. In our research, we've learned that 48 percent of shoppers who've been doing more online shopping since the pandemic began expect to increase the amount of online purchases they make. This will translate to sustained demand and low supply for warehouse space and labor, keeping prices high, despite high unemployment rates in other sectors.
Elizabeth Gore
On favorable winds for small businesses: Small businesses are going to suffer significant loss in early 2021, and every company, no matter what size, will have to pivot. But like the phoenix, new ideas and companies will form out of the ashes from the constant resilience of entrepreneurs. Ultimately, good times are ahead for smaller, nimble startups, which will be able to fly through and fill the holes that larger corporations leave as they take more time to acclimate.
Levi King
On the importance of a human touch: Small-business lending will never be fully automated. Technology will never fully displace human interaction, especially for business owners making big decisions with big consequences. There's something comforting about hearing a voice on the other end of the line. Tech-enabled loan decisions yield better results than relying on technology alone.
Thomas Koulopoulos
On keeping your personal brand competitive: The Industrial Age trajectory was simple: Spend 20 years educating, 40 years working, and 20 years retiring. Those lines of demarcation are disappearing, which means, to be competitive, you'll need to do three things: 1) Become obsessive about learning and relearning. If you're not uncomfortable, you're not learning quickly enough to keep up. 2) Actively build and curate your digital self and online behaviors to form a foundation for a lifelong personal brand. And 3) forget about retirement. Plan for a long third act in which you never stop creating value.
Soren Kaplan
On the future of consulting and I.T. departments: High-value consulting services--around things like executive coaching, culture, product development, and business strategy--will continue to command high billable rates. Meanwhile, basic implementation services--accounting, IT support, project management, and the like--will be commoditized through Upwork and other platforms. To that effect, new tools for creating custom business processes will transform traditional IT departments into business process consultants. Projects based on digital processes, online best practices, and subscription business models will prevail.
From the November 2020 issue of Inc. Magazine