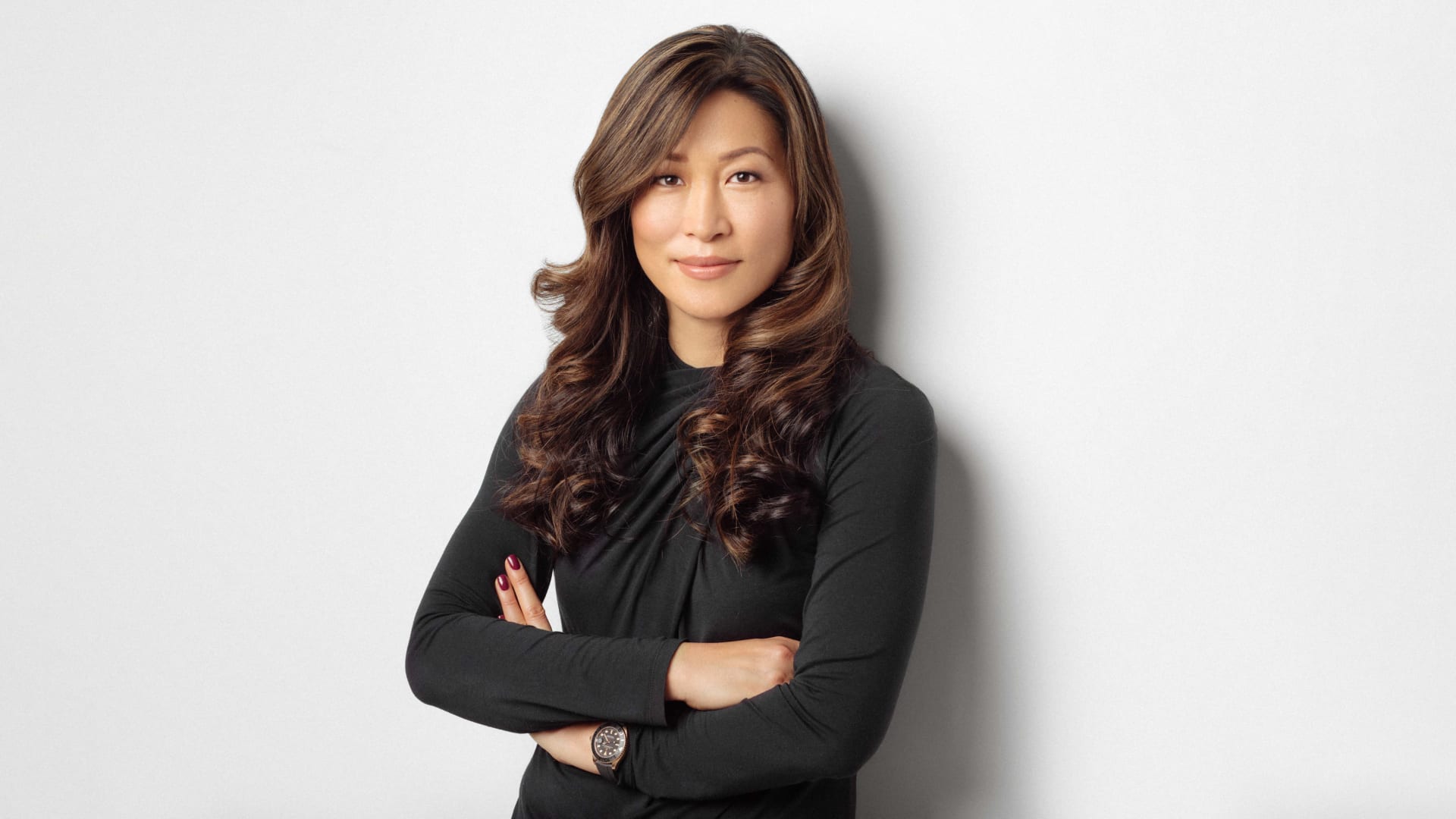 Jenny Zhu, founder and CEO of Triangle Home Fashions, which moved to East Brunswick, New Jersey, last year, was born and raised in rural China. There, she got her hands on glossy magazines as a teenager and began dreaming of being a designer and business owner. "My blood boiled," she says.
Small-town life could not contain her, so she moved to Beijing, the big city, working during the day and studying English at night school. The energy of the city shot through her. "I felt it again--my blood boiled," she says. "Entrepreneurship was all over the place. I thought, 'Oh, my god, one day I'm going to be somebody.' "
She is. Twenty-one years after coming to the United States, and 12 years after launching her business in Cranbury, New Jersey, Zhu leads a team of 80 employees, serving a rapidly growing customer base. Her Lush Décor line--brightly colored and boldly patterned bedding, curtains, accent pillows, and more--sells mostly through e-commerce channels, both as branded and private-label products.
The force of Zhu's personality, her DIY ethos, her design sensibility, her education in textiles at New York City's Fashion Institute of Technology, her perseverance, her innate drive, her expansive worldview--all of these things have shaped her business and contributed to her success. "You have to be inspired by a woman who comes here at age 26, teaches herself to speak English, and bootstraps this company," says Sam Katz, founder and managing partner of TZP Group, an NYC-based private equity firm that partnered with Zhu in 2018.
Despite a rocky start in the midst of the economic downturn of 2008, Triangle grew considerably in its first eight years, with Zhu as a very hands-on owner. Her decision to sell primarily online has turned out to be felicitous--particularly in the current environment.
To Zhu, the initial growth was kind of a miracle. At the warehouse in Cranbury, boxes were piled high. "Every time we got an order, we had to shake a box off the top of the mountain and put it in the truck," she says. Zhu admits that the chaotic day-to-day grind "nearly killed the business." The work exhausted her and her team, and their future was uncertain.
The business began to grow at a 25 percent annual rate, and by 2017 she was receiving email solicitations from private equity firms. "They called themselves PE," Zhu says. "I was like, 'What is this, PE?' I thought it was a scam." She looked up one of the firms online, and, lo and behold, "it was real!" she says.
She considered the possibilities for growth, and how some investment capital could help. She had a hard time shaking the mindset that she had to do everything herself, but frankly, she was getting tired, and she wanted to spend more time with her son.
In the summer of 2017, Katz met Zhu at the TZP office. Later, Katz toured Triangle's Manhattan showroom. "I was so impressed by the way she commanded the room, how she showed her passion for the different designs and product lines," he says. At dinner, they continued to talk business, but Katz recalls how Zhu asked pointed, important questions, and used the time to learn more about who her potential partners might be. "You could tell she was a serious, high-powered executive and the right person to back," he says.
Katz also got a strong feel for what TZP could do for Zhu: essentially, show her that she could grow her company much faster if she spent less time on things like going to Home Depot herself to buy shelving for the warehouse.
The two companies joined forces in March 2018. TZP assumed majority ownership, but Zhu retained a significant stake. In the first calendar year, just after Triangle completed installation of a new enterprise resource planning system, and TZP helped the company improve its supply-chain and production efficiencies, it realized 43 percent growth. In the first six months of 2020, after the onset of the pandemic, Triangle grew 75 percent more than it had during the same period in 2019.
Zhu looks back on her decision to go with TZP as the turning point. It came at just the right time--when she once again felt her blood heat up. "In 2017, we had huge potential to grow. We needed a big warehouse. We needed a lot more talent. I wanted to grow as fast as I could. That was my personality. I needed a partner to help with planning to realize the company's full potential."
EXPLORE MORE Private Equity COMPANIES
From the November 2020 issue of Inc. Magazine