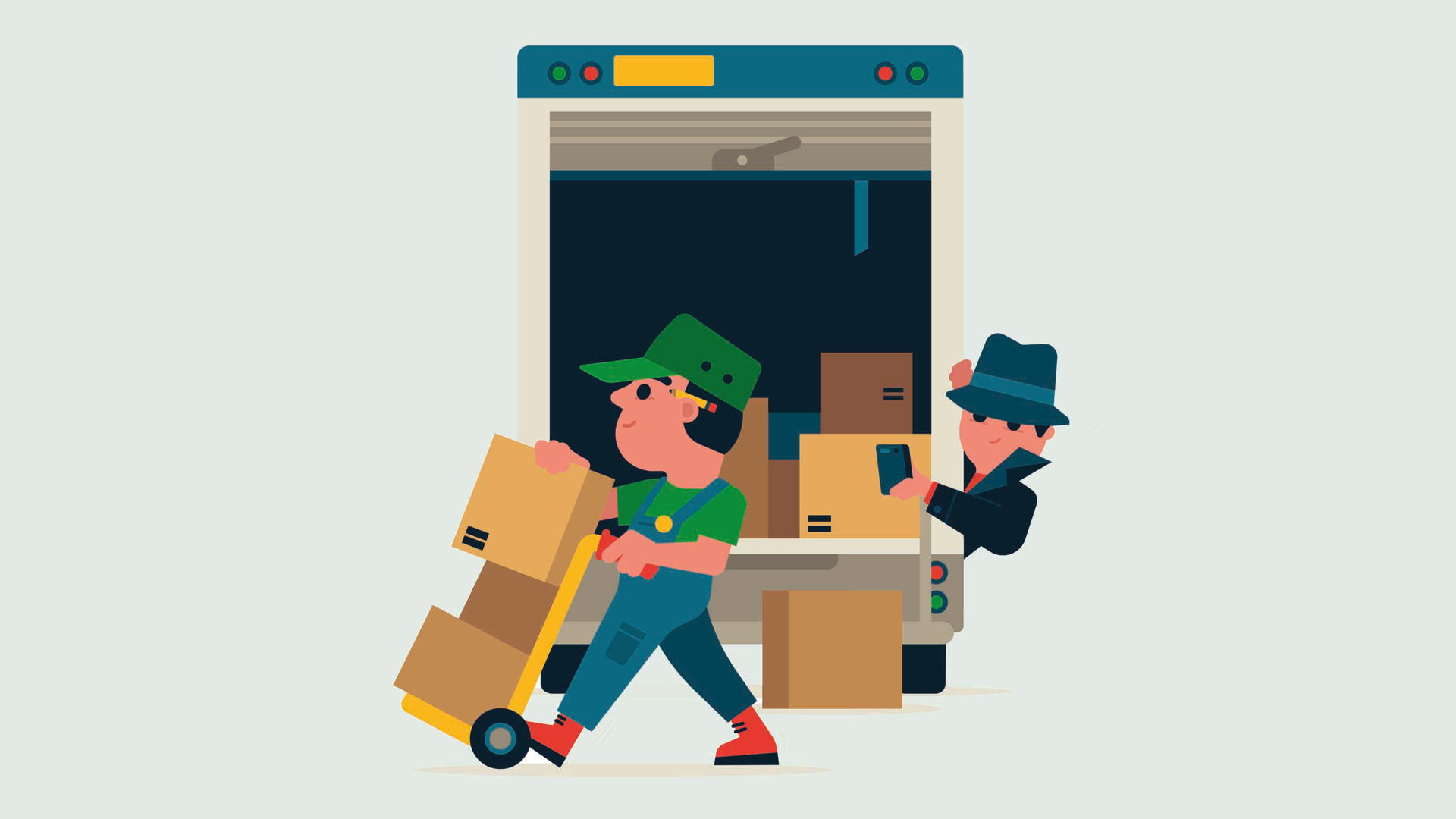 In this new series, Inc. investigates some of the most creative and effective ways companies have found a competitive edge. In each installment, three different entrepreneurs reveal their scrappy tactics for digging up the kind of crucial information that helped them excel. Do you have your own tips and tricks for uncovering competitive intelligence? Tell us your story and you could be featured in an upcoming installment.
Buy an Old Phone Number
When brothers Berek and Josh Awend took over American Drapery Systems from their parents four years ago, they learned a local competitor in the St. Paul-Minneapolis area had changed its phone number after being acquired by a larger company. Josh also learned that for $10 a month, they could have any and all calls placed to the old number forwarded to their company. It's been such a solid pipeline of leads that the brothers have bought two other competitors' abandoned numbers as well.
Talk to Shelf Stockers
When launching his coconut water brand--Harmless Harvest--in 2010, Justin Guilbert showed up at 6 a.m. to help workers at two Manhattan Whole Foods unload trucks and stock shelves. By talking to the people with intimate knowledge of the store, Guilbert learned that a tiny brand like Harmless Harvest performs better when it is near the entrance, away from competing brands clustered around the salad bar. He also learned he could negotiate shelf space incrementally--armed with sales data, he convinced employees that it was more efficient to stock two rows of his product 12 units deep--which cut down on restocking trips and ensured that there would always be inventory on the shelf.
Snoop Through Public Records
When the economy began to tank this year, Farmgirl Flowers founder Christina Stembel started recession-proofing her Oakland-based company. One of her first moves? Reading the 2007-2008 SEC filings of a major publicly traded competitor to see how it survived previous recessions. "The company had reported very tiny revenue growth but order numbers went up drastically," says Stembel. She realized that people were ordering more bouquets than usual--but of the cheaper varieties. So Stembel began coming up with high-quality bouquets that have lower margin costs. Instead of putting peonies--the highest priced flower per stem--into mixed, hand- tied bouquets (which require more design resources), she's begun selling them loose.
From the November 2020 issue of Inc. Magazine