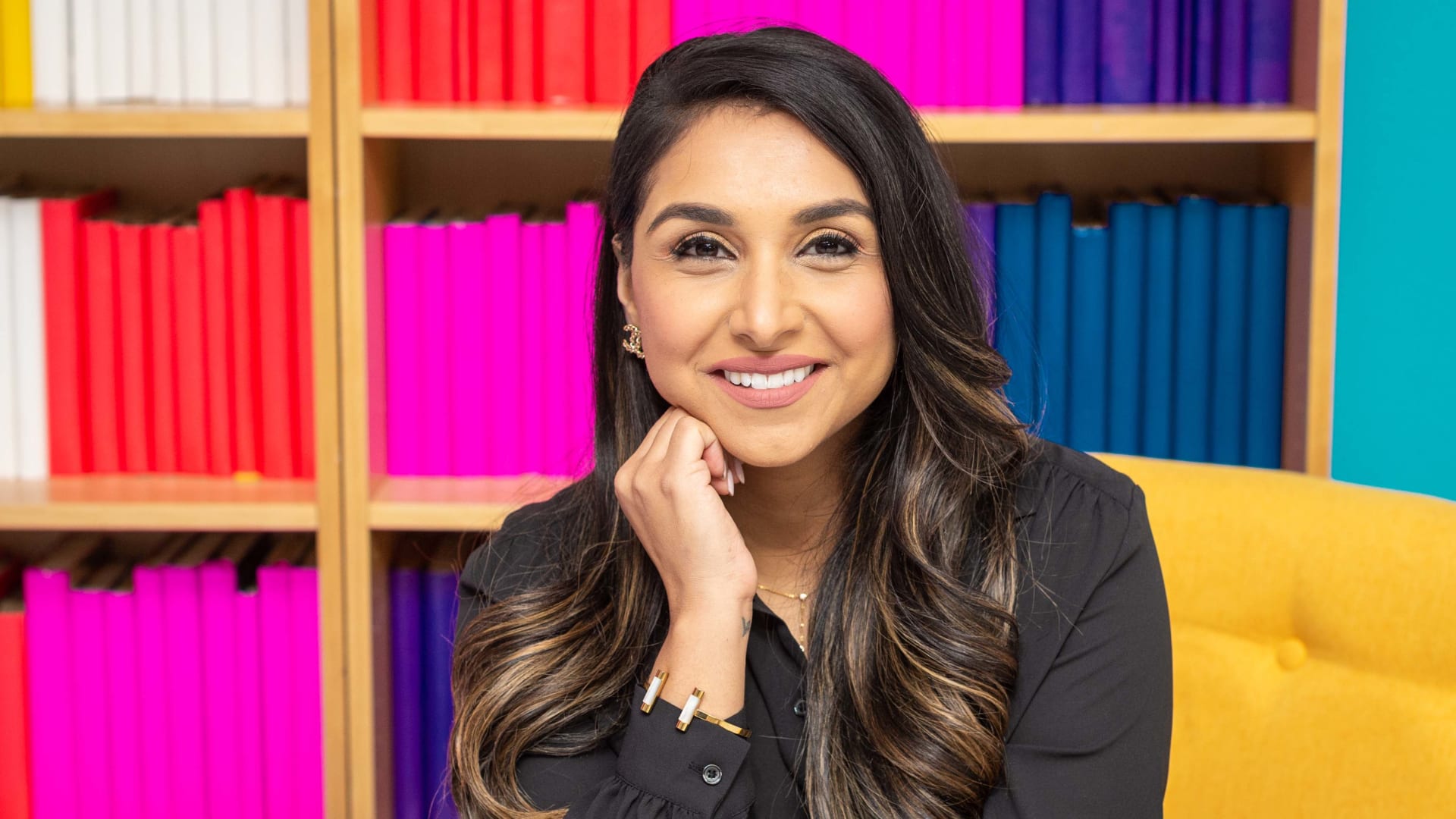 When Suneera Madhani founded fintech company Fatt­merchant in 2014, she did it with a co-founder she knew she could trust: her brother, Sal Rehmetullah. Three years later, when they were ready to scale their Orlando payment processing and business analytics platform, she needed to find investors who, while not blood relations, could be relied on like family.
Yet each time she met with potential investors about Fattmerchant (the name stands for "fast, affordable transaction technology"), Madhani, a female founder and a woman of color, didn't feel that she was being taken seriously. "It's really tough being a girl in some of these rooms," she says.
After some frustrating meetings with a number of private equity firms, Madhani and Rehmetullah went to Atlanta to meet with Jim Douglass, a partner at Fulcrum Equity Partners. They found a kindred soul. Like Madhani, Douglass had a background in fintech, having served as CFO for the payments company CheckFree, which sold for $4.4 billion in 2007. Speaking to Douglass put Madhani at ease, since he spoke to her not merely as an investor, but also as an experienced fintech executive.
"That was a huge differentiator," Madhani says. "On their team, everybody has actually run real businesses before."
Part of what attracted Douglass to Fattmerchant was the company's end-to-end solution for other entrepreneurs. "We liked the fact that it was going to be an operating platform for small businesses, to help them manage all aspects of running a business," he says.
In 2017, Fulcrum invested $5.5 million in Fattmerchant. The following year, the firm led another investment round, worth $10.5 million. Fulcrum typically invests between $3 million and $15 million per transaction in the health care, software, and technology-enabled services sectors. Fattmerchant had previously raised $2.2 million from the Winter Park, Florida, venture capital firm venVelo.
Madhani was so keen to partner with Fulcrum that she even accepted a valuation that was lower than she could have commanded elsewhere. Though she and Rehmetullah had heard about private equity partnerships that didn't work out, one of the things about the Fulcrum team that gave them comfort was the firm's commitment to support the business without imposing its own vision on it.
"You hear the stories of people gutting organizations," says Rehmetullah, who serves as president of Fattmerchant. "They let Suneera and I really manage and run the business."
For Fulcrum, Madhani's ability to motivate her team and identify critical growth levers assured it that she was an entrepreneur whose vision could be trusted. "Her passion and leadership are contagious," Douglass says, adding that Madhani and her team bring a metrics-driven approach to their business.
Among other things, Fattmerchant used Fulcrum's investment to expand its marketing budget 10-fold. The company also grew its sales team by 400 percent. Since partnering with Fulcrum, Fatt­merchant's head count has increased to 120 employees from 30.
The company even managed to roll out a new, touch-free payment processing system in the middle of the pan­demic, called Contactless by Omni. Fattmerchant can also be used for mobile and website transactions, so the company has experienced a surge of business since Covid-19 began to spread.
Three years into Fulcrum's investment, Madhani has no regrets about the investors she chose to work with and still views her relationship with Fulcrum as a true partnership. "It's not about the highest value," she says. "It's about the people across the table."
EXPLORE MORE Private Equity COMPANIES
From the November 2020 issue of Inc. Magazine