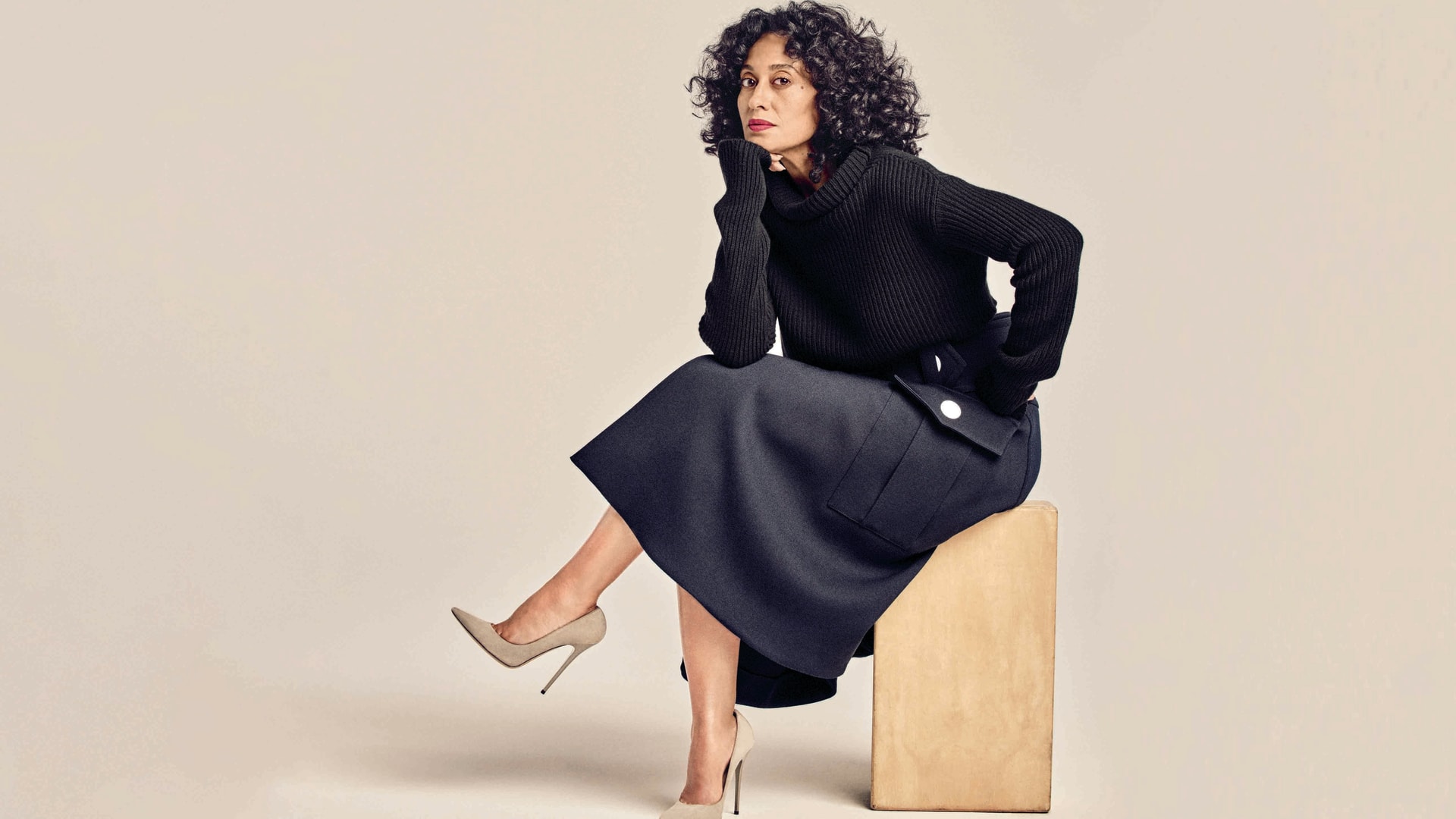 As an entrepreneur, Tracee Ellis Ross would seem to have some clear advantages: She's an award-winning actor, producer, and activist--and the daughter of Diana Ross. Yet her first steps into starting her own business brought her the same frustration and rage that so many founders--especially female founders--know all too well. A few years ago, Ross brought the idea for Pattern, a hair care line for curly, coily, and tight-textured hair, to her contact at her talent agency. "She made me cry," recalls Ross. "She was like, 'Why would anyone want hair products from you? You're an actor.' " Like many entrepreneurs, Ross was motivated by her own experience: She knew, from years of trying to mold her hair to society's idea of beauty--and damaging it in the process--that her product didn't exist yet. And she knew she wasn't the only one who needed something better.
"I look at the market and know where the actual gaps in the industry are," says Ross. "If you want to do almost the same thing as another company, figure out what would make you unique. How do you differentiate yourself?" Ross had been picking and choosing various products from multiple brands, trying to find what combined best for her particular hair pattern. But she never felt those products worked together well. With Pattern, she would aim to provide everything in one line.
Pattern, which is sold at Ulta Beauty across the U.S., is for anyone with coily, tight-textured hair. But Ross is clear that her company is centered on a celebration of Black beauty, which she believes is all too rare. "If our hair could talk, it would tell you of our legacies," she says, "all those ways our identity pushed through spaces where it wasn't meant to be, but is nonetheless."
As for her early rejection, Ross has become a bit more sanguine over time. "Be patient, and stay the course," she advises other entrepreneurs. "Take in the information. Take in the disappointments. They will come. They are important. They are part of the opportunity to clarify what you want to do."
From the November 2020 issue of Inc. Magazine