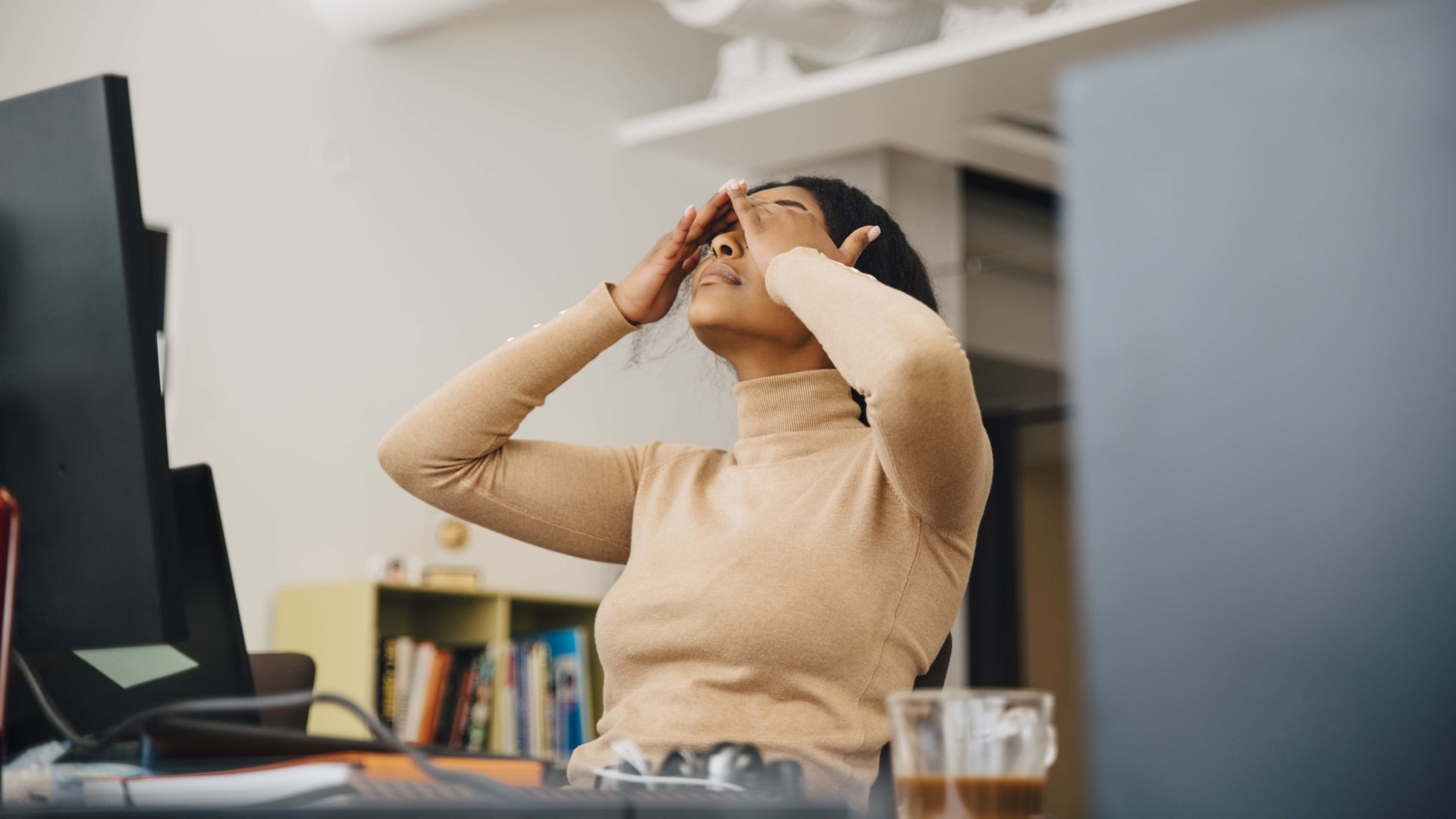 In 23 years of marriage, Shannon and Bryan Miles have founded 14 companies, including the $28 million virtual staffing firm Belay. The Georgia-based company reached No. 2,842 on this year's Inc. 5000 by matching more than 2,500 virtual assistants to business leaders in need of high-end administrative support.
CEOs who hire remote help can get in their own way, the founders say, by not communicating or relinquishing control. So new clients receive training on how best to work with their assistants.
Because most staffs are virtual by default these days, Inc. asked the Mileses to share best practices for leaders struggling to delegate effectively from a distance.
Assume the best, not the worst.
"Trust is really the foundation of delegation," says Shannon, who recommends overcommunicating with an assistant working remotely, especially in the beginning of his or her employment. "When we brought on our own virtual assistant, no task was turned over without a confirmation of: 'OK. I got it. I'll have it by the end of the day' or 'I'm gonna slot this in tomorrow.' "
Bryan says trust builds much more quickly when the CEO assumes the best, not the worst: "When there's a gap, fill it with trust. Say, 'Well, maybe he's late because he had an emergency at home.' That will create a really happy working relationship."
Assign a result, not a task.
It's important to "communicate the why," Bryan says, and then let your assistant fill in the blanks. "If my assistant knows that I don't want meetings scheduled in the afternoon because I want to make my kid's soccer practice, that helps her understand why morning meetings need to be a priority," Bryan says. "We coach our clients to delegate a result, not a task, because your assistant may have a better, faster, and more elegant solution for getting the job done."
Don't hog the simple jobs.
"Many CEOs work on goals that are months from completion," Bryan says, "so simple jobs give them a hit of dopamine that lets them say, 'I did something.' " But is taking an hour to book a flight the best use of your time? Belay coaches clients to relinquish easy tasks, which can also help establish trust with virtual assistants before working them up to larger duties.
Turn over your email.
As any CEO will tell you, email has a way of piling up. "A lot of prospects come to us knowing they need help to get everything done--but they don't want to turn over their email," Shannon says. Yes, sharing an inbox requires a lot of trust--but there are ways to make that leap of faith less overwhelming, she says: "You can coach your assistant on how to respond on your behalf, field different inquiries, and determine which items should be addressed by other members of the team."
Be willing to step away.
Bryan and Shannon did just that last year, when they decided it was time to dial down their day-to-day oversight of Belay. They went on a 90-day trip overseas and left their COO and former virtual assistant, Tricia Sciortino, in charge. It was a trial run to see if Sciortino was ready to take over. She was--and she became the company's CEO in January.
From the November 2020 issue of Inc. Magazine