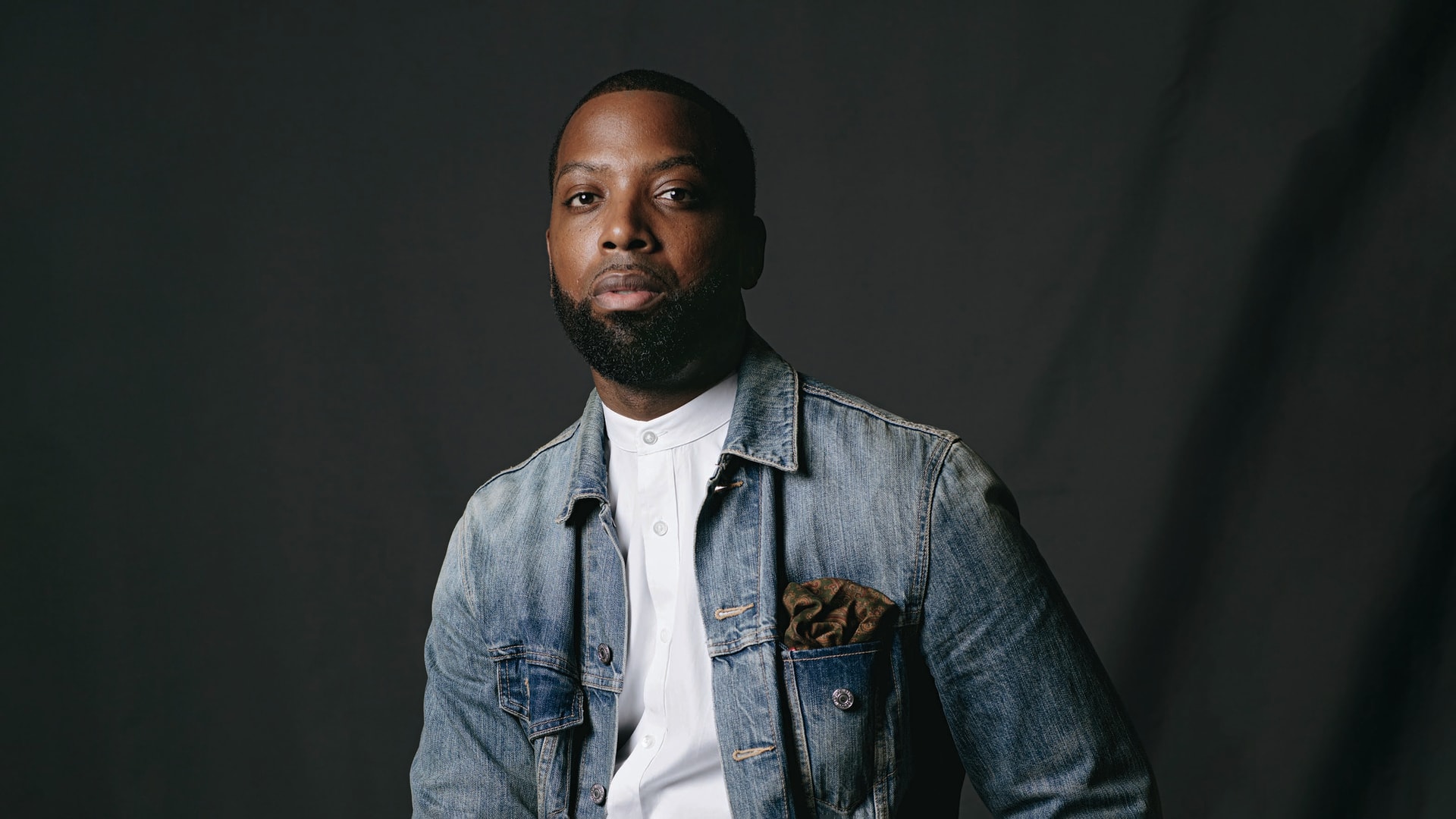 Tristan Walker, founder and CEO of Walker & Company Brands, which makes personal-care products for Black people, reflects on the lessons he's learned from his mentor Roz Brewer, who is now the COO of Starbucks. --As told to Tom Foster
I got to know Roz Brewer four or five years ago. She was the CEO of Sam's Club at the time--one of the very few large-company CEOs of color--and right away I knew she was a force to be reckoned with. I remember when I invited her to come speak at Walker & Company. One of my colleagues asked her, "Is it possible to have it all?" Roz's response was, "Yes. Just not at the same time." Which makes you think, right?
She meant that, as we progress through our lives, our priorities shift. Faith, family, work: We optimize for them differently at different times. It means that you don't have to bite off more than you can chew, and you can still be wildly ambitious and know that there's time to get to everything.
The second thing Roz taught me is that retail has only one cycle: Go. Good seasons end, and bad seasons end, and throughout each of those seasons you still have to go. We are in a race to be excellent, and you have got to persevere.
The third thing I've learned from her is always to go one level deeper. She was the first person to advocate for my being on public-company boards, and she was the first person to call me when I got a position on the Foot Locker board. And she was the first person to pull me aside and say, "How can we get you the training that you need to be excellent at governance?" Because she knew: It's not just about getting on the board; it's about doing everything you can to be excellent at it.
And lastly, I get hope and inspiration from just observing the amount of love Roz offers her family. To be so successful and well respected, with so few folks who look like her in the type of positions she's had, and then to extend the same care and time and wisdom to her personal relationships is really special. I'm lucky to get to call her a friend and adviser.
From the November 2020 issue of Inc. Magazine