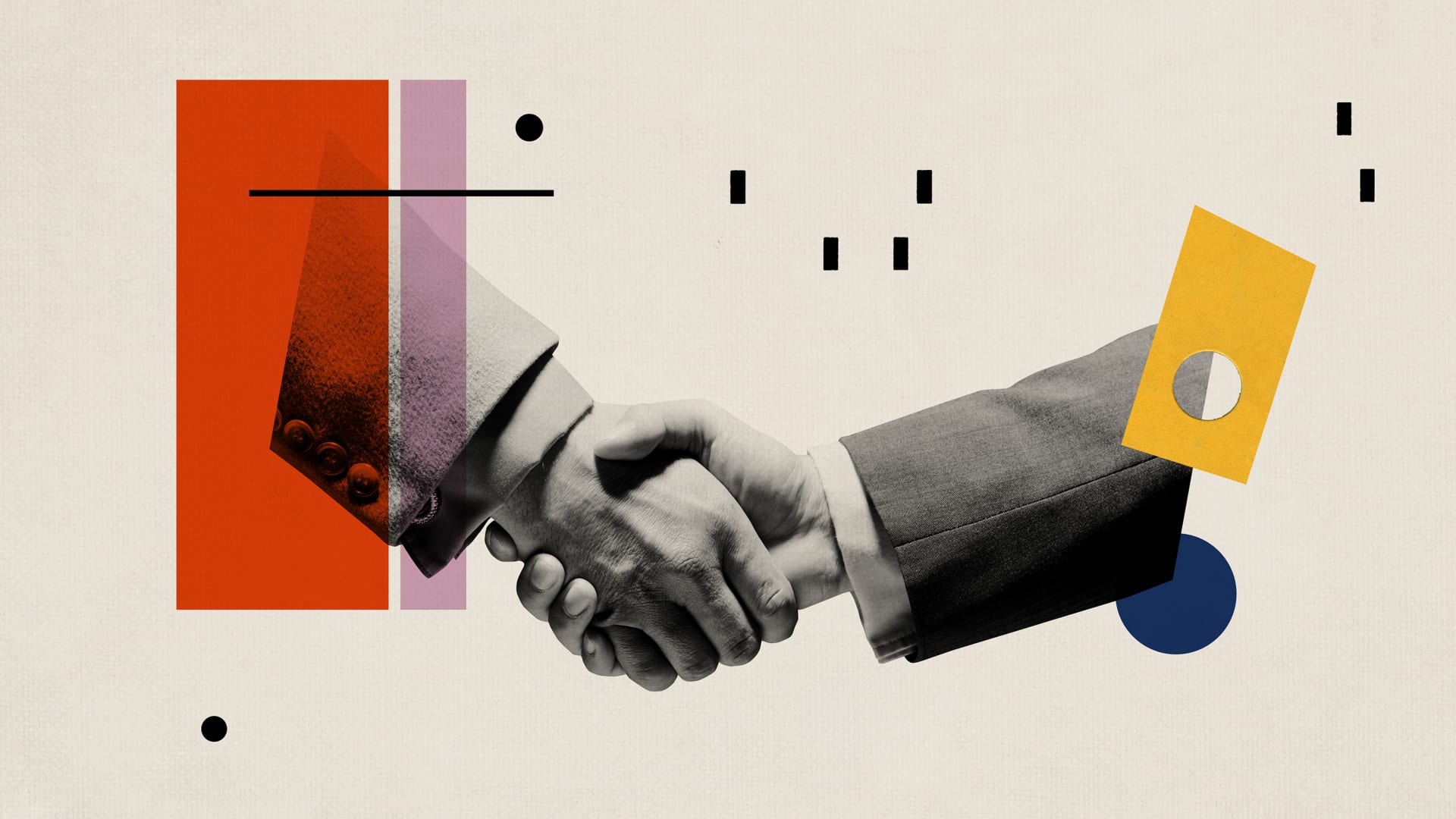 Julian Bass is a 20-year-old theater major at Georgia State. His visual-effects video has been viewed on social media more than 35 million times since April and caught the attention of Hollywood dealmakers, including Disney's Bob Iger. Bass is now represented by ICM Partners. In Inc.'s series on the future of business, he shared predictions about networking. --As told to Vickie An
During the pandemic, you went from doing what you loved and posting it on TikTok and Twitter to grabbing the attention of Hollywood executives and landing representation. How did you make that happen?
I'm a very active person and I like to be out there doing things, but during the pandemic, I was home in this small room. Still, I could churn away at some work on the computer, have a lot of creative freedom, and reach people on social media--people who had time to watch. They enjoyed my work, and I guess it was my time to show off and get people talking.
How does someone make social media work for them?
The biggest things people struggle with on social media are understanding their audience, understanding their platform, and understanding their current time. What's the current thing? The internet moves so fast. You'll see, a lot of times, a dance in an ad that was a dance, like, a month ago. It's already outdated. Try to get ahead and do things that are new. It's like surfing--stay on top of the waves, or get pulled under.
You're just starting out, but you got your name out there despite limitations. What's your advice to people trying to find their way in uncertain times?
I'd say the singular thing that helped me is--and I know this is going to sound like a cliché--to really not give up. There are going to be a lot of ways to get discouraged and a lot of different ways to persuade yourself to quit. But everything good and bad that has ever happened to you and ever will happen to you will lead you to every good moment. My first year of college was pretty low. I had a project that flopped and things that I was experiencing for the first time. But it led me here.
A global pandemic may seem like the end, but it's about adapting. Find something you love to do, and then the whole "don't give up" thing won't be a problem.
What's your prediction, for yourself, for the next five years?
There will be a movie or TV show written and directed by Julian Bass. Right now, it could be easy for people to be like, oh, yeah, you're great, man, we'd love to work with you. And I'm like, yeah, I'd love to work with you, too. And then you hang up and you know what? Did you follow up? Did you set something up? It's time for me to be extra vigilant.
From the November 2020 issue of Inc. Magazine