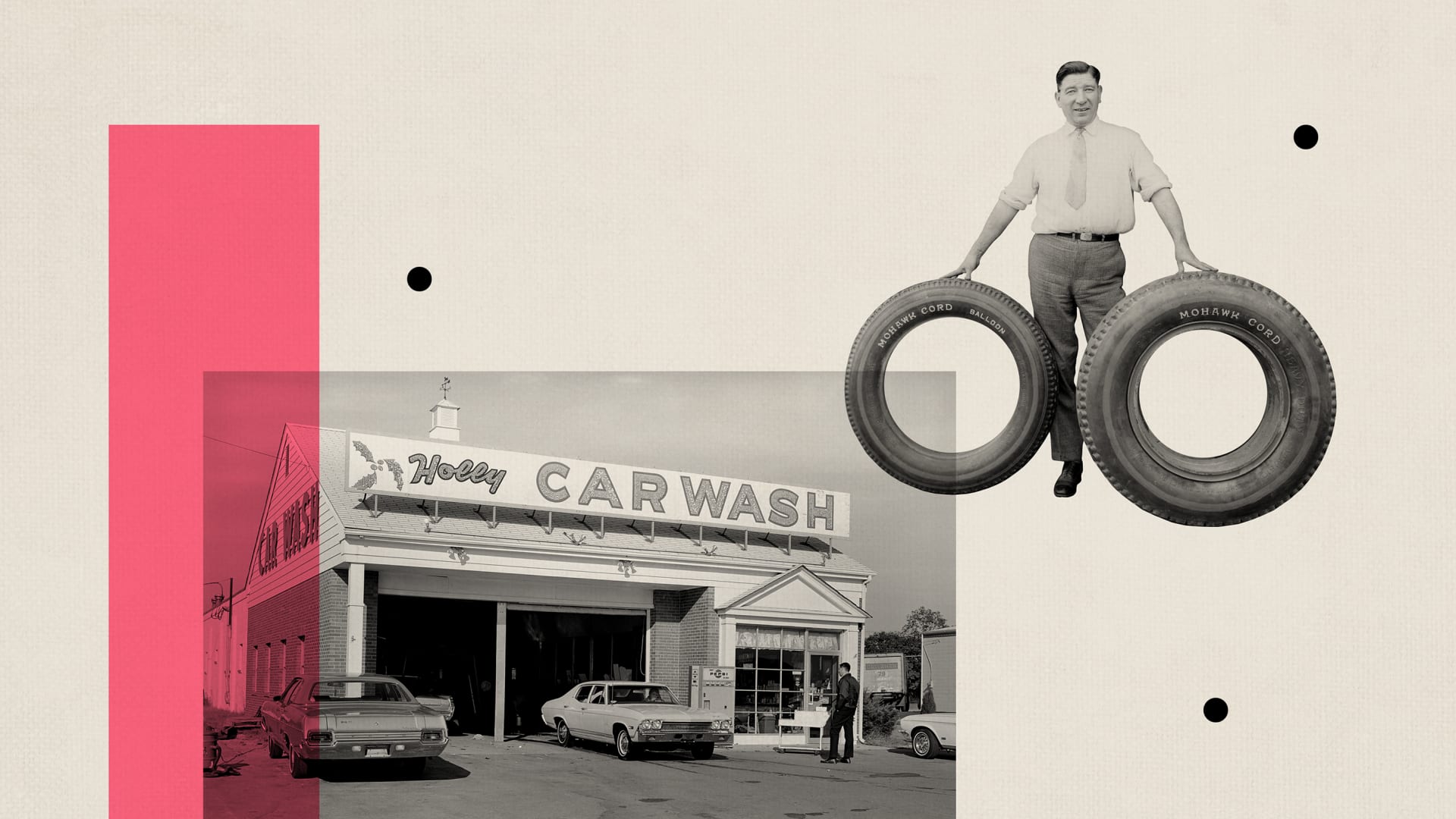 Rebecca Ryan is a futurist, economist, author, and the founder of Futurist Camp. Rohit Bhargava is a futurist, an innovation expert, and the founder of both the Non-Obvious Company and Ideapress Publishing. He spent 15 years as a marketing strategist for Ogilvy and Leo Burnett, is the author of seven business books, and teaches storytelling and marketing at Georgetown University. In Inc.'s special report on the future of business, they each shared predictions about what business owners should expect. --As told to Vickie An
Get Ready for Some Pain.
Ryan: A lot of companies will go out of business because of this downturn, but a good number of those closures will have been avoidable, because they will be caused by fear alone.
I'm a futurist, but I'm a small-business owner, too. Most of us are used to some kind of seasonal planning. Right now, the normal planning cycles for many businesses are ... messed up. Things we thought we could maybe put off, we can't. Decisions that we never felt we would have to make, or felt we wouldn't have to make for a long time, are right up to our noses.
When the human body is going through something like that, we have a very hard time making good decisions--our natural inclination is to hunker and bunker. But when you're hunkered and bunkered, you're not looking up to see what's coming. Right now, a lot of people are hoarding cash and not investing in their businesses. I totally understand why: They are afraid. But they're going to miss opportunities to grow, or just to survive.
We can't treat this recession like every other recession. This is not a structural recession. This is a recession related to a pandemic. We are so much stronger today financially than we were when the Great Depression and the Great Recession happened. Companies should be reducing unnecessary costs. But they should also be investing in areas that are going to help them get to that next place. It's time to get leaner, and also to be really thoughtful about where we can play the biggest role in the lives of our clients and customers. We need to double down in those places and build back our businesses.
The future doesn't just happen to us: We also happen to the future. Now is not the time to keep hoarding nuts in a basement. I'd like to have a strong word with every business owner doing that. Absolutely keep the cash, but not at the expense of growing your business, because it's going to put you a step behind down the line. For some companies, it will mean not making it down the line at all.
Waiting on the other side is opportunity.
Bhargava: There are always moments in life when we are more inclined to spend--and to spend more money than we need to--because we are emotionally excited. First-time parents, for example, buy all sorts of things they will never use. It's an industry.
The same will hold true for the post-pandemic future. As soon as we come out of this, people are going to travel, go to bars and restaurants--we're going to overdo it. Opportunistic entrepreneurs are preparing for that moment. They are coming up with new ideas and new ways to capitalize--and they are using the lessons learned during the pandemic to inform their choices.
Changes in business models are accelerating. The way we sold things in the past, literally the way we packaged and bundled and delivered things, is changing. So many things, like our notions of business models and industries, are up for grabs right now. The innovation coming out of this period is substantial and the people who successfully adapt, maybe by increasing their portfolio of services, stand to make even more money when the pandemic is behind us.
If you're a business owner, ask yourself a question and answer it honestly: Has the pandemic been good or bad for my business? That may seem like an odd question, but there have been definite benefits and even wins for many companies this year, and we'll continue to see them accrue.
If the answers are mostly negative, it may be time to diversify your portfolio. Maybe there's something that you can be doing that won't make you have to pretend that what's happening right now isn't happening. Wishing that everything goes back to the way it was is not a strategy. If hearing that makes us panic, that's where we need to start. We have to learn to not be afraid.
From the November 2020 issue of Inc. Magazine