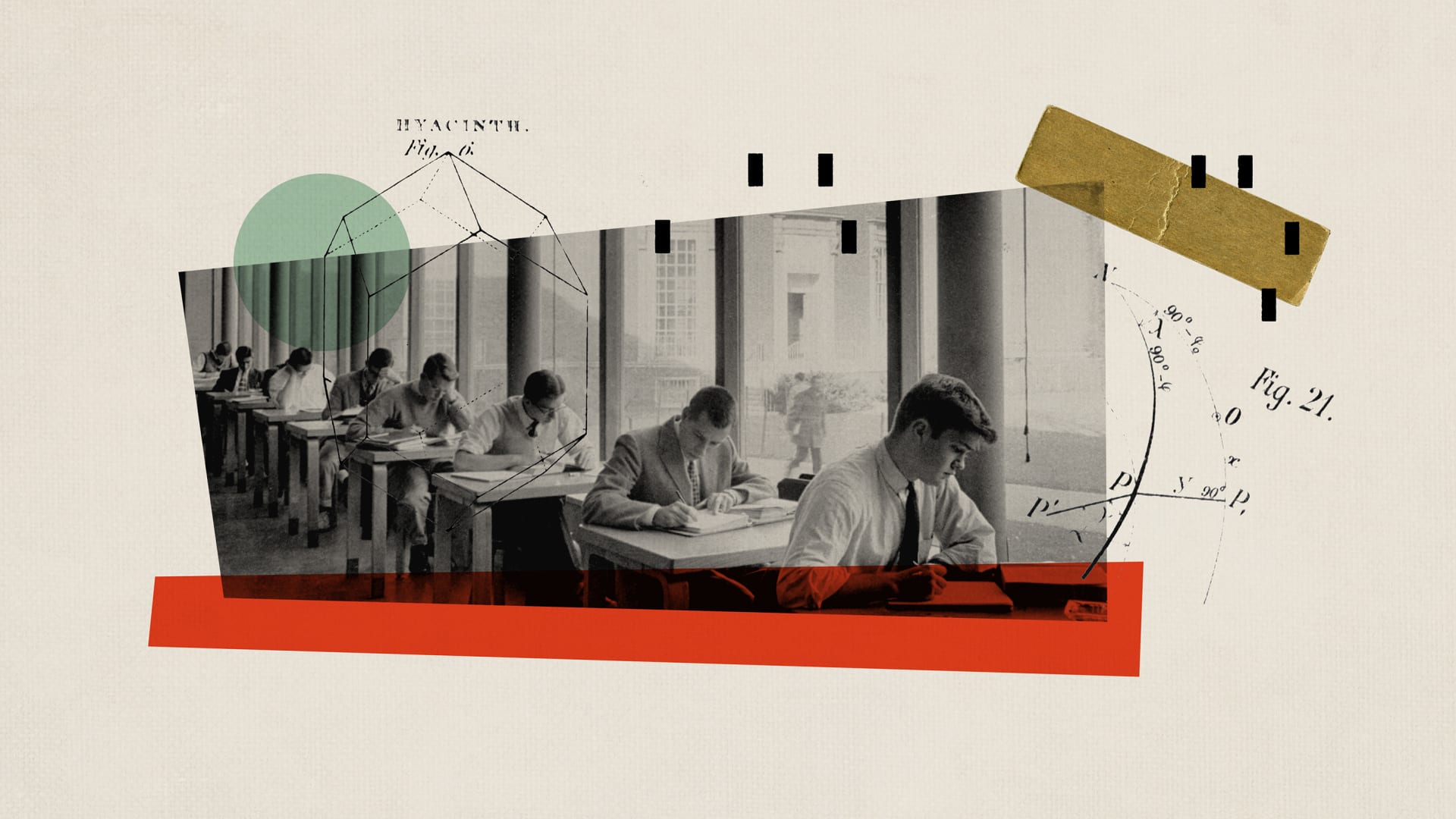 Zach Sims is co-founder and CEO of Codecademy. The company has taught millions of people how to program since launching in 2011 and has worked with organizations like Google, Amazon, and IBM to train and place talent. In Inc.'s series on the future of business, he shared predictions about training and education. --As told to Vickie An
Did you see a jump in people wanting to learn coding during the pandemic?
Yes. As the pandemic peaked, we saw a more than 70 percent increase in sign-ups to Code­cademy. And we've seen that increase in sign-ups continue over the course of the year.
The pandemic forced a lot of small-business owners to learn new skills so they could, for example, build a website to bring their restaurant online and start doing delivery. These skills aren't just for people looking to become software engineers. They're for people looking to use technology to better other aspects of their life.
What skills will business owners value more in the future?
The working environment is changing so much on a day-to-day basis that it's really critical to hire people who can both work the way they have for the past 20 years, but also adjust to change and learn new skills.
People need to be able to over-communicate, especially in a remote work environment. You'll want to make sure people are checking in early and often on what they're working on and understanding what their peers and colleagues are working on and how they can do well in their jobs. This is even more important today, given that most people don't have the face time they used to.
What's your prediction for the future of training and education?
Online training that doesn't require a classroom will continue to accelerate. We're also going to see more alternative credentials, and employers stepping up to provide the high-quality training and education that ordinarily would come from a university or college.
That means individuals need to be persistently learning and employers need to think about how they can invest in their own internal workforce to make those people more productive.
From the November 2020 issue of Inc. Magazine