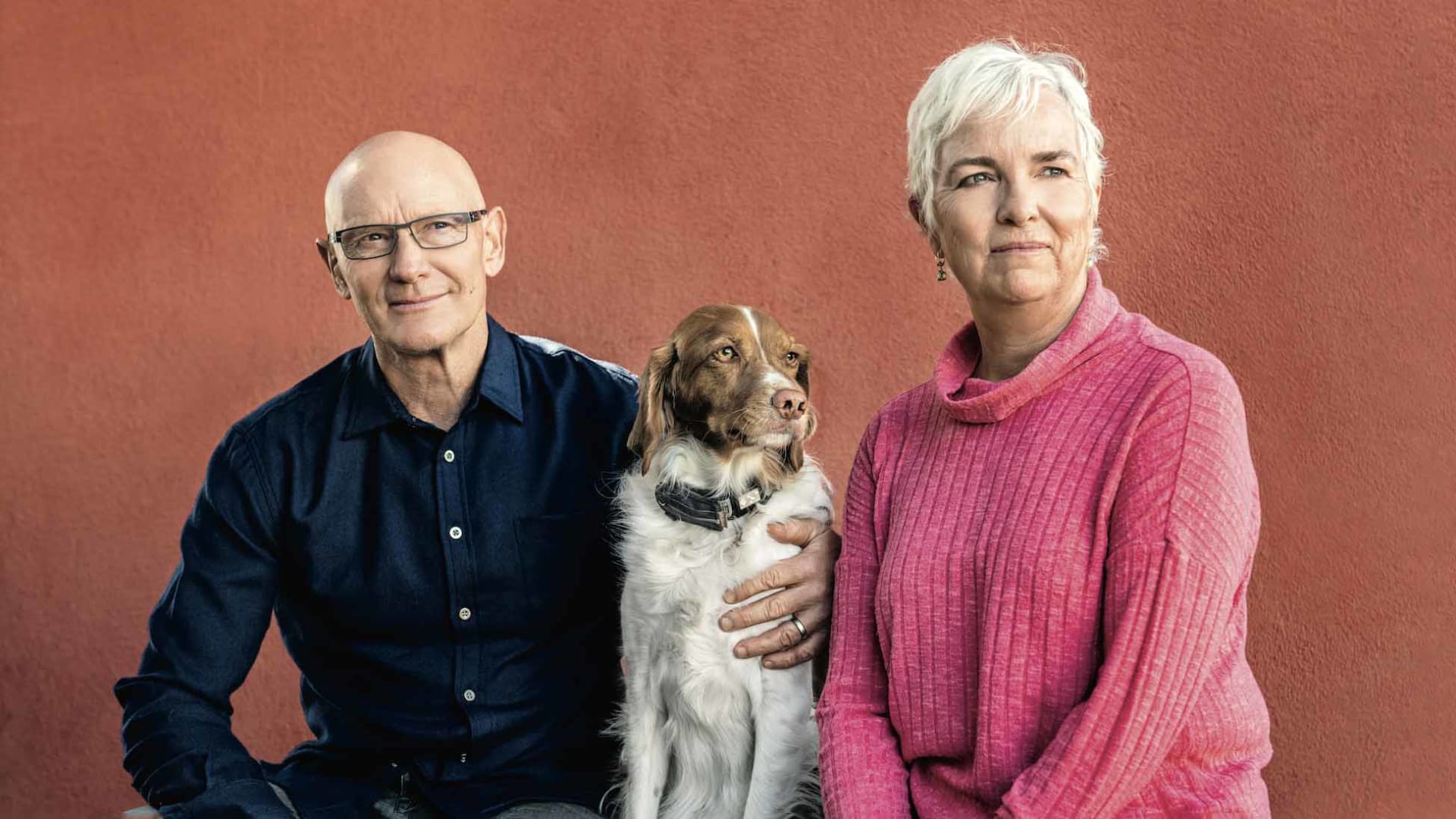 His reclamation became a reckoning. He and his wife, Kit Crawford, who'd been an owner and board member since they were married in 1994, began to think. As she puts it: "We have a short time on this planet, so let's turn this company into something more than just selling widgets, just to make more money and grow and grow and grow. For what?"
Erickson, Crawford, and the employees began to collectively view shareholder value differently. They imagined the owners as one (very important) constituency, but there were others to consider as well: employees, and the broader community and planet that support the company. To account for these others, Clif crafted five goals. Two of them, sustaining the business and sustaining the brands, were structured to fuel business resiliency, growth, and quality. A third focused on nurturing the staff. The final two were a little more out there for the early 2000s: nurturing the community and the planet.
This idea of baking world-benefiting aspirations into a business, which once had a New-Agey smell to it, has become mainstream, as Clif Bar and others have grown and proved it works. The world's biggest corporations have embraced ESG--environmental, social, and corporate governance--as a performance metric. Today, if your company doesn't have a purpose grander than raking in money, you're unlikely to attract passionate employees or find the sort of fervently loyal customers who look for people- and planet-minded brands.
It certainly has worked out for Clif Bar, which brings in an estimated $900 million annually. Based in Emeryville, California, Clif Bar today is a 1,200-person family-and-employee-owned company with two LEED-certified bakeries. One has a pollinator-habitat-slash-solar-array field and soaring windows, and offers yoga.
"Let's turn this into something more than just selling widgets."
Becoming the Clif Bar Crawford and Erickson imagined was a long climb. The first year, short on cash, the firm pledged to donate 2,080 hours of volunteer work--equivalent to how much one full-time employee works yearly. Those hours scaled with the company, and by 2019, Clif Bar was approaching 22,000 hours. Projects have included building hiking trails, planting sagebrush seedlings after California forest fires, and sending 35 employees in week-long shifts to rural Ripley, Ohio, to remove 56,000 pounds of trash from the Ohio River. This pandemic year, the company has donated more than 14 million bars to front-line workers.
In 2010, Erickson converted the company to an ESOP that holds 20 percent of the stock in a retirement trust for long-term employees--which is to say, most of them. It grants sabbaticals after seven years of service, offers on-site child care in California, and provides everyone with an annual athletic event stipend of $350 for, say, triathlon entrance fees. It's also the nation's largest funder of organic-food research, and has purchased $1 billion in organic produce over the past two decades. The list goes on.
Erickson knows companies that are now struggling may not be able to allocate resources to giving back. He suggests making sure employees are well cared for before starting on small, industry-relevant volunteering, and then see what sticks. He says, "Let your people guide the first community service opportunities, and then it will probably have a life of its own."
From the Winter 2020/2021 issue of Inc. Magazine