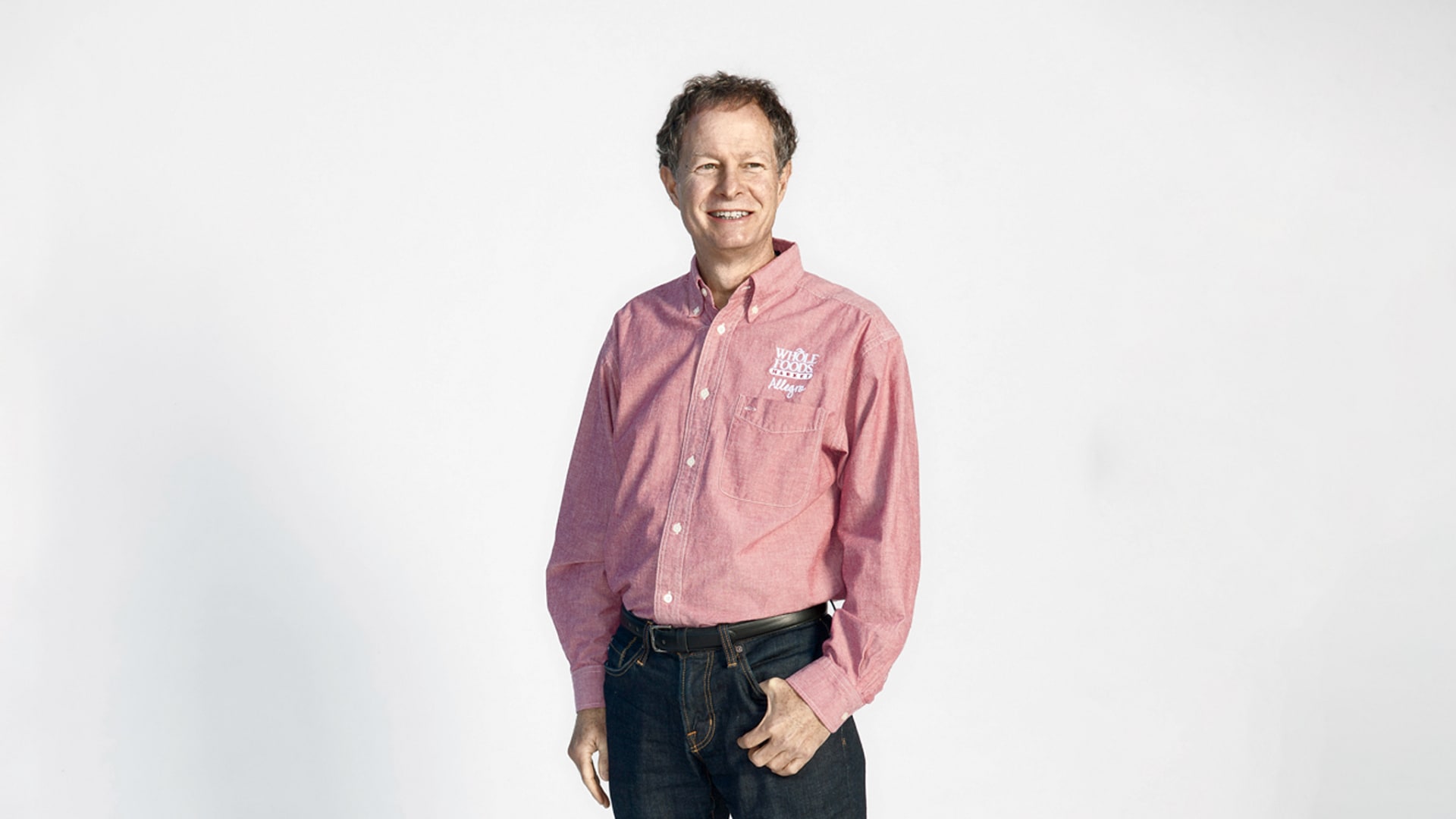 In September, Mackey published Conscious Leadership: Elevating Humanity Through Business with co-authors Steve McIntosh and Carter Phipps. The book offers nine charac­teristics and behaviors that purpose-driven leaders share, but Mackey is the first to admit that learning conscious leadership takes time.
"You can't read a book and all of a sudden get it," Mackey says. "You have to practice integrity, you have to practice love, and you have to work with purpose."
One of the principles discussed in Conscious Leadership is that leaders must keep their team evolving. Con­tinuous improvement is required.
"No matter how great an entre­preneur you might be, if you don't attract people who up your game and up the game of the organization, you'll underperform ultimately," Mackey says.
Surrounding yourself with people who bring new ideas to your com­pany can, however, lead to con­­flict. When this happens, it's important that leaders keep an open mind, says Mackey.
"I've learned to trust my own judgment, but I've also learned that I can frequently be wrong," he says.
"When the whole team disagrees with me, I generally ask myself an important question, which is 'What am I not seeing here?' Sometimes I overrule the team and I'm right, but mostly I'm wrong," he says.
While there's no magic formula for conscious leadership, and it can mean slightly different things to different people, Mackey suggests thinking about it as a give-and-take relationship between a leader and a team.
"It's just a dance," he says. "Some­times you lead and sometimes they lead."
From the Winter 2020/2021 issue of Inc. Magazine