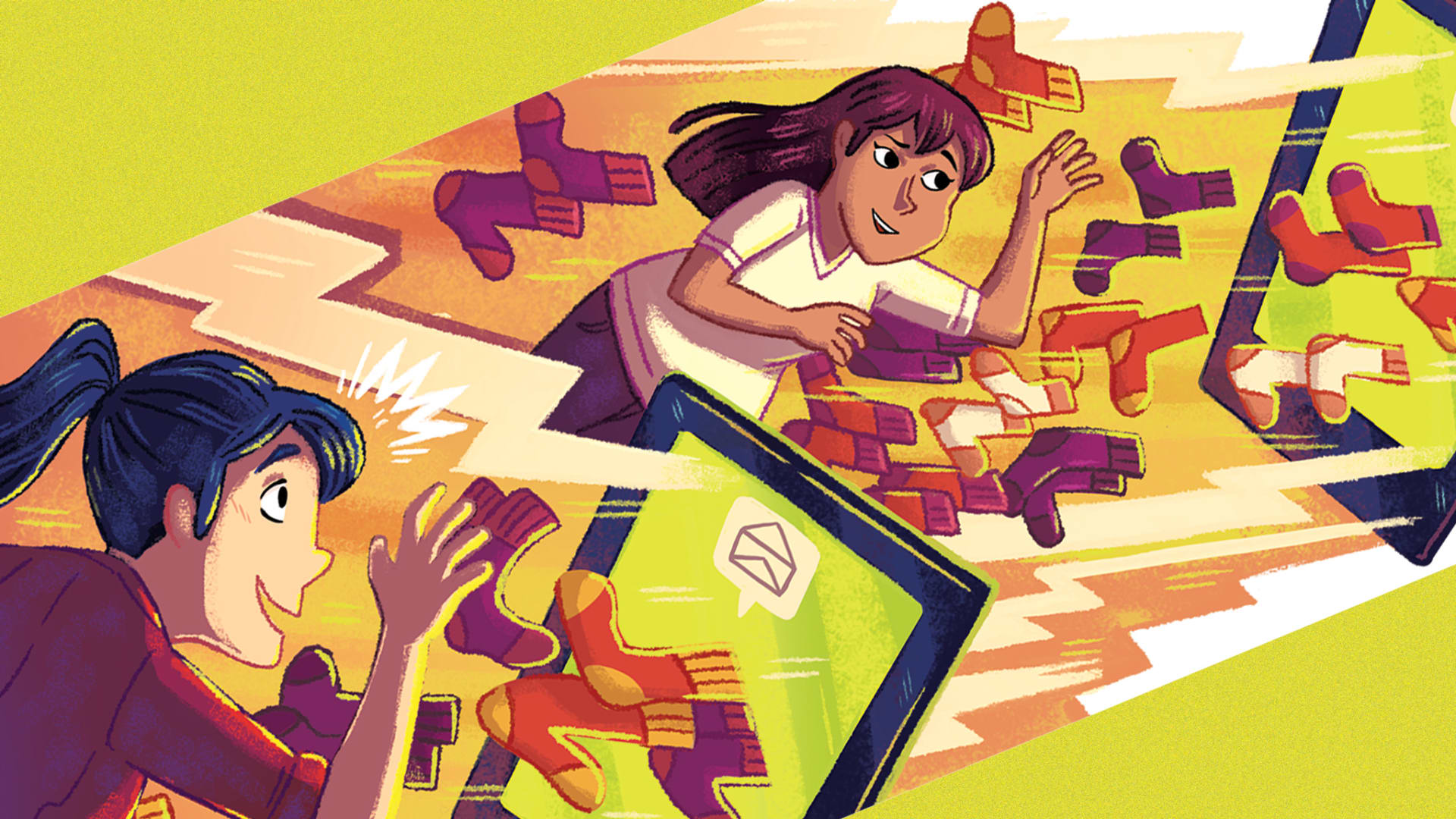 In this new series, Inc. investigates some of the most creative and effective ways companies have found a competitive edge. In each installment, three different entrepreneurs reveal their scrappy tactics for digging up the kind of crucial information that helped them excel. Do you have your own tips and tricks for uncovering competitive intelligence? Tell us your story and you could be featured in an upcoming installment.
Ask What Not to Do
When Wagmo founder and CEO Christie Horvath started her pet insurance company, she talked to former employees of rival firms to learn about their pain points. Those conversations informed Horvath's decision to build her own processing system for wellness claims instead of buying something off the shelf. Automated imaging technology helps Wagmo pay claims in about 24 hours instead of the weeks typical of the industry. "Position it as advice," says Horvath. "People hesitate to tell you what to do, but asking for someone's expertise can go a long way."
Leave the Beaten Path
Colin McIntosh set out to build a bedding company that zigs when other brands zag. His startup, Sheets & Giggles, regularly uses Facebook's Ad Library tool to keep an eye on competitors' Facebook and Instagram cam­paigns. "Doing that helps us understand their creative material and calls to action," he says, which usually trend toward shorter ad copy. To stand out, Sheets & Giggles takes a different tack, favoring longer copy and funny non sequiturs to foster conversations with con­sumers. And it works: One of the brand's best-performing ads was quite lengthy, and gener­ated thousands of long, detailed responses from customers.
Spam Your Ex-Girlfriends
In the early days of Bombas, co-founder David Heath wanted everyone to know about his little sock company. He found that his Gmail account had saved the contact info of "every single person" he'd ever been on an email with. So he created an email blast in Mailchimp announcing the launch of Bombas and let it rip to his 13,000 contacts--ex-bosses, ex-girlfriends, and former summer camp chums included. Some wanted off his list immediately. "And then I had some people who were like, Wow, I haven't talked to you in 25 years! This is amazing! I just bought an eight-pack," Heath recalls. Disclaimer: Do this once, you're an enterprising entrepreneur; do it twice, you're annoying.
From the Winter 2020/2021 issue of Inc. Magazine