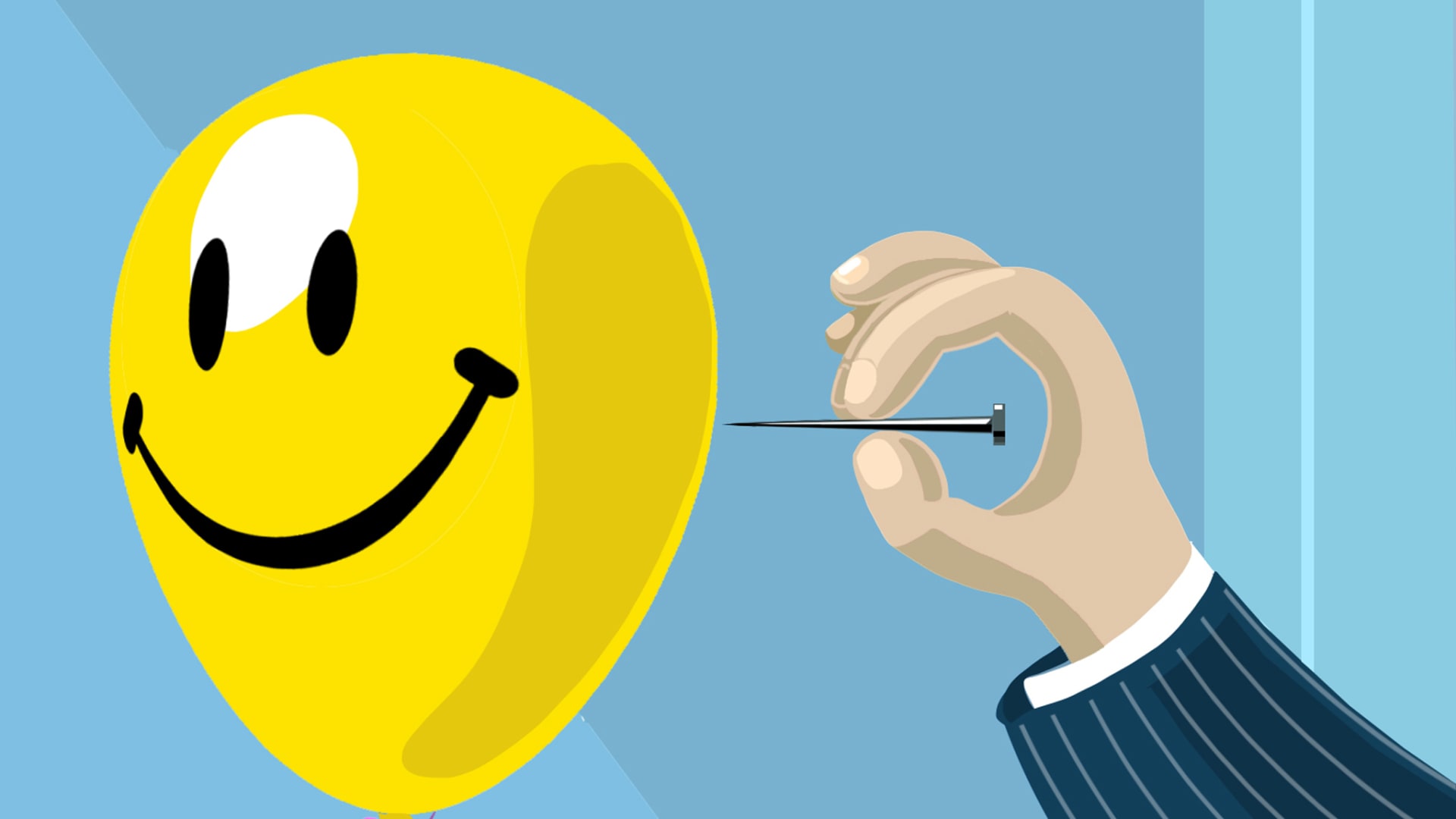 Would you rather be feared or loved? For three years, Dan O'Malley opted for the latter--and every day, he says, he failed his employees a little more.
That was the secret sauce, right there. "I didn't have the time to be worried about how people would take the feedback. I just had to give it," O'Malley says. But brutal honesty can be jarring, and can elicit defensive reactions, so he added a personal twist. He'd start with a short warning: "This is probably going to come off rough, and I don't mean it that way." And after detailing exactly what went wrong, he'd ask: How can I help? What do you need to fix it?
"It wasn't a conscious decision. It didn't feel like a change at the time," says O'Malley. But Numerated's employees noticed the new tone immediately. "Honestly, it freaked me out. It 100 percent freaked me out," says Marianela Vazquez, the company's SVP of professional services. Vazquez recalls a conversation she had with O'Malley shortly after being hired in 2018: "So, Marianela," he told her, "we have this issue with this bank. I need you go figure this out. And go, kind of, fix it. I'm hearing they're really upset. They've got some concerns about the performance on the platform. But I trust that you're just going to go figure things out."
He never got to the "nitty-gritty" of problems, Vazquez says. But once Covid hit, O'Malley took a more hands-on approach, coaching her through conversations, often encouraging her to pick up the phone instead of sending ambiguous emails or Slack messages. Her team's performance quickly improved, and Vazquez found herself giving the same kind of feedback to her own direct reports.
Cheryl Kardos, SVP of marketing, struggled with imposter syndrome: She had little finance industry experience, and didn't feel qualified to talk shop with higher-ups at banks every day. But when the PPP launched, it was her job to advertise Numerated's loan-processing systems--so O'Malley started pushing Kardos to speak with clients more regularly, to at least better understand their inner workings. "The biggest thing that we struggled with as a company, before PPP, was that we didn't do enough listening to customers," Kardos says. "Now, we're having conversations literally every day with them."
Numerated's crisis period is over, but O'Malley's newfound feedback style is here to stay: Eliminating the passivity (while maintaining the humanity) has caused the startup's leaders, employees, and even clients to communicate significantly more efficiently with one another. And the company's annual revenue grew to $28 million in 2020, up from roughly $1.8 million in 2019--and head count has almost doubled. "Be super transparent," O'Malley advises. "When things happen, you need to talk about it--and just tell people how you're thinking, as the leader. You don't have to be right."
From the March/April 2021 issue of Inc. Magazine