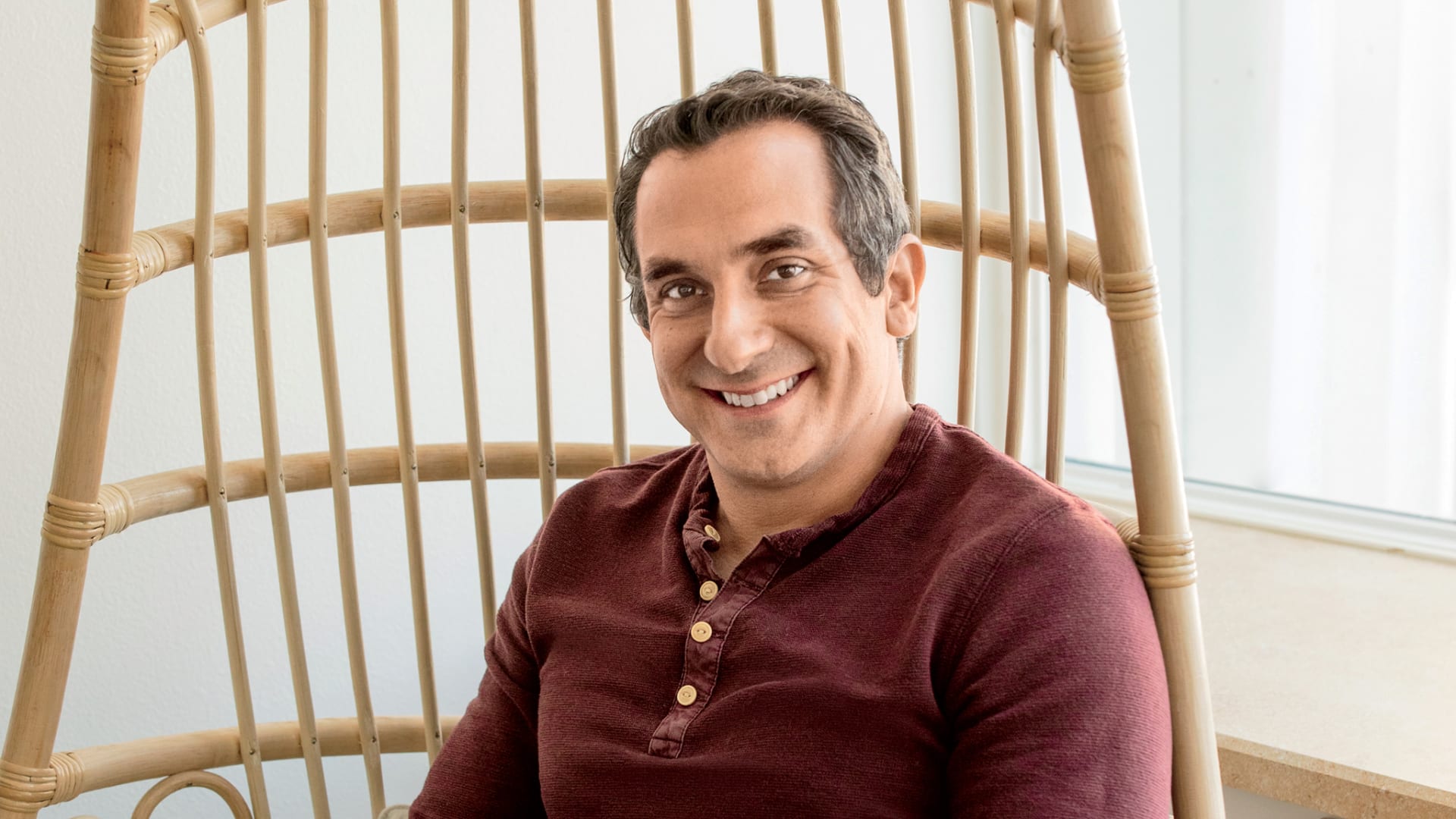 Not long into building Map Mojo, an interactive map tool that endorsed local businesses, Austin-based Yodle founder John Berkowitz realized the firm's A.I. recommendation engine was more powerful than its business model. Today, his current company, Ojo Labs, is a real estate power­house that fuses machine and human intelligence to match homebuyers with brokers. It has more than 500 employees in five regions. In 2020, Ojo completed two acquisitions, raised $62.5 million, and reported nearly $30 million in revenue. It predicts it will have 250 percent growth by year's end. But when the company started in 2015, Berkowitz was in a personal slump after selling Yodle; he wasn't convinced that real estate was the place for his technology. The challenges of 2020 lit new fires. --As told to Christine Lagorio-Chafkin
I was generally unfulfilled after the exit from Yodle. I couldn't say I had built a tangible thing that would last and created real value. My grandfather is a famous architect who has buildings and furniture that will last decades beyond him. And I had a software company that sold for hundreds of millions of dollars, but there's no real existence. We didn't really shift the odds in the favor of the small-business owner, which was our goal.
So, for my next chapter, I was obsessed with choosing a really important mission that we could stick to for as long as it took to accomplish. I was initially resistant to the idea of real estate, but I got addicted by the math and the oppor­tunity. Simultaneously, I realized just how impor­tant it is--the security of owning a home is meaningful to everyone, and yet buying one is a broken system. Access to homeownership is a dysfunctional part of our society. It is heavily White and heavily wealthy. We realized we had a responsibility to start to solve inequality in housing by removing the obstacles to homeownership, one being that brokers treat everyone as if they knew how to buy a home.
We learned really quickly that people will engage with the machine earlier and more sincerely than with a human being. That concept is actually called the "hell zone" in retail sales--when you don't really want to talk to a salesperson because you don't have enough information to know what you're looking for, or you don't want to be sold to before you're ready to buy. There's nothing worse than talking to a machine when you want to talk to a human, right? There's also nothing worse than talking to a human when you want to talk to a machine. That's the A.I. we built. There's definitely more passion from the organization toward helping the first-time homebuyer, the minority homebuyer, the first-generation homebuyer.
We called it Mission Impossible. Then Covid came. Then George Floyd happened. I watched that whole 8 minutes and 46 seconds. And it got deep in my head. In an unscripted, true-to-my-form way, I told the whole company it is just a fact: Black lives matter. Then I was out there posting. It became a focus: How do we make sure that we are a shining star of diversity and equity, and make sure that we truly can create advantages for people who have otherwise been disadvantaged? We are very early in the journey, but we are doing things to change the culture, and really leaning into ensuring that equity is a tenet of our company.
Looking back, it was an incredible way to vet our new venture capitalists, because now we know they're definitely behind us. If they show up during a pandemic, when the world's falling apart, and we launch into taking on social injustice and inequity? They're good. They're good, long-term partners.
EXPLORE MORE Inc. 5000 Regionals COMPANIES
From the March/April 2021 issue of Inc. Magazine