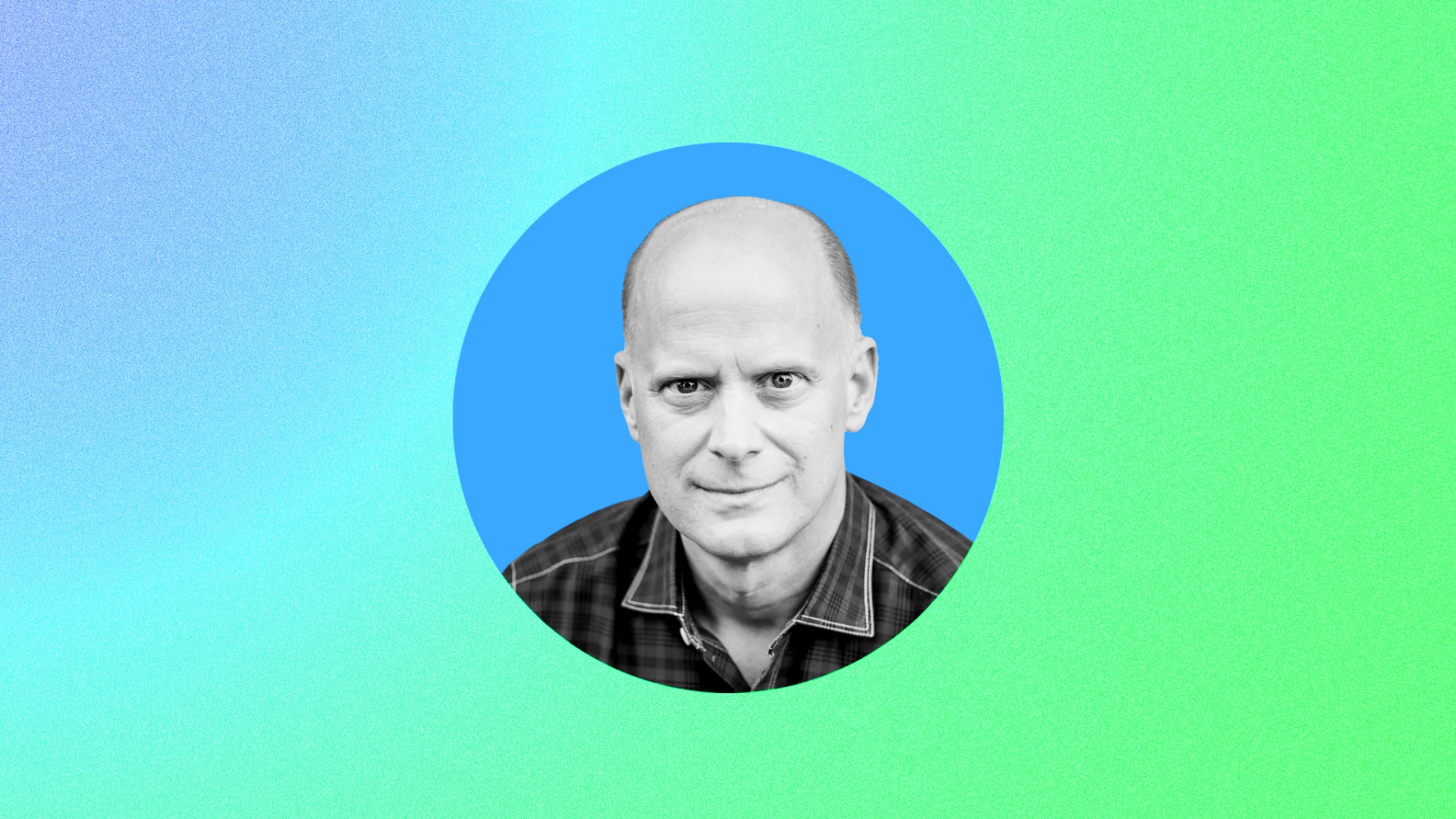 --As told to Gabrielle Bienasz
I remember being the first person he called on in class. You can imagine that my heart rate really got going. At this point, this guy was already a legend and one of the people responsible for all the technology that's come since.
Andy taught me to take big, risky bets when you're already successful. Much of his teachings centered on strategic inflec­tion points--when the fundamentals of a business are changing significantly. One of the first cases he taught in the class was, of course, Intel.
We all know that Intel became legendary at making microprocessor chips, helping ignite the personal computer and internet industries. But most of us don't realize how unlikely that result was. It required Intel to exit a business it was dominating--making and selling memory--and take on a whole new set of challenges and unknowns.
What I learned from Andy's approach to leading Intel through this period is that hard things like decision-making and setting strategy can be solved with smart processes. A clear understanding of inputs, outputs, and constraints can help you achieve results efficiently.
Outside of the classroom, Andy invited us to small gatherings, like dinners, that he would arrange. They were always pretty lively events. Andy always seemed to be in search of understanding whatever topic was on the table. I think this ties back to the idea of being on the lookout for strategic inflection points by collecting information, encouraging debates, and seeking answers. As a leader, I try to remember to stay curious and open-minded in every conversation that I'm in.
I remembered Andy's lessons about inputs, outputs, and inflection points when I came to Prezi around five years ago. We surveyed our customers and learned that, though our in-person presentation business was beloved across 100 million users, many wanted the ability to stream presentations on platforms like Zoom. There was clearly a future in videoconferencing--and we were uniquely equipped to bring virtual presentations to the medium. Our customers were evolving. The greatest risk would have been not continuing to evolve with them.
About four years later, we launched Prezi Video in November 2019. By the time Covid-19 hit in March and in-person meetings stopped altogether, the prior decision to shift most of our energy into our virtual presentations looked prescient, but the reality is that it was the result of a deliberate process. And now, the use of video calls has changed forever and Prezi Video has a major role to play in the future. In just one year, Prezi Video is being used in 175 countries and lives where our customers do: Zoom, Webex, Microsoft Teams, Google, and Slack. We exited 2020 in our strongest financial shape in more than five years.
Which leads me to one final piece of great advice that I picked up from Andy: Always be anticipating the future. The practice of anticipating and having a set of future scenarios is the best-kept secret for leading when the moment calls for it. This includes the now-mainstream practice of managing through a few leading indicators of the results you are seeking.
I am always personally working on a new model of our overall business or certain key aspects of it. This forces me to stay connected with the team and our customers and to understand the various inputs to any scenario model. One of the best compliments that I have received in my career was when a leader I respected said that I "could see around corners." Well, I certainly can't, but I do try to think about what could be around upcoming corners so that I will be ready.
From the March/April 2021 issue of Inc. Magazine