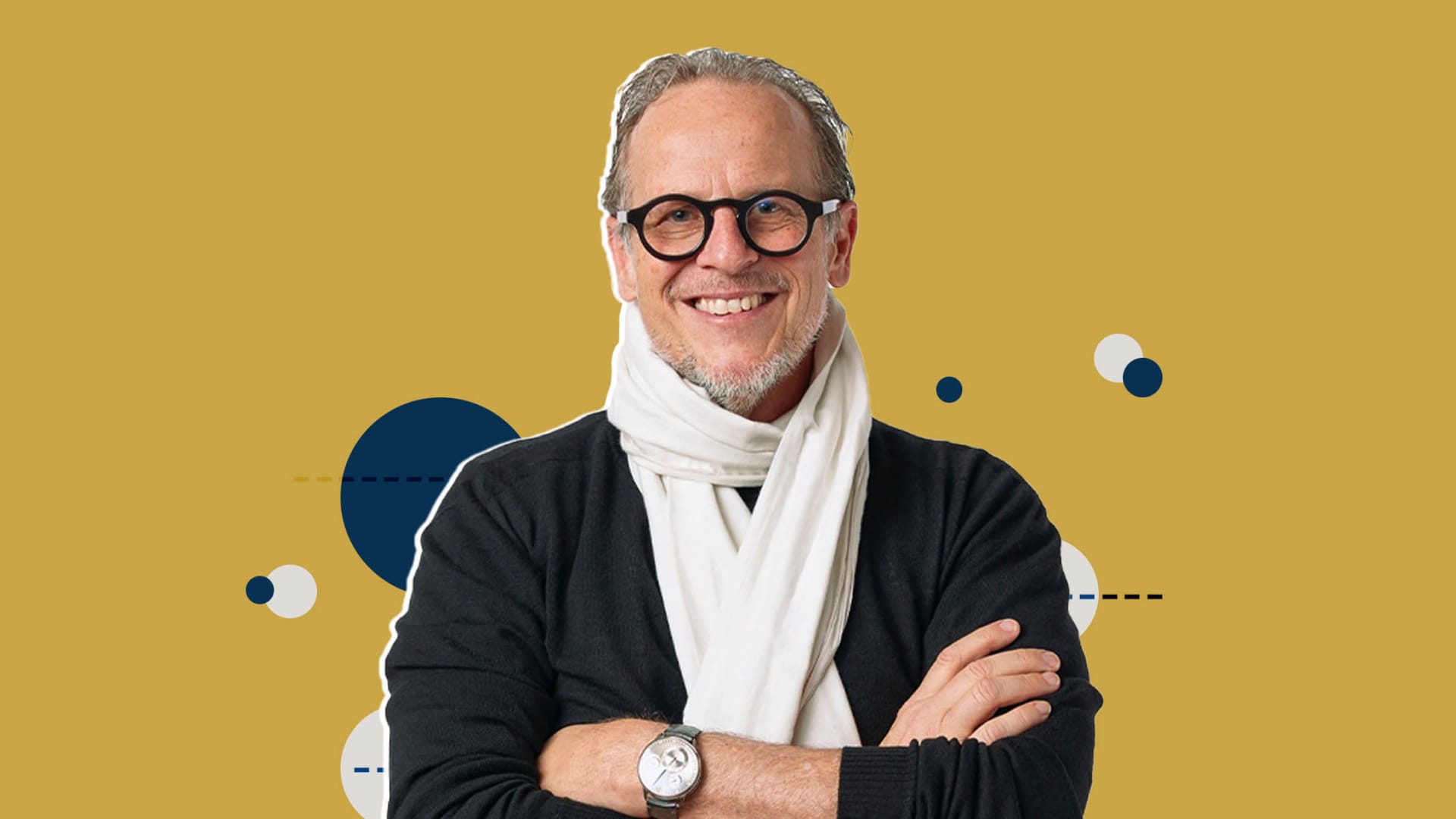 In 2010, entrepreneur and venture capitalist Tony Conrad sold About.me, a network of personal-profile websites, to AOL for a reported $35 million. Two years later, Conrad, who stayed on as CEO, bought back the business for a fraction of that amount. AOL had planned to integrate About.me into its existing products, but the integration didn't pan out.
Founder buybacks aren't common, but they happen. Last May, Krave Jerky founder Jon Sebastiani reacquired the snack brand through his growth equity firm, Sonoma Brands. Sebastiani had sold Krave to the Hershey Company in 2015 for $232 million. In 2017, Cindy Eckert, the founder behind "female Viagra," regained control of Sprout Pharmaceuticals two years after selling the company to Valeant Pharmaceuticals (now Bausch Health) for $1 billion.
Regardless of the sale price, it's common for founders to experience seller's remorse, according to Conrad. "I think every entrepreneur creates a narrative in their mind that they regret the sale," he says. "Your psyche," he says, tells you "maybe that you sold out."
In 2019, Conrad sold About.me again, this time to a fast-growing startup--the small-business software company Broadly, which had claimed the No. 107 spot on the Inc. 5000 the previous year. Terms of the deal weren't disclosed, but Conrad says he was happy with the outcome.
Here's his advice to founders planning a sale.
1. Don't rush the process.
The last thing you want to do when pursuing a sale--or an acquisition--is be motivated by expediency. "When it's a really good fit and there's good cohesion, the deal is going to get completed," Conrad says. "It's in everyone's best interests to slow down and have a really clear plan of action."
2. Plan the integration in advance.
If you're selling your company but staying on post-acquisition, you want to establish a course of action before finalizing the deal. "What I did not do--and what I should have done as a good entrepreneur--is insist on starting to do some of the planning for the integration upfront while we were closing the deal to make sure that there was buy-in from the principal stakeholders who were really going to actually make this thing scale very quickly--or not," Conrad says.
3. Embed your staff with the new team.
To ensure a smooth transition following a sale, you want your team to be working as close as possible to the new team at the parent company. "If you're not in the building and you don't have the relationships with those people who are going to be the gatekeepers to executing on the plan you thought you were moving towards, then you're probably going to have a hard time being successful," Conrad says.
EXPLORE MORE Inc. 5000 COMPANIES
From the March/April 2021 issue of Inc. Magazine