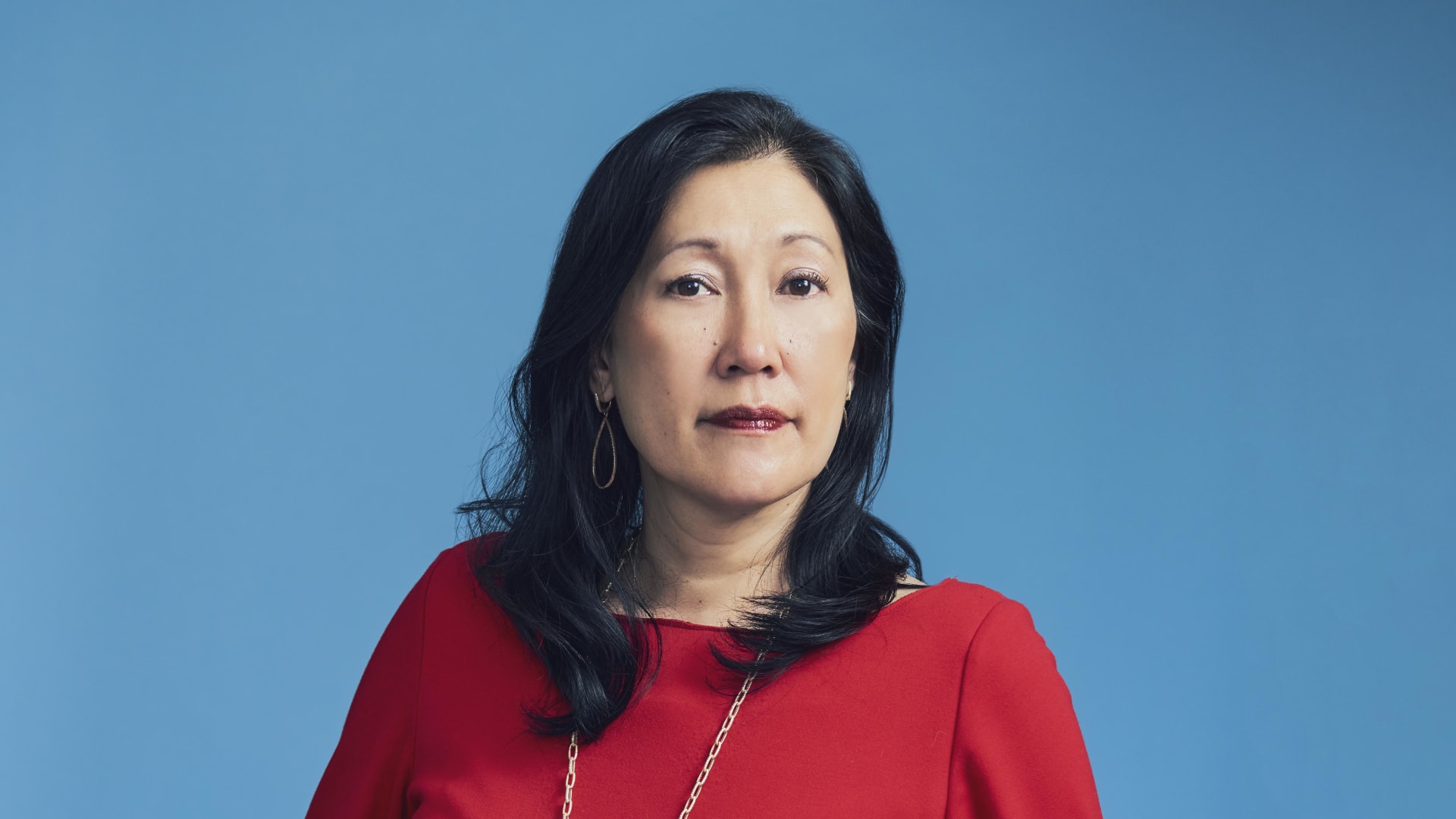 1. Accountability to Core Values
Establishing core values at your company is critical, but it's just a first step. After stating what these core tenets are, you must hold the entire company accountable to them. It will help unify the team.
Gusto, the human resources software company, conducts a values- and motivations-based assessment of candidates. For CEO Josh Reeves, embedding company values into the evaluation process makes it clear to all employees how serious the company is about what it stands for.
2. Diverse Perspectives
Data proves that companies perform best when there is gender and ethnic diversity at the executive and board levels.
At the data visualization software company Observable, co-founder Melody Meckfessel has always found greater creativity, better products, and the ability to ship faster when leading diverse teams of software developers. She had the same experience during her 15 years working at Google.
3. Experimentation
Teams should not be afraid to try new things and should view "failing fast" as preferable to not experi­ment­ing with new initiatives.
Tom Chavez, co-founder of pri­vacy and compliance company Ketch, conducts small experiments that explain who Ketch's customers are and why they like the company. In recent months, the Ketch team has tried five different campaigns for finding and engaging with buyers. Four have failed, but the one that's working is really working.
4. Flexibility
Companies destined for success make sure they're flexible enough to meet ever-changing customer needs and shifting markets.
When HotelTonight co-founder Sam Shank noticed that travel sites were optimized for searching on a laptop or desktop--and that their mobile apps were just shrunken-down versions of their websites-- he built his product to fit how customers were increasingly booking travel: on their phones. After designing HotelTonight for the iPhone and Android from day one, Shank took the bold step of not even having a web booking capability for the first year. Airbnb acquired the company for a reported $400 million in 2019.
5. Inspirational Leaders
Rather than simply communi­cating a company's mission and goals, successful leaders inspire team members to join them on a journey.
While other fintech founders were building fintech products that worked for themselves, Chime co-founder Chris Britt was building one that worked for the majority of Americans. His fundamental belief in the opportunity to build a bank that could actually help its members live healthier financial lives inspired a large team of individuals to help him realize that vision. Chime is now the most valuable consumer fintech company in the U.S.
6. Passionate Founders
Successful entrepreneurs build companies because they're passionate about fulfilling a need that is not currently being addressed--and building a product that specifically meets this need.
Shlomo Kramer was so passionate about cybersecurity that he built not one but three companies addressing market needs in security and infra­structure. His first two companies, Check Point and Imperva, both went public. His latest, Cato Networks, is the first secure enterprise network delivered as a cloud service.
7. Shared Wins
Companies should be aligned and set up so that all stakeholders--employees, customers, and share­holders--share in its success.
When Covid-19 hit, Solv Health adapted its on-demand SaaS plat­form and activated a network of health care providers to empower consumers to schedule Covid-19 tests and virtual care. Led by CEO Heather Fernandez, the company has helped more than five million Ameri­cans get tested, a shared win for all of Solv's stakeholders.
From the March/April 2021 issue of Inc. Magazine