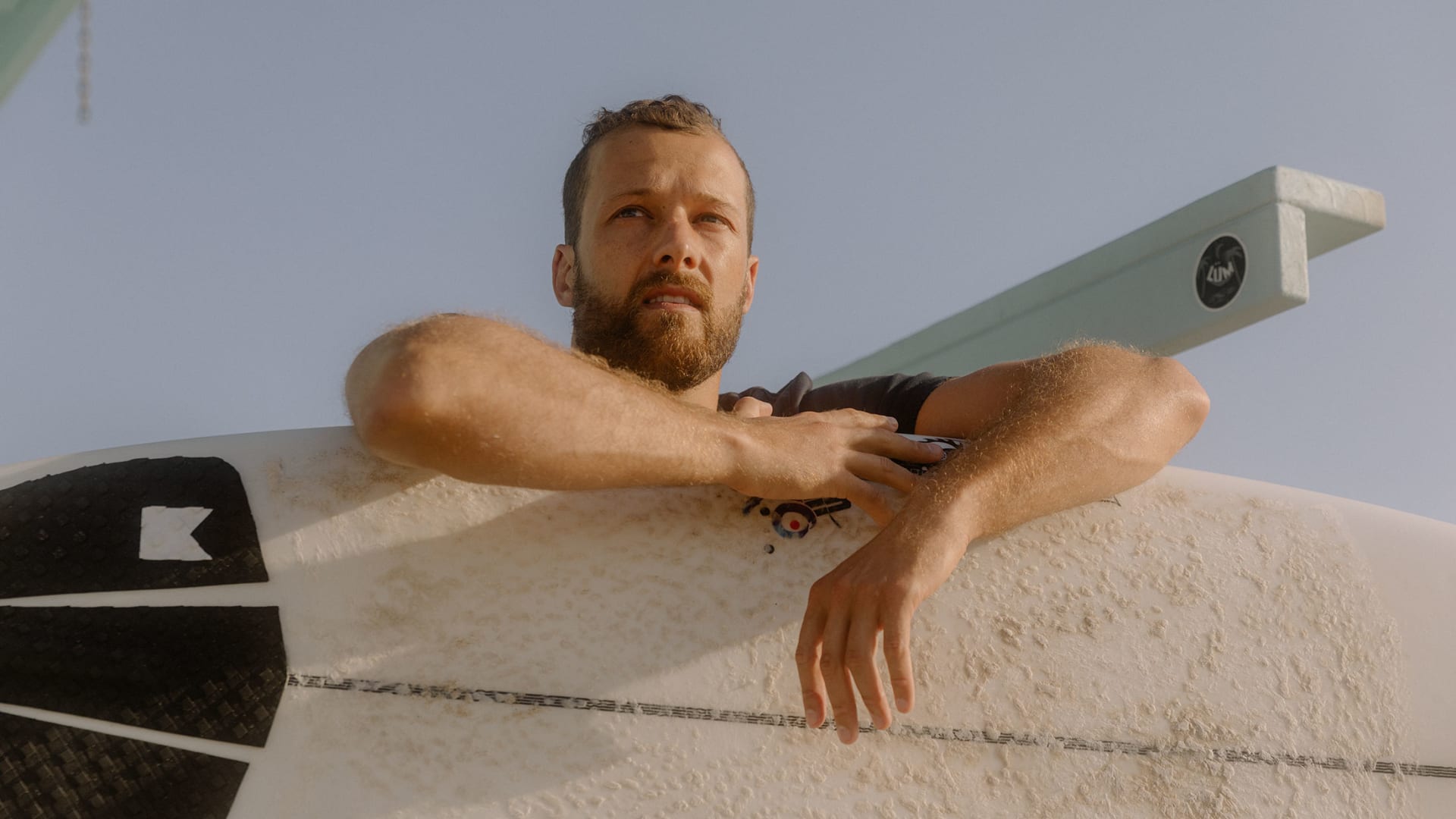 Free coffee is one of the most common perks at companies around the world, but you won't find it at Venice, California-based Mud/Wtr (pronounced "MudWater"). The direct-to-consumer beverage brand makes a coffee alternative derived from a powdered blend of masala chai, chaga mushrooms, and other ingredients.
For co-founder and CEO Shane Heath, Mud/Wtr's core product represents a rejection of the "always-on" Silicon Valley work culture that, in his mind, leads to burnout for countless tech workers. Heath would know. As an art director and designer at a number of tech startups in the Bay Area, he drank three to four cups of coffee per day. Anxiety and jitters ensued.
"Hustle culture and the 'sleep when you're dead' mentality led me to believe that coffee was going to allow me to do more and do it faster," Heath says.
That all changed in 2015 when, after years of 60-hour weeks, Heath left Silicon Valley to pursue an artist residency in Goa, India--where he discovered masala chai, a combination of tea, milk, and spices that is in millions of households through­out India and much of South Asia. Two years later, he launched Mud/Wtr and created a work environment that prioritizes physical and mental health--and delivers it by the bucketful.
Among the benefits available to Mud/Wtr employees: free consultations with a functional medicine doctor who does blood work and gives lifestyle and supplement recommendations. There are breath-work and meditation sessions, no-work Fridays every other week, and a strict no-meetings rule on Wednesdays, allowing employees to focus on solitary tasks with no distractions.
Though Mud/Wtr boasts a beachy headquarters just blocks from the ocean, only three of its 15 full-time employees are based in Los Angeles. The rest of the workforce is fully distributed, with employees residing around the U.S. and in Canada, Mexico, and the Philippines. One of the ways the company keeps its remote workforce connected is through a gratitude circle at the end of every week, where employees share what they're thankful for.
Prior to Covid-19, Mud/Wtr also brought staff together on retreats around the world, in Australia, Japan, and El Salvador. The company is currently planning a retreat in Hawaii for later this year.
For Emma Nelson, Mud/Wtr's vice president of product development and operations, retreat activities such as hiking and horseback riding in Yellowstone National Park were her first opportunities to meet her co-workers--experiences that allowed Nelson to feel like an integral member of a family.
"I felt like I was a contributor," she says, "like they truly wanted me to be the best version of myself."
Meanwhile, Mud/Wtr generated more than $16 million in revenue in 2020, and is projecting $60 million for 2021. But Heath remains equally focused on a non-monetary goal for the business.
"We want to build a company that supports the lives we want to live," he says, "not the other way around."
EXPLORE MORE Best Workplaces COMPANIES
From the May/June 2021 issue of Inc. Magazine