Not all perks are created equal.
Supporting your employees today means offering benefits that you'd be hard-pressed to find at any company just 10 years ago. What's more, many policies that used to be considered generous a decade ago are now mere table stakes. Inc.'s first-ever Best Benefits Awards recognize the businesses that are going beyond the call of duty to put their employees first. Here are 12 standout benefits from the companies on Inc.'s 2021 Best Workplaces list.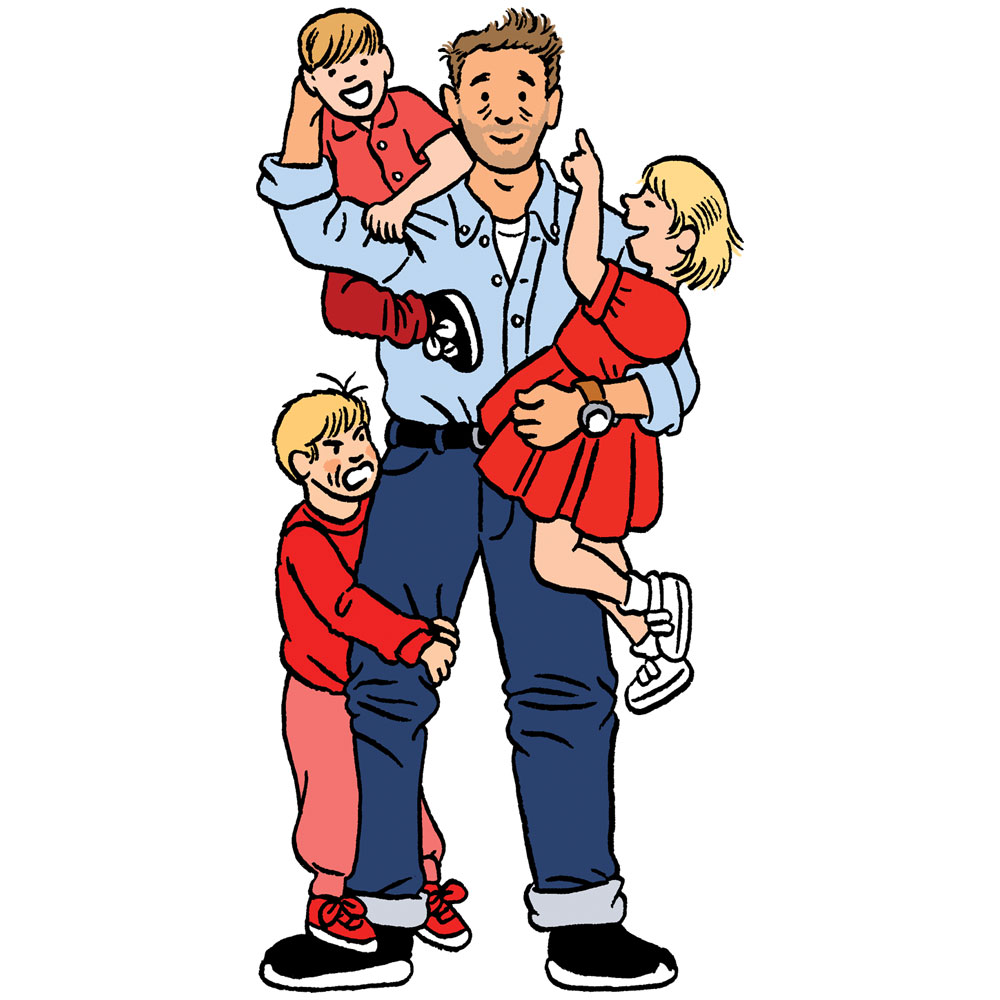 Financial technology consulting firm Fourlane stepped up to support working parents during the pandemic. All employees who have been with the company for at least 90 days can receive up to $1,000 per week to cover child care or tutoring for as long as they need it.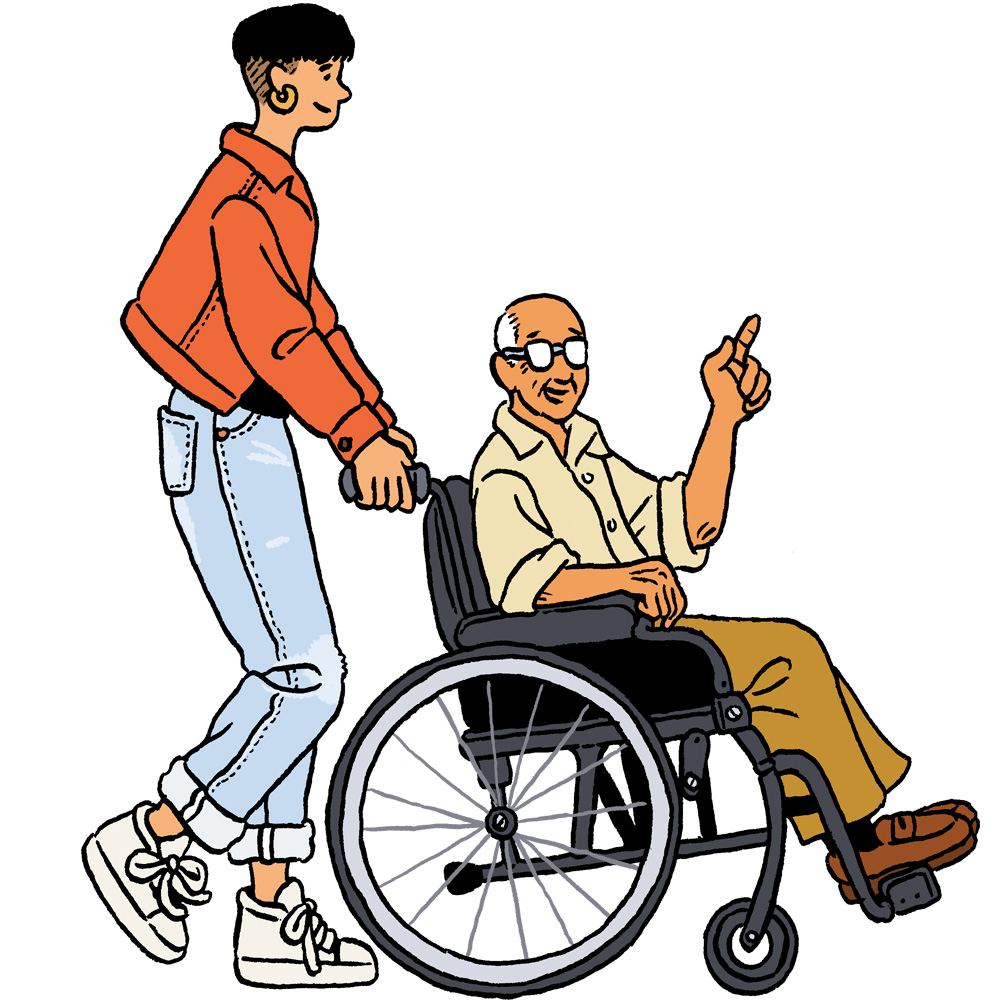 Document-processing company Hyperscience looks after its staff by helping them look after their families. The company offers a monthly child care and education stipend of $3,000 per child, up to $6,000, and in 2020 began reimbursing elder care up to $72,000 per year for employees' dependents.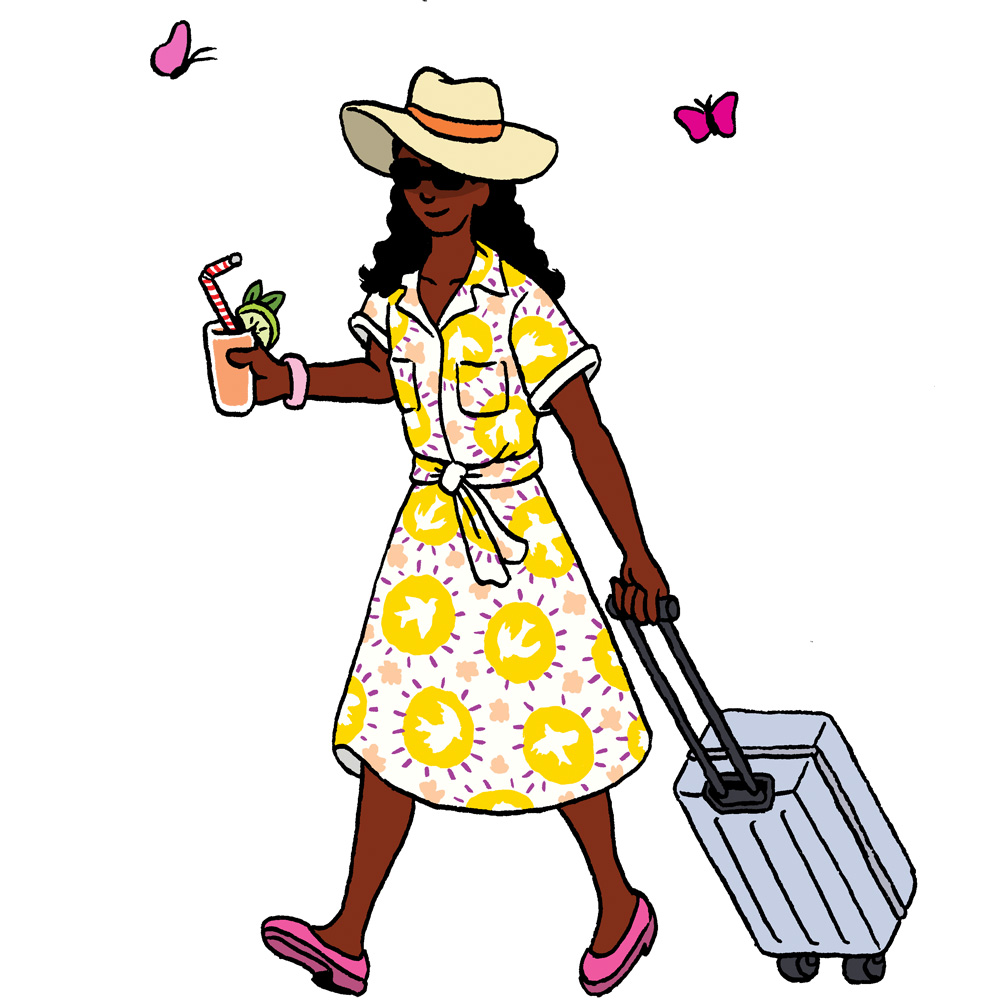 When employees at advertising startup TripleLift hit their five-year work anniversary, the company helps them celebrate with a $5,000 stipend and a one-month paid sabbatical. That's a lot better than a cursory shout-out during an all-staff Zoom meeting.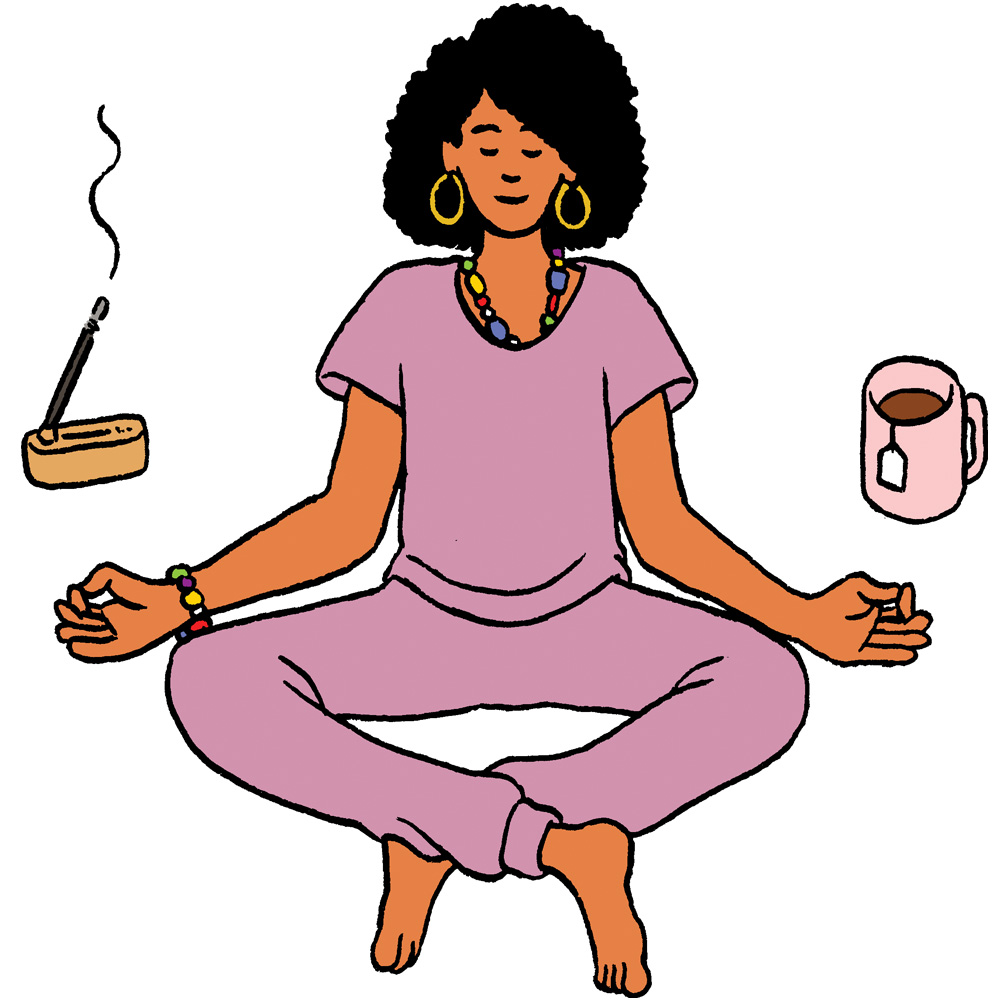 MENTAL HEALTH:
Unity
Video game development platform Unity offers all employees--including part-timers--professional mental health care if they need it. The company's employee assistance program offers free counseling via phone, video call, text message, and web chat.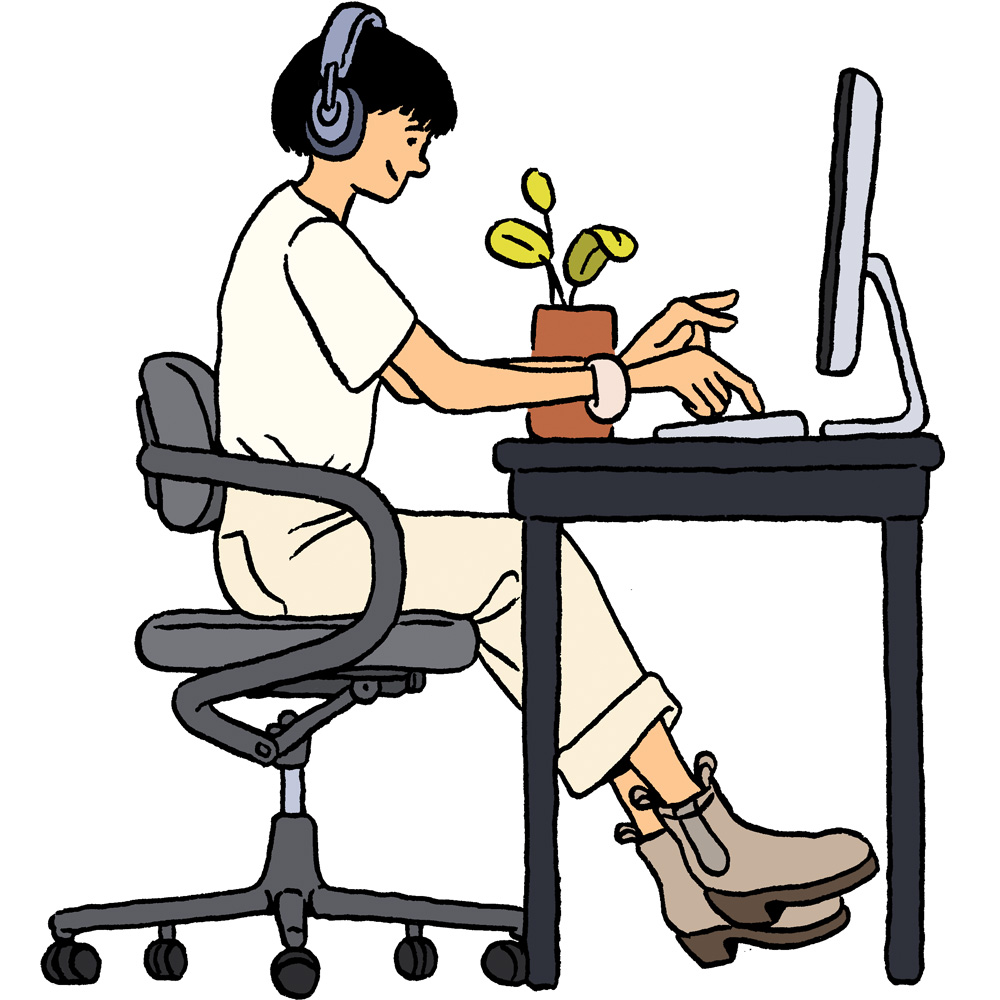 Cricket Health is far from the only company in America to take aim at the scourge of excessive meetings this year; there's no one on earth who is not, by now, completely sick of Zoom. Still, the company--launched in 2015 to help address chronic kidney disease--reports that its new No-Meetings Wednesdays have significantly helped employees refocus. Also, we totally co-sign taking aim at Wednesdays. Wednesdays are the worst.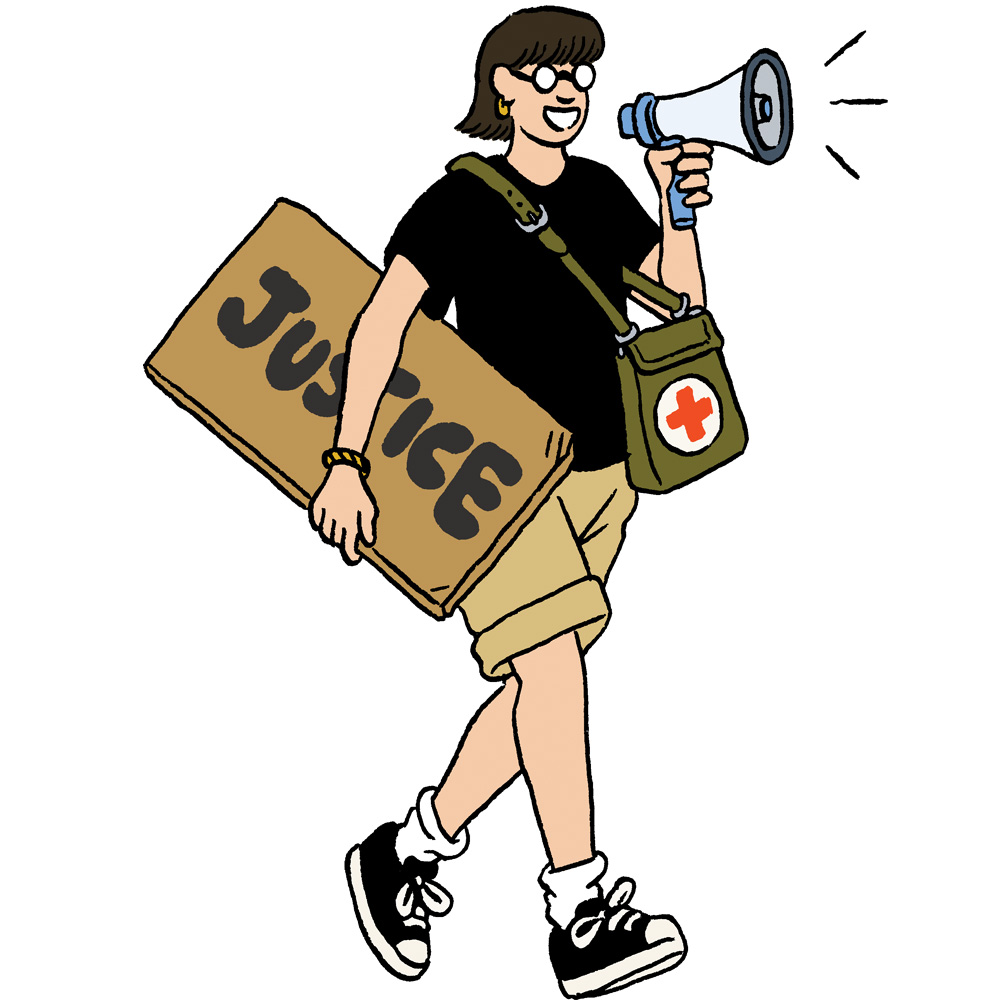 Educational consulting firm Grow Enrollments offers employees a week's worth of paid-leave credits specifically for participation in peaceful protests. The company cites its "firm, unquestionable stance against discrimination or prejudice."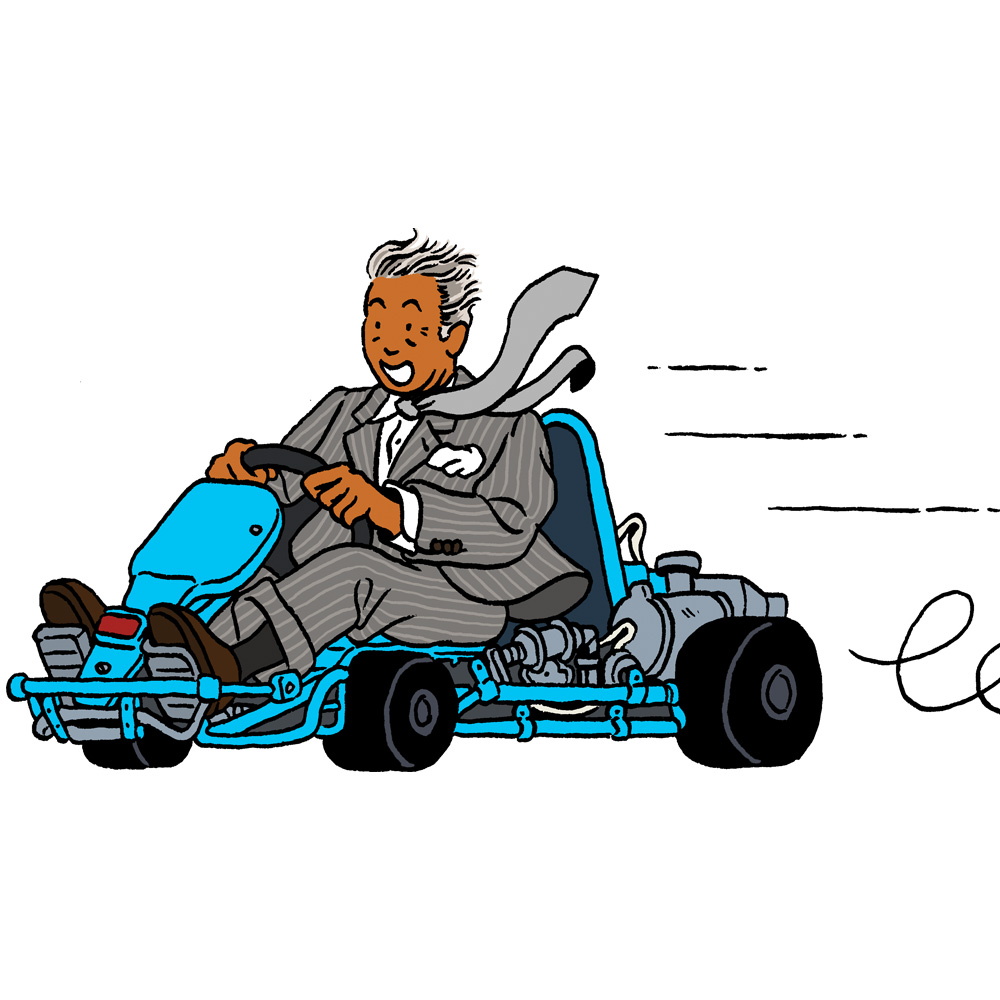 Government contractor Phoenix Operations Group, which provides software analytics to the Defense Department, offers a signing bonus that's truly unique: a free go-kart. The perk applies only to new hires with the Top Secret/Sensitive Compartmented Information security clearance, however. (And no, we're not kidding--that's really a thing.)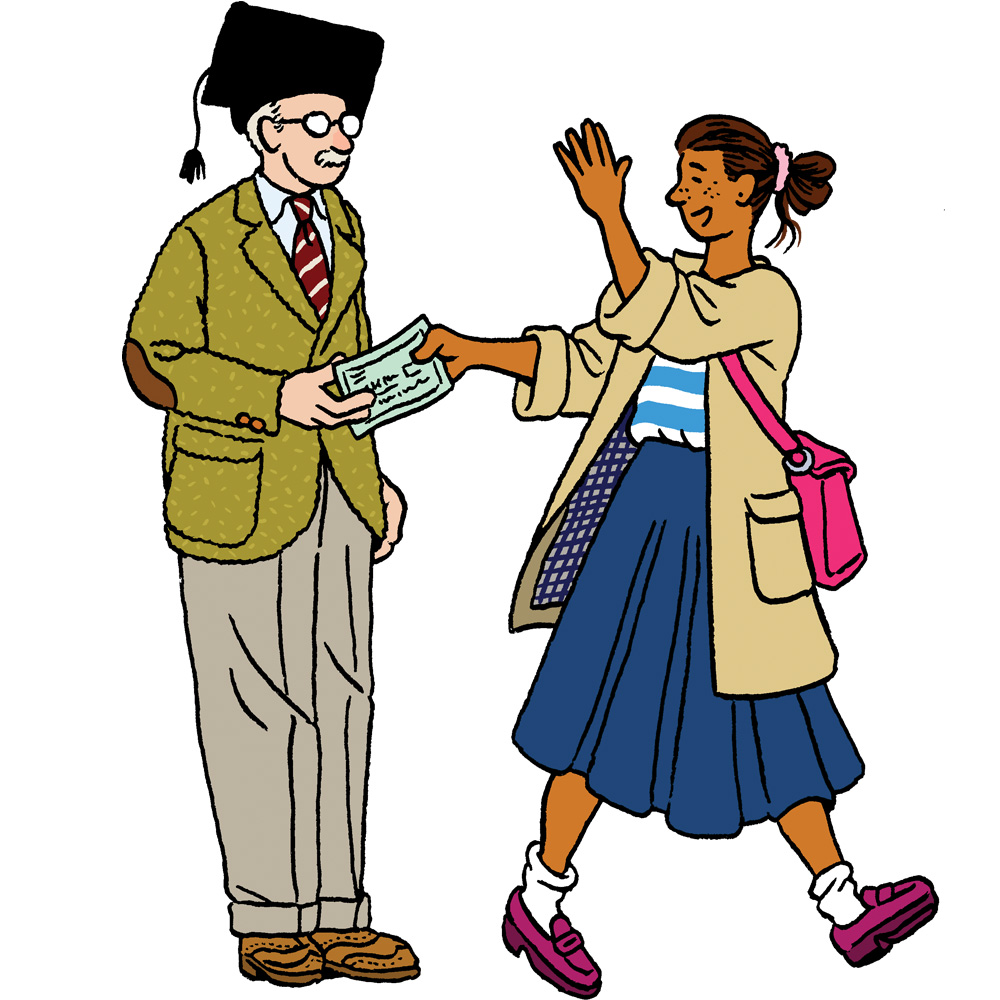 STUDENT-LOAN ASSISTANCE:
Coupa
Business budgeting platform Coupa's student-loan assistance program gives employees money to pay down their student loans, with no lifetime maximum. The benefit extends to spouses and children, so just about anyone financially burdened by our higher-education system is covered.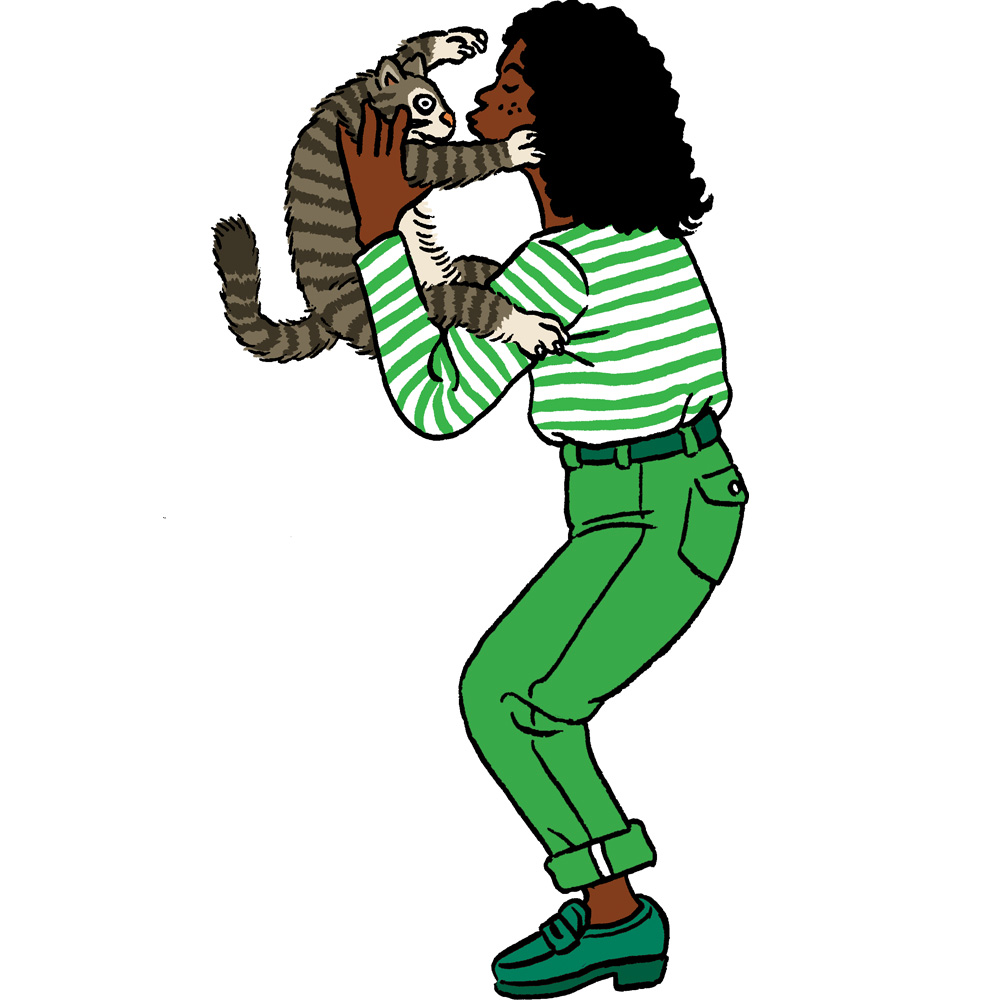 You've heard of paternity leave, but what about pawternity leave? Ridgeline, a startup that makes investment-management software, takes pet-friendly culture to the next level by granting employees two days of paid time off when they adopt a furry friend.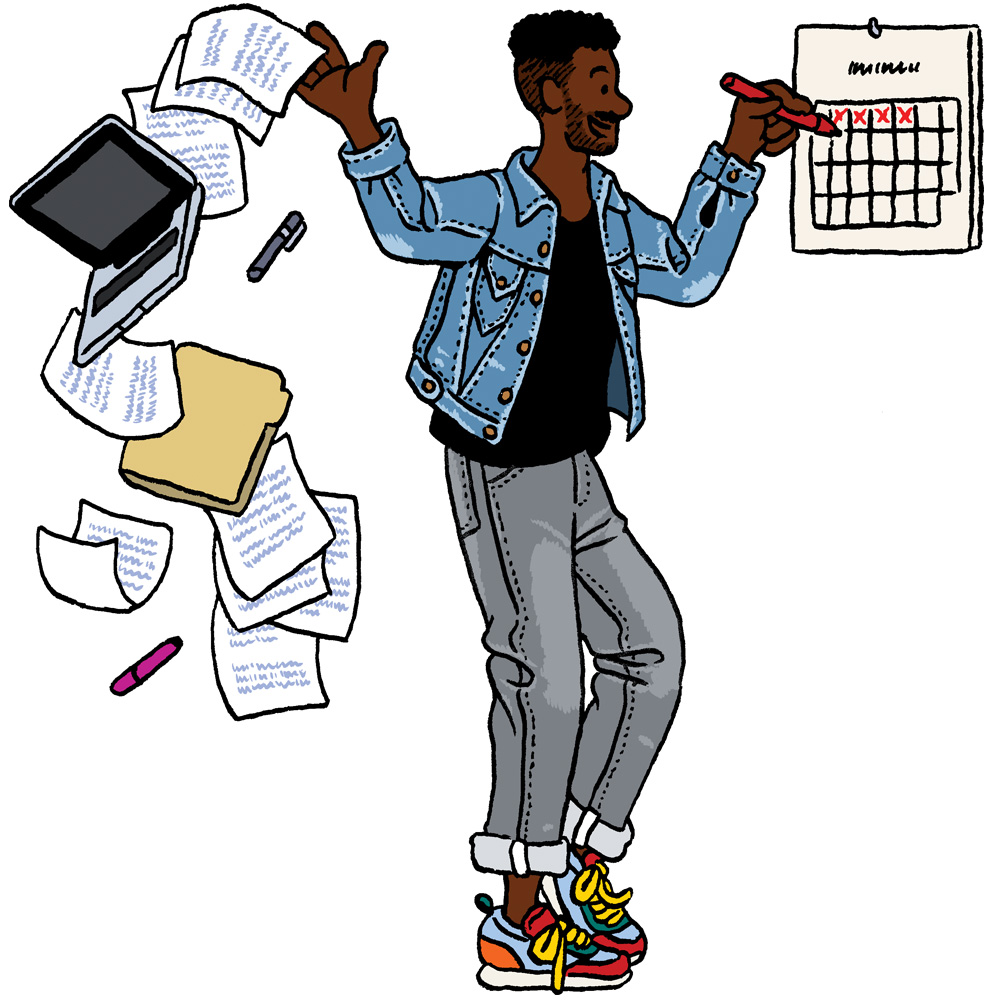 When Covid hit, software firm AchieveIt instituted Summer Fridays. Then, Summer Fridays begat Fall Fridays, until Fall Fridays became Perpetual Fridays: Now employees get every other Friday off, year-round--and, according to a company survey, mental health is up and burnout is down. That's the kind of mission creep we can get behind.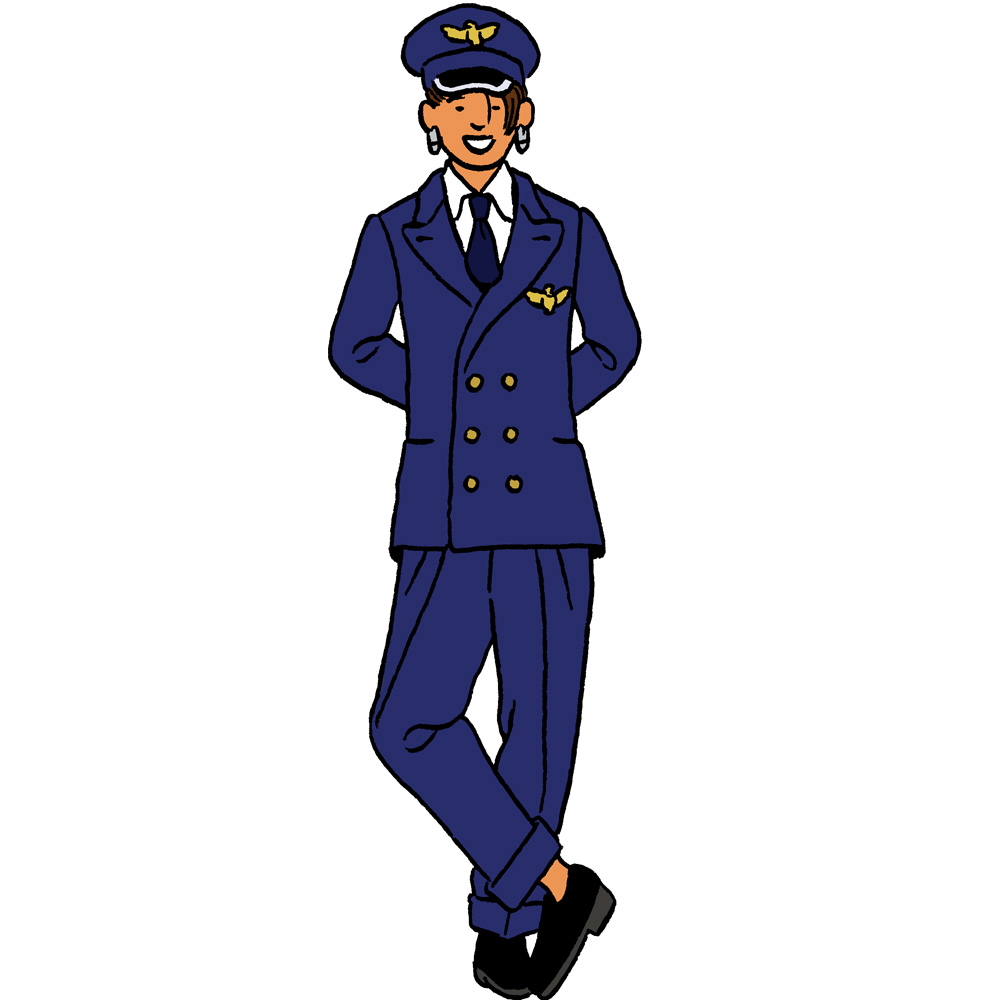 HIGHER EDUCATION:
pMD
When health care software company pMD boasts about its high-flying culture, it means that literally. Any full-time employee can take flight lessons on the company's dime--even during work hours. This perk is as old as the company, whose CEO is a licensed pilot.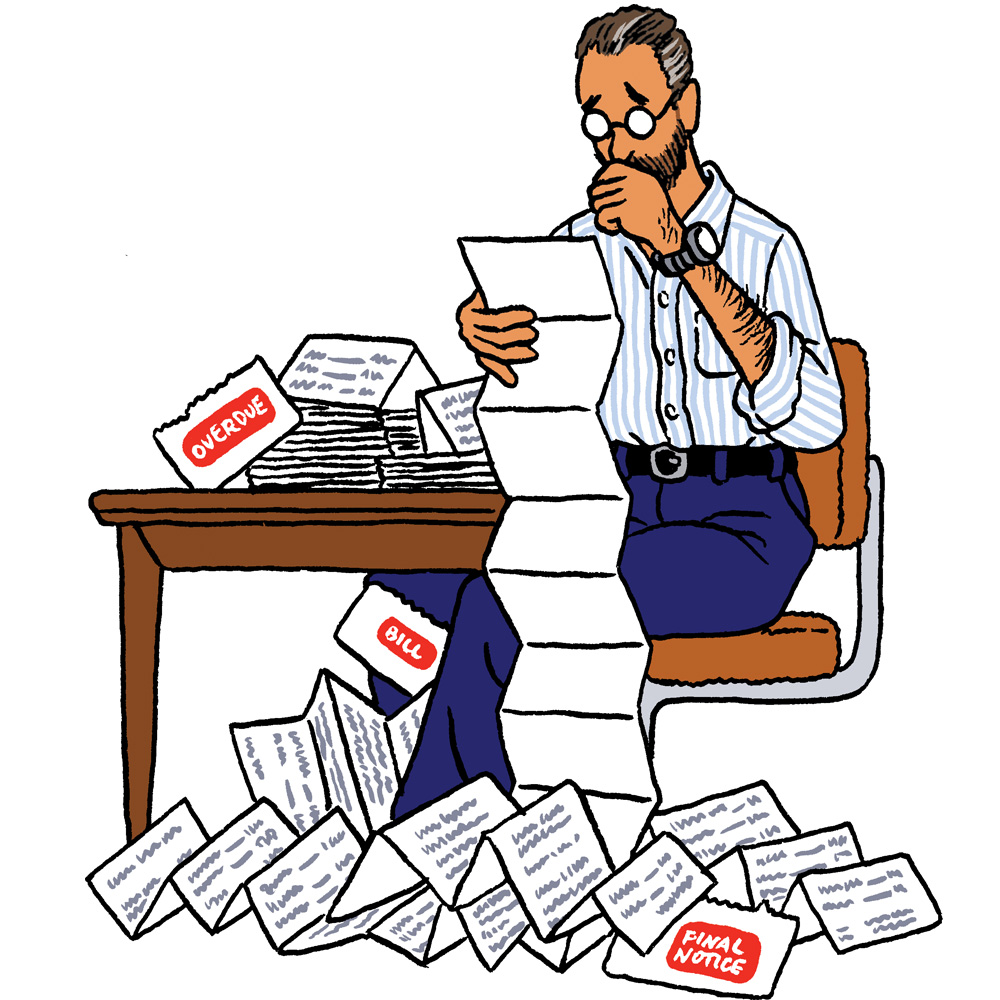 EMERGENCY FUND:
esrp
Commercial real estate agency esrp's employee emergency fund provides its workers with a financial lifeline for a range of life events, including funerals, medical emergencies, and welcoming new grandchildren. The omnipresent resource is funded through anonymous employee donations.
EXPLORE MORE Best Workplaces COMPANIES
May 12, 2021