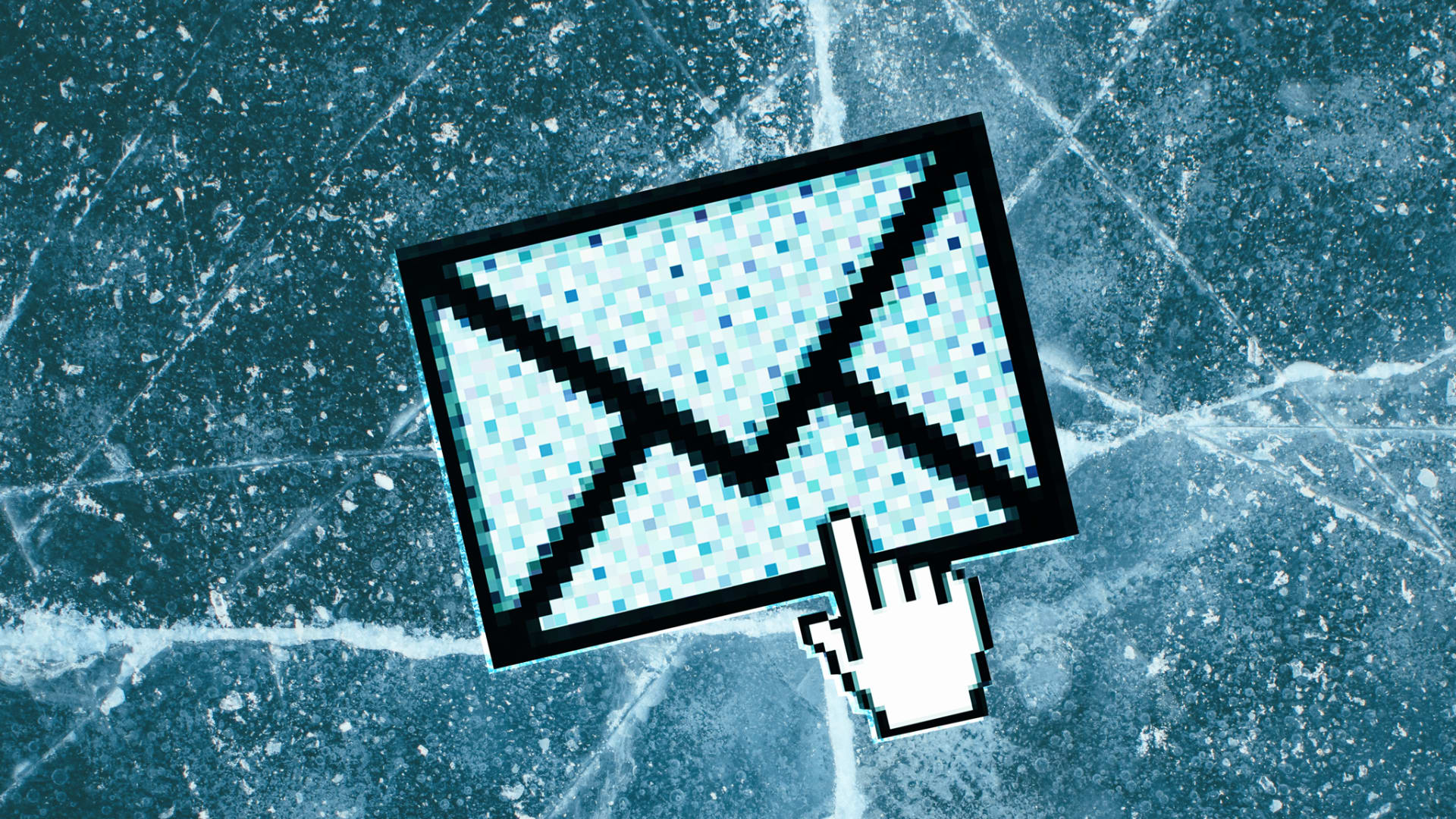 Let's be honest: Networking stinks. Research has shown people literally feel dirty just thinking about these transactional interactions. But it doesn't have to be this way. I learned this lesson by founding the Influencers, a private community and secret dining experience attended by thousands of industry leaders ranging from Nobel laureates, Olympians, and Fortune 500 CEOs to celebrities, musicians, and even royalty. I created this community with virtually no money, status, or connections. How? It starts with what I call the Influence Equation: Influence = (Connection x Trust)Community. As I outline in my new book, You're Invited: The Art & Science of Cultivating Influence (Harper Business), humans are wired for meaningful friendships and communities, and developing them with influential people who can impact your business is the shortest and most enjoyable path to success. Here's how to start building those relationships--without networking.
Connection: Instead of standard communication, draw people in with novelty and curation.
If you think industry leaders have time to read emails requesting advice or inviting them to grab coffee, you are fooling yourself. Instead, do something novel to get their attention. This triggers the brain to want to explore and understand. For example, at the dinners I host, the guests cook the meal together and aren't allowed to talk about work until the end. The next time you want to make a connection, invite them to something that stands out--like a Zoom game show, a secret wine club, or a painting class. Also, people love to be around other influential people. If you can gather small groups of interesting strangers, they'll be excited to connect.
Trust: Win people over not with gifts and meals, but through joint effort.
Offering someone a steak dinner or a party swag bag doesn't work to build a real relationship. Instead, apply the "IKEA effect." People disproportionately care about their IKEA furniture because they had to assemble it. Find ways for people to put effort into the relationship and they will care more. Try doing a workout together, or another activity that requires shared effort, such as volunteer work, an art project, or an escape room. Ideally, the activity will have something to do with your company's values. These activities provide positive social experiences and dramatically accelerate relationships.
Community: It's not about you knowing one person; it's about everyone knowing one another.
The more you foster connections between your influential friends, the more they are integrated into your community, and the more they positively affect each other and you. If you have 20 friends in common with someone, that relationship will probably be much stronger and last for many more years than if you just met once and email occasionally. People want as many positive social ties between their friends as possible. That's why I gather my dinner alumni several times a month--previously in person, now virtually--to sustain that community.
The takeaway
If you want to form relationships that can help you grow your business, the key is to understand the behaviors that work to connect with people, gain their trust, and build a community. Taking this approach will help you maintain deep and meaningful long-term relationships, and avoid ever going to another networking event again.
From the May/June 2021 issue of Inc. Magazine