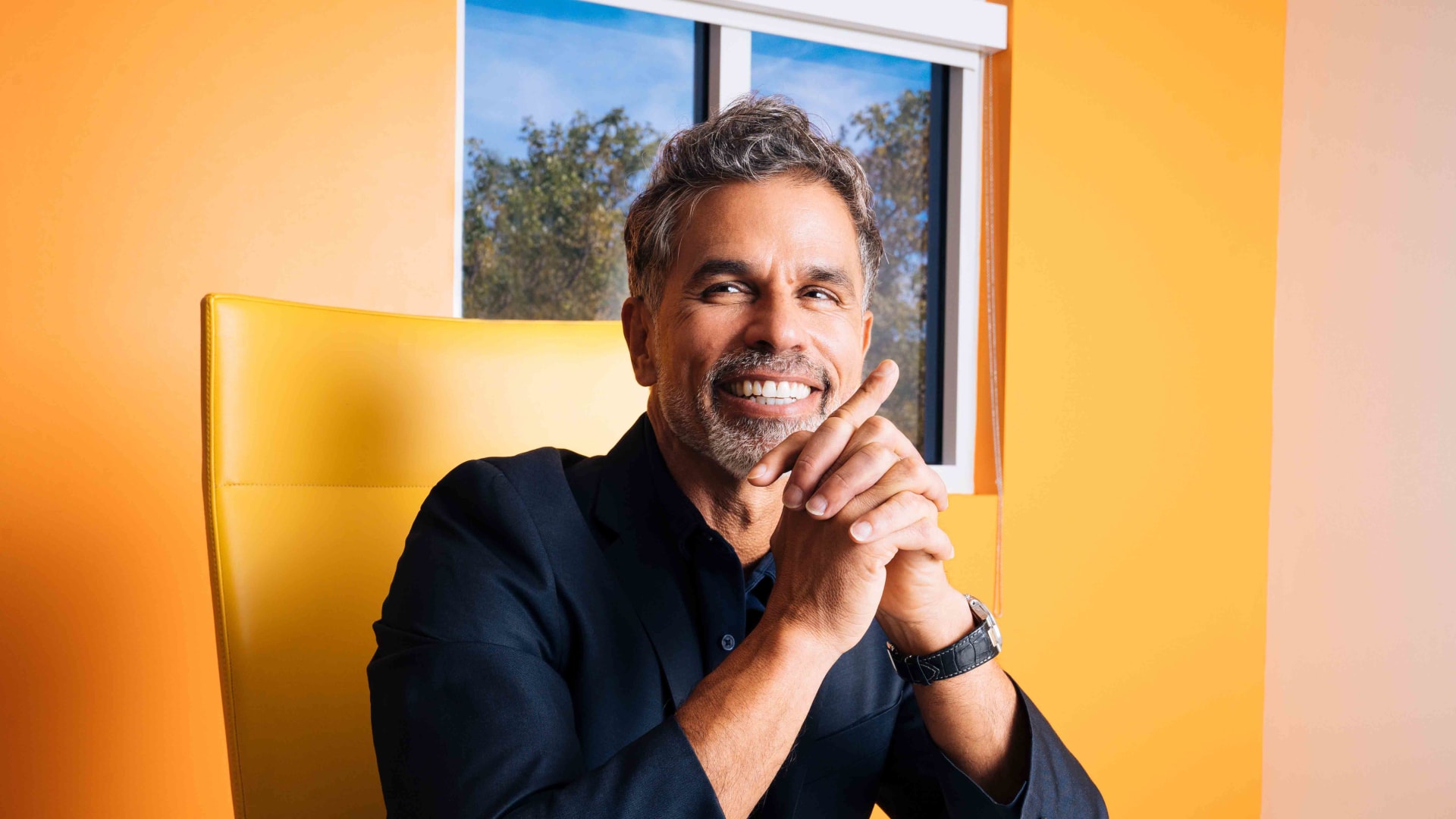 For a company that offers unsecured loans and other financing--more than $7 billion to date--to doctors, lawyers, and architects, you'd figure that trust is important. And trust certainly suffuses the culture of Bankers Healthcare Group, a professional practice lender with headquarters in both Syracuse, New York, and Davie, Florida. Co-founder Eric Castro lived it in the Marine Corps, which he says emphasized the idea of "developing a level of trust through a certain level of vulnerability."
Castro now calls himself the "common sense officer"--co-founder Albert Crawford is chairman and CEO--which is kind of a promotion for the former grunt and M1 tank driver. "That experience gave me everything I needed," he says, "to recognize what an ecosystem looks like in order to develop the type of bond that I had in the Marine Corps." But he also recognized that while the Marines emphasize the group bond, a business has to accentuate and value individual growth if it wants to attract talent and grow. Or, as Castro puts it, "really putting in the work and taking the action needed to let them know they're first."
While growth has been swift at BHG, the process of who gets in is not. The idea is to hire slow so that employees can then go fast. Castro says BHG looks for people who want to "run with the runners," meaning those who are performance-driven by nature. Once someone's on board, the company uses a personality/behavior profile called DiSC to assess strengths and weaknesses and how that person will fit into the team. Another program, called LEAD (Leadership Exploration and Development), is built around the idea that value and influence can come from anywhere within an organization. Employees from any level can qualify for a three-month curriculum of advanced training and personal coaching.
That development has continued as BHG has gone remote. The fully equipped office gym with trainers and the café with a chef will be there when employees return. But until then, those niceties have been replaced by customized group and individual online workouts, and virtual happy hours and socials.
Recognizing rising levels of stress, BHG is also paying for therapy sessions for its New York, New Jersey, Texas, and Florida staff and seeking similar options for those in other states. Another stress reliever: 100 percent coverage of health insurance premiums.
To make WFH a bit easier, the company has offered employees a $1,000 stipend to outfit their home workspace. That runs from furniture to coffee machines to workout equipment--whatever they need to nurture body and mind. You can understand that BHG trusts employees will spend the money wisely.
EXPLORE MORE Best Workplaces COMPANIES
From the May/June 2021 issue of Inc. Magazine