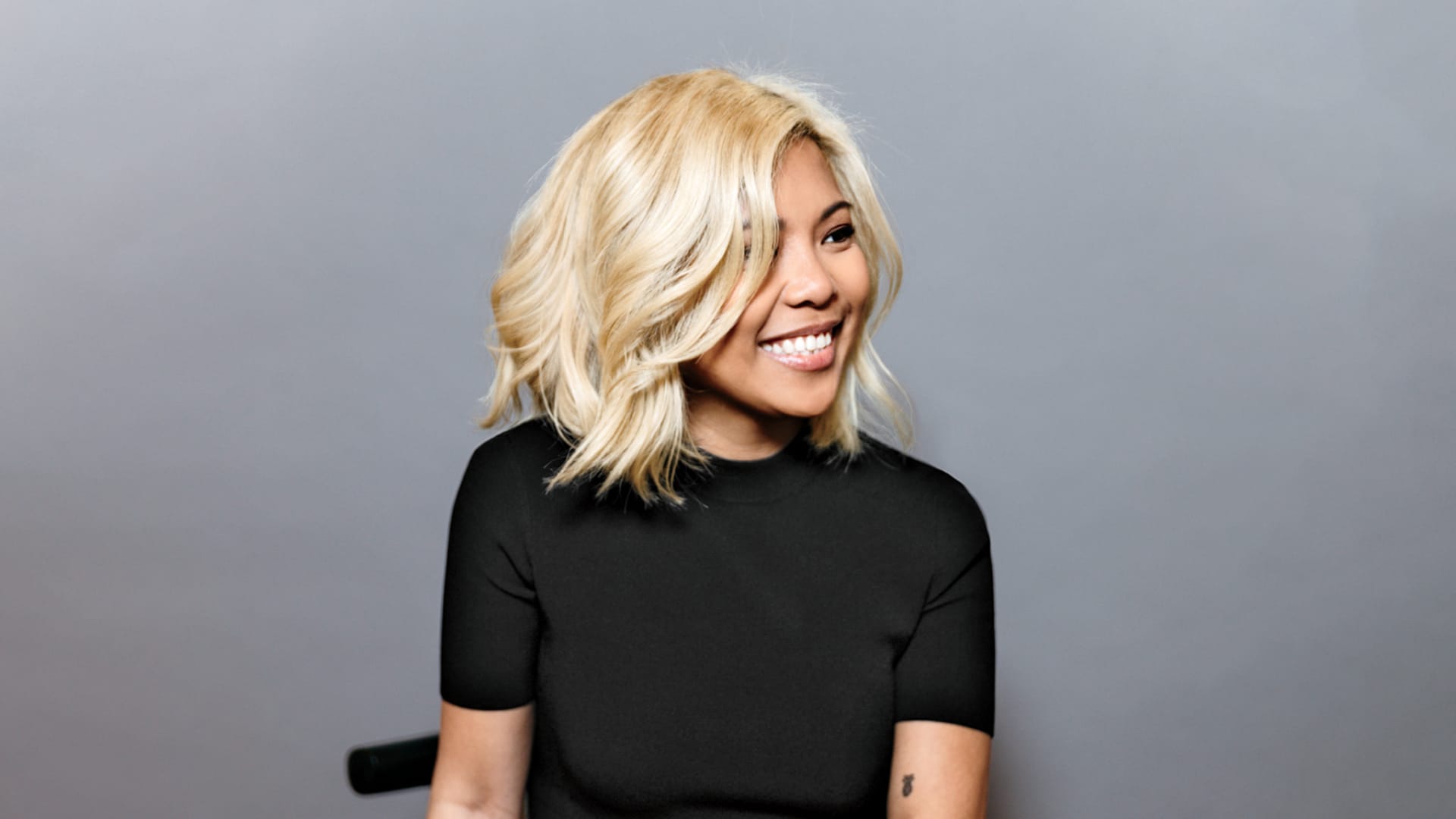 JEN RUBIO, co-founder of Away, has leveraged new lines of business to lead the luggage and lifestyle brand back from a 90 percent dip in revenue in early 2020. Here, she examines the travel trends that will define the next decade and shares her predictions with Inc.
How will travel change over the next year?
We'll see the continued prioritization of domestic travel, as people explore their own cities, venture out on weekend getaways, and visit friends and family across the country. Hygiene and sanitation will remain front-of-mind, and vaccine passports will likely be required for international travel. Travel-focused businesses should continue to ingrain public health protocols, and create more contactless experiences to put consumers at ease.
What will change over the next five years?
Global travel will continue at its pre-pandemic rate of acceleration. The need for vaccine passports will have become a relic of the past. But traveling for business is going to look very dif­ferent. It is hard to imagine a world in which we return to taking cross-country red-eye flights just for a day or two of meetings, which we now know can easily, and efficiently, be coordi­nated over Zoom. As techno­logical advance­ments fuel a work-from-anywhere mentality, I anticipate an uptick in long-term rentals and that short-term relocations will become the new norm of business travel.
"This year showed us that people are emotionally connected to travel--it's essential to who we are."
What trends will shape travel in 2030?
The widespread adoption of autonomous vehicles will make travel cheaper, and virtual and augmented reality will make remote work and person-to-person connectivity as good as the real thing. Viewed in tan­dem with the increasing strength of the sharing economy, it's reasonable to expect that nomadic, flexible lifestyles will gain a lot of traction in this century's Roaring '20s.
How can entrepreneurs take advantage of these shifts?
There are huge oppor­tunities for anyone who can capitalize on con­sumers' emotional attach­ment to travel. I also see accessibility as a problem. The pandemic has exposed how inequality makes travel available to the privileged few. That needs to change.
From the May/June 2021 issue of Inc. Magazine